Our Staff
Accentis is proud to employee their staff from all walks of life with a large range of experience and knowledge. Curious to know more about that person in your inbox or the voice on the end of the phone?
Click on them below to read some more and meet the staff that have made Accentis Enterprise what it is today and into the future.
Stephen Brooks
Software Support & Customisations
Stephen started at Accentis in June 2018, bringing with him over ten years' experience in software support, QA, consultancy and project management. He holds a BA (Hons) in International Business Studies; and a Postgraduate Certificate of Education (UK), specialising in Physics. Having worked in the UK for providers of trade compliance, helpdesk and CRM applications, Stephen joins Accentis as a support and implementation specialist, working in areas such as system customisation, installation and migration.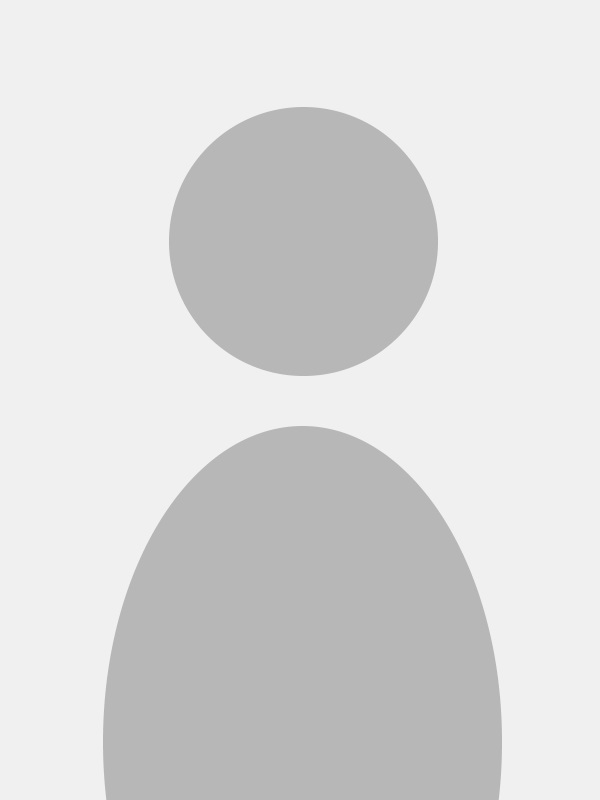 Charles Coghill
Implementation Manager
Charles has worked at Accentis since 2014. He has experience in sales and marketing and a background in business development and insurance. As the Implementation Manager at Accentis, Charles takes an active role project managing some of the company's more complex implementations, assisting with support and training in important aspects of Accentis software such as inventory, payroll, HR and accounts.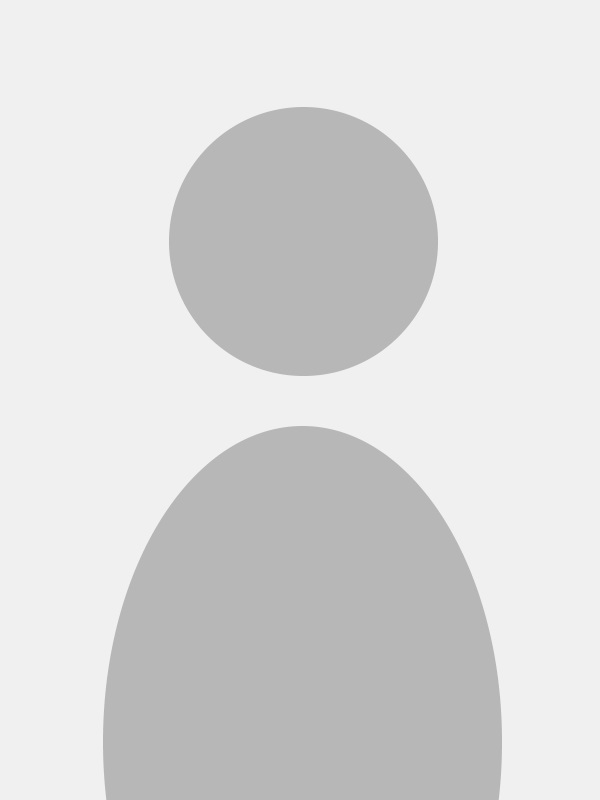 Tony Howell
Managing Director
B.Sc. (UQ), Dip.Inf.Tech (UQ)
Tony's ongoing motivation as a software & database engineer is to provide businesses with superior management capabilities derived from his own personal passion to deliver excellent software, outstanding customer service and unbeatable value for money. With over 30+ years in the industry and over 20 years at the helm of Accentis driving him, you, our clients, are the beneficiary.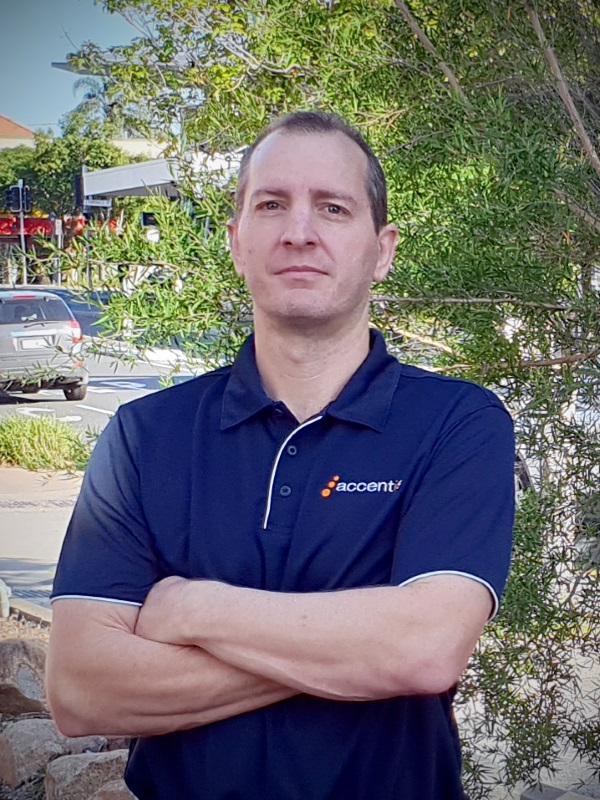 Susan Judge
Support Specialist
Susan started with Accentis in January 2019 and is really looking forward to making her mark using her vast knowledge and experience of accounting to help all clients.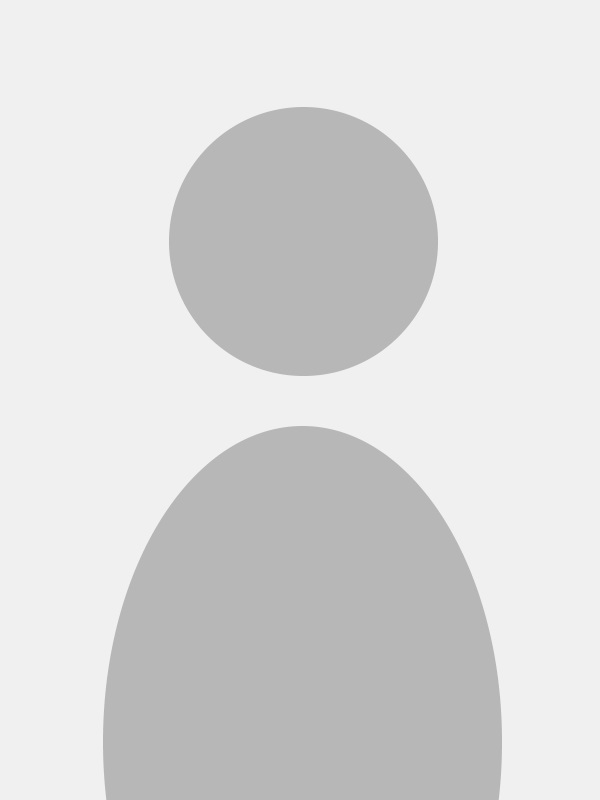 Phil Macks
Software Trainer
Phil has been with Accentis since 2018 and brings with him a wealth of knowledge in how to train people in a structured and simple manner.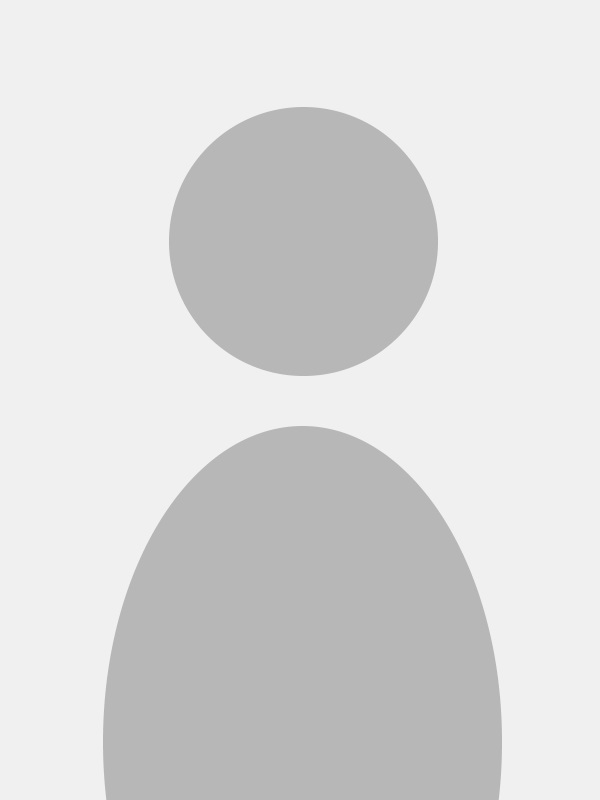 Sam McCabe
Administration
Sam has been at Accentis since June 2017. With a background in secondary education, two degrees majoring in literary analysis and Indonesian language studies, and with experience as a teacher at high schools around Brisbane, he has also taught English as a second language to recent immigrants from Colombia, Iraq, Myanmar, Vietnam, Bhutan, Afghanistan, Sri Lanka, Syria, China and Iran. He supports the Accentis team in various spheres, carrying out a variety of administrative tasks in addition to revising technical documentation. When not working for Accentis, he enjoys writing, reading and watching anything from Vikings to stand-up comedy and wayang kulit (Indonesian shadow puppetry) performances. Sam can often be found writing at his laptop with a cup of tea, browsing local bookstores or whipping up his spicy take on nasi goreng.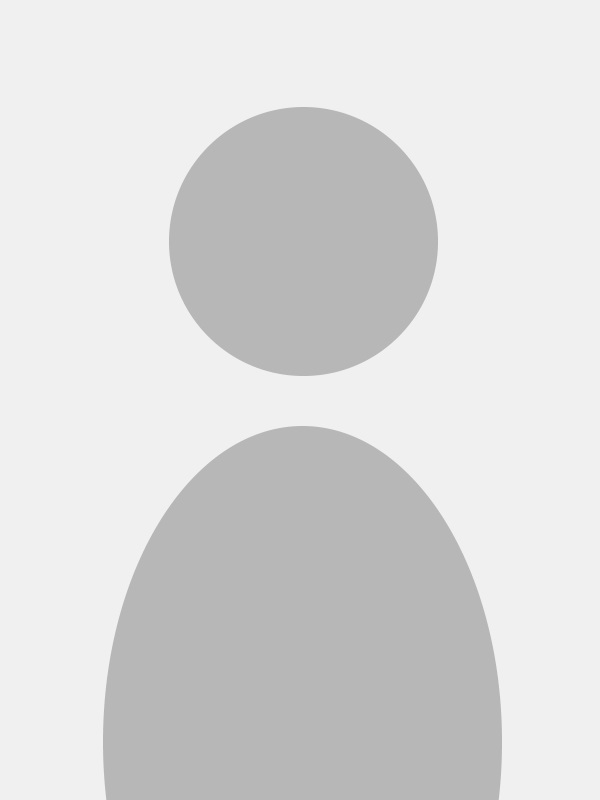 Amanda Murnane
Software Support & Customisations
Amanda has been with Accentis since 2017 and applies her tenacity for problem solving to customer issues and specialised requests.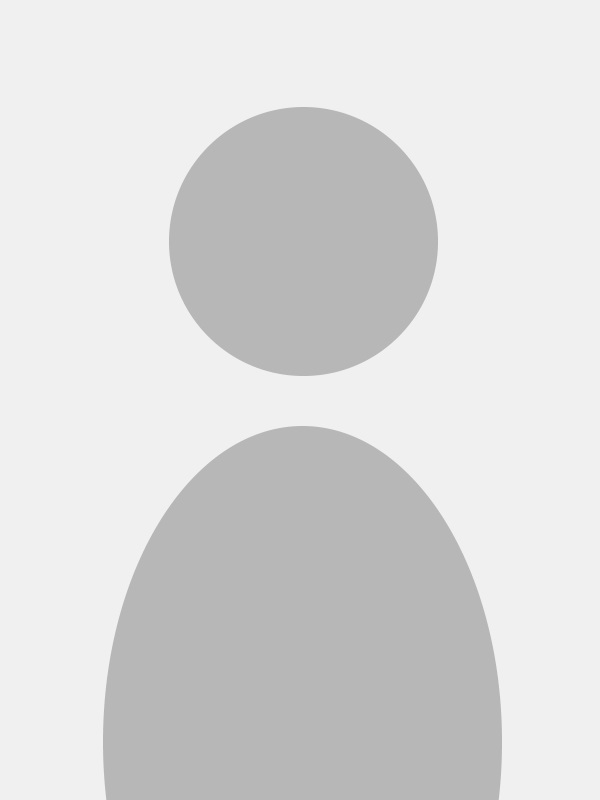 Simon Penrose
Business Development Manager
Since 2018 Simon has been working hard to move Accentis into exciting new areas and industries.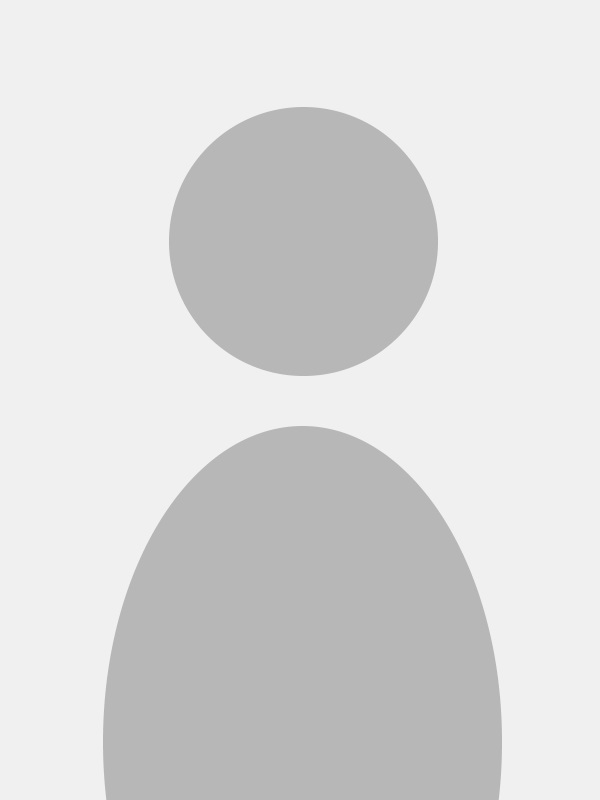 Adam Schell
Content Manager
Adam comes from a point-of-sale and hospitality background, helping to deliver and maintain content, guidelines and media. His skills in branding, deliverables and content creation help Accentis to improve company exposure in multiple mediums. In his spare time he writes poetry, a novel, brews beer and makes cocktails for a discerning audience every weekend.
Todd Stevens
Customer Service Manager
Drawing on twenty years' experience in the Information Technology industry, Todd has worked at Accentis for three years. He uses his broad knowledge, a Diploma in IT network administration and his background in legal IT — having managed the IT services for mid-tier law firms — to assist with installation, server migration, report customisation and implementation, and tailored assistance as a customer support specialist. Todd loves Ferraris, gardening, tending his marine aquariums and, when not working for Accentis, enjoys watching the Brisbane Broncos steam towards their next premiership, seeing the Australian cricket team move down the International Cricket Council rankings and spending time with his young family.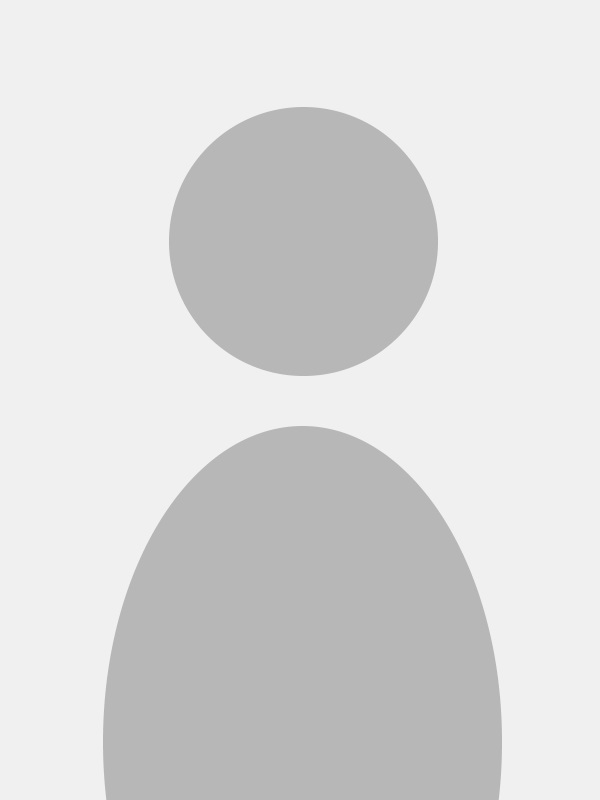 Anthony Tancredi
Software Development Manager
Anthony has been with Accentis since its inception in 1999. Starting fresh out of university with a Bachelor of Applied Science majoring in computing, he works with the team as its software development manager. He performs several key roles in the company, using his in-depth knowledge and experience in programming, report customisation and implementation to assist the administrative staff and the team of customer support specialists. Anthony provides valuable technical support behind the scenes and is committed to providing exemplary customer service. He has a keen interest in landscape and macro photography, and loves reading humorous fantasy and science-fiction novels. He also enjoys hanging out with his family and friends, and joining in the obscure games invented by his children.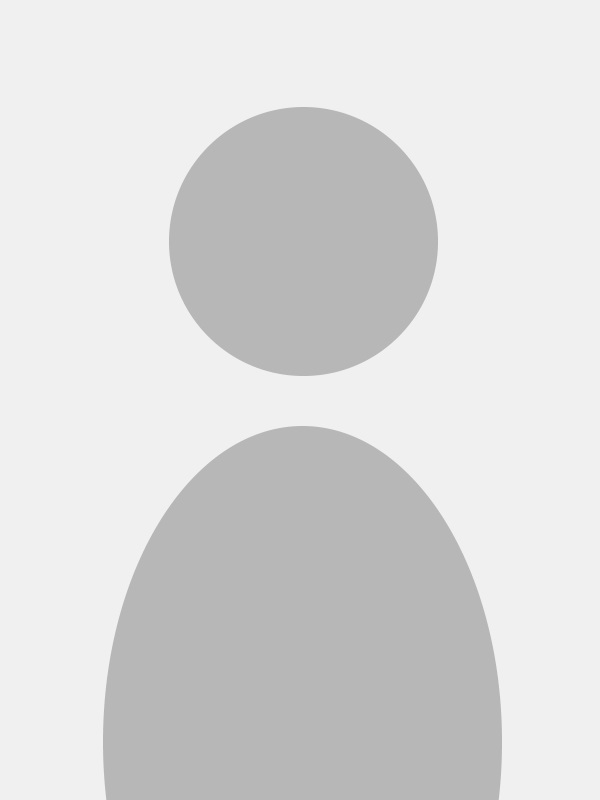 Coming from a background in manufacturing — specifically in fitting, toolmaking, industrial engineering and production management — Tim is an APICS-certified supply chain professional with a Diploma of Management and has worked for Accentis since April 2017. He has provided productivity solutions for small to medium sized enterprises over the last fifteen years and uses his wide-ranging experience by working as an Accentis solutions consultant to guide new and existing customers on their journeys to efficient business management. A lover of many music styles, Tim sings vocals and plays keyboard in his band, Delta Express, which performs covers of classic rock songs. He also enjoys spending time with his family and friends, and has a penchant for making lists.