About Us
Accentis Pty Ltd is an Australian family owned company dedicated to helping small to medium sized businesses reach their full potential through enabling them to grow. 
Accentis Background
Our research and development company has been in operation for over 10 years developing new and innovative software solutions for the ever-changing information age. Our business is about helping you grow. We do that by providing a state-of-the-art ERP management system and small business accounting software that combines the features of all your other software products.
Our flagship product is Accentis Enterprise – a multi-user accounting, manufacturing and enterprise management solution purpose-built for Australian businesses. We have a professional, highly skilled and dedicated team of design and development engineers and have fostered a close working relationship with accounting and business professionals alike. Close contact with our user base ensures that we are constantly aware of the needs of the everyday user.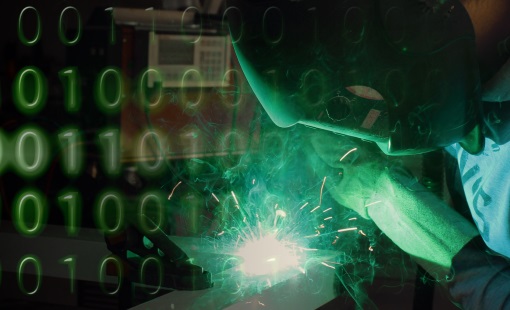 Accentis Enterprise
At Accentis, we are committed to the ongoing development and manufacture of world-class enterprise management solutions. We understand that not all users of our software users are accountants, engineers or computer professionals, and as such we aim to develop software solutions that can be used effectively and efficiently by as many of your staff as possible.
We believe that our greatest assets are our customers. We aim to listen to them, respect them and give them the highest possible standard of service, support and satisfaction.
Accentis Staff
We believe in our employees by ensuring their capabilities are well-used in the manner they excel at. We aim to provide an environment and corporate culture that rewards and motivates our employees, and stimulates a desire in them to excel to the best of their ability.
Our software is built by a dedicated team of engineers who enjoy a challenge in making our ERP system the best it can be for every business. Supported by even more dedicated staff surrounding many varied fields of expertise, our team is exceptional in having helped to build Accentis into what it is today.
Our Industry Membership Partners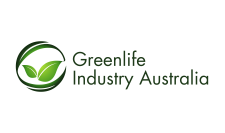 Greenlife Industry Australia (GIA) is the peak industry body that represents the commercial growers, retailers and suppliers in Australia in the horticultural industry. Accentis is also a member of both the Victorian and Queensland state representative bodies for the horticultural industry.
Accentis Location
Located in Nundah, a suburb of Brisbane in Queensland (QLD), Australia, our aim is to help businesses in any location worldwide.
Most notably, we service Australia, New Zealand (NZ), United States (US), United Kingdom (UK) and more.