Business Industry Types
The complete manufacturing, wholesaling, distribution, project management and service industry business software solution
Industry Types
Our vast experience in many industries is due to our extensive client database over many years. Offering business management software for small to medium-sized businesses have helped to improve processes and increase efficiency in many ways.
We're proud to be dedicated to various industries that service a large range of businesses within Australia and internationally. If you're in need of an ERP solution to help your business grow, don't delay and start the conversation with us.
Agriculture, Aquaculture, Farms and Irrigation
Whether your agricultural business is on the land or water, Accentis Enterprise can help your farm grow. Our ERP system is already used by a large number of farms and irrigation specialists throughout Australia.
Use powerful tools such as asset management to maintain your farming equipment, and get better reporting on all aspects of your business.
Click to learn more…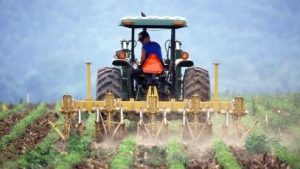 Chemical, Medical and Pharmaceutical
Using Accentis Enterprise, your data can be accessed easily for projects, reports and analysis. Auditing for industry standards and certificates can easily be managed in a single solution.
Assign employees to projects and track full labour costs on R&D, jobs and manufacturing.
Click to learn more…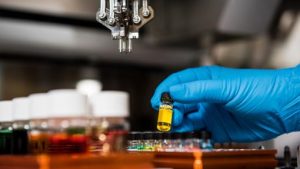 Education and Hospitality
Accentis Enterprise offers many features that these industries require. A complete accounting system tied heavily into many human resource and labour features, saving time through direct integration.
A large number of standard reports and any number of customised reports created specifically for your business, ensures you know what is happening, and when.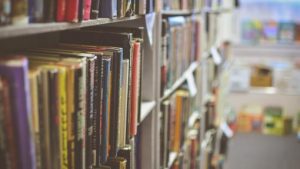 Food and Beverage
Are you manufacturing to your best ability? Accentis Enterprise enables your business to improve production processes and increase efficiency across the board.
Use FIFO capabilities and tracability for HACCP requirements.
Click to learn more…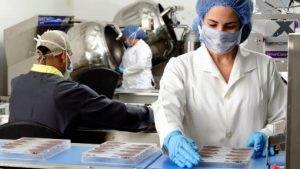 Mechanical, Service and Transport
Provide your customers with the best after-sales service possible. Accentis Enterprise records every detail of the customer journey, from enquiries, quotations, sales, service, repairs and returns.
A data-driven CRM facility ensures the correct information is ready at a moment's notice.
Click to learn more…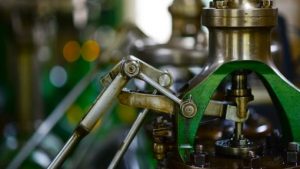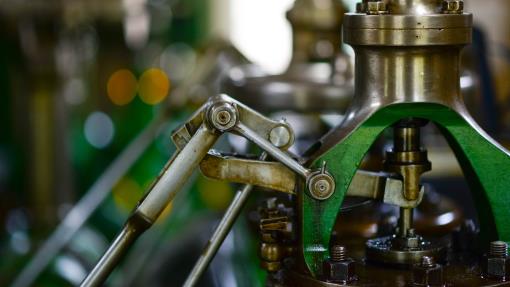 Mining and Heavy Haulage
Accentis Enterprise offers exceptional asset management and maintenance tracking, ensuring your tools and equipment stand the test of time, and cost you less in the long run.
Job costing and project management features will help to forecast budgets and plan labour requirements.
Click to learn more…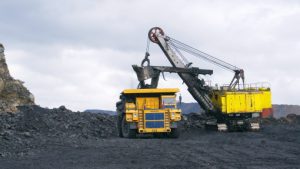 Building, Construction and Timber
Build your business with a solid foundation, starting with an ERP system that supports everything you do. A fully-integrated software solution offers benefits you need.
Save time on labour, analyse business reports and improve project management.
Click to learn more…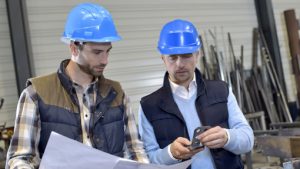 Clothing, Consumer Goods and Furniture
Manage the raw materiels you stock in bulk and make clothing, furniture and other consumer goods on the factory floor. A complete MRP system with warehousing will support any textile business.
Accentis Enterprise also has SCM features for all wholesale distribution and shipping.
Click to learn more…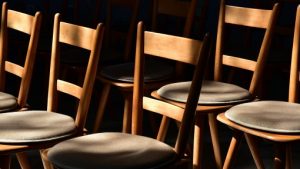 Electronics
Complex component manufacturing requires accurate data capabilities and more. Accentis Enterprise supports your business with MRP, SCM and a strong inventory and stock control system.
We have experience in this industry of over 20 years and understand the requirements you face.
Click to learn more…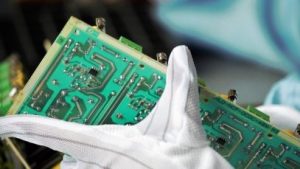 Horticulture and Plant Nursery
Grow your business with an ERP system that serves over 20 plant nurseries in Australia, and counting. Manage everything from growing medium, plugs, seedlings, pots and human labour, giving you true cost of goods.
Accentis Enterprise is a powerful nursery management system catered for the horticulture industry at large.
Click to learn more…
Metal Fabrication and Processing
Process and manage raw materials from ordering and storage through to production and manufacture. Use forecasting of job requirements to minimise wastage and allocate resources as required.
Click to learn more…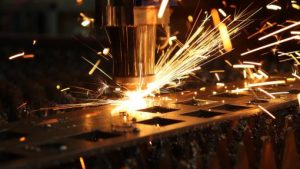 Plastic Injection and Moulding
Full business management ERP software to facilitate plastic producers across the entire industry. Support for multi-level kit requirements with inventory and audit controls, Accentis Enterprise offers manufacturers a robust software solution across the entire industry.
Click to learn more…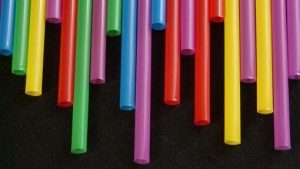 Business Types
Business industries are varied, from hire to jobbing, research, service and even not-for-profit! As the business grows, it's important to consider your business management software as well your workplace environment and employees.
Accentis Enterprise covets many different business types and is always ready to help more business owners improve their efficiency. To get the most from your business by streamlining procedures and improving processes, contact us to find out how can grow your business today!
Jobbing, Production and Assembly
Enhance your business with Accentis Enterprise, and you will reap the rewards of forecasting, project management and materials handling. With a strong focus on businesses that rely on the assembly of goods and production of items, you can be sure our software is up to the task!
Click to learn more…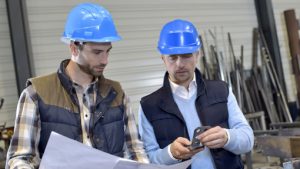 Manufacture
 Many different industries rely on a strong manufacturing business process, but get caught up in the administration side of the business. Accentis Enterprise is designed to provide both manufacturing and administration in one solution.
Click to learn more…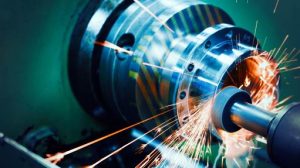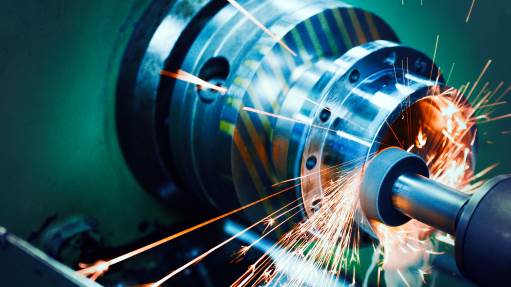 Projects and Jobs
If your business is constantly managing single large-scale projects or many multiple small-sized projects, Accentis Enterprise is for you! With a strong integrated solution, your budget will always be maintained and you can forecast revenue based on unlimited historical data.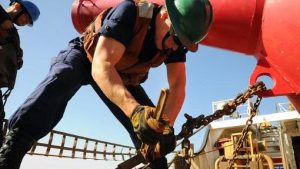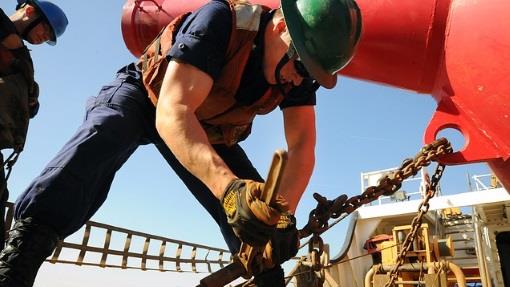 Retail
Manage your business with strength by ensuring inventory is always available for your eCommerce site, either from the warehouse or off-site for drop-shipping. A strong focus on CRM and customer sales puts your business in a position of power when it comes to managing sales history.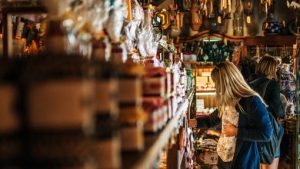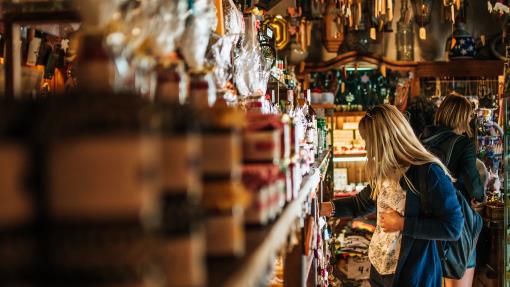 Wholesale and Distribution
 A strong wholesale distribution business requires abilities to unique to their operation. Accentis Enterprise handles your production and manufacturing of goods, and then controls the entire supply and shipping process to ensure your items are delivered as best as possible.
Click to learn more…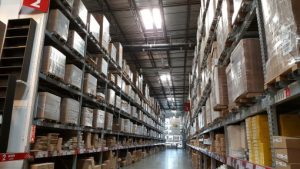 Labour Hire and Workforce
Take control of your business by utilising the feature within Accentis Enterprise for your employee management. Strong focus on a fully-integrated system to manage Time and Attendance through advanced HR, Payroll and Job Costing modules.
Click to learn more…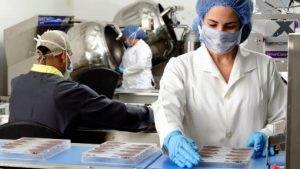 Not For Profit, NFP and Non Profit
Running a non-profit does not exclude the business from requiring a robust accounting and inventory management solution. Accentis Enterprise can provide all audit reports for regulated accounting requirements as required.
Click to learn more…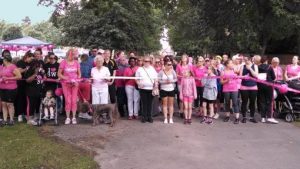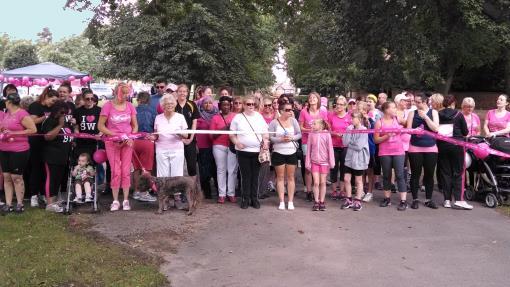 Research and Development, R&D
Take control of your business with an exceptional record-keeping management and auditing process designed to ensure that you will always have the data you need, when you need it. Unlimited records of nearly every aspect can be reported on historically for tracking of research changes and new development.
Click to learn more…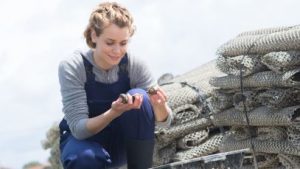 Service, Repair and Maintenance
 The service industry demands exactly that, good service, and with our strengths in record management, you can get ahead of the game for every customer. Information tracking on all inventory, staff, customers and more allows for an advanced utility that will only improve your business the longer you take advantage of it.
Click to learn more…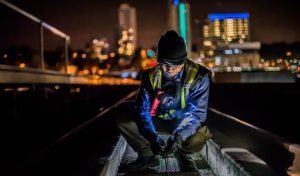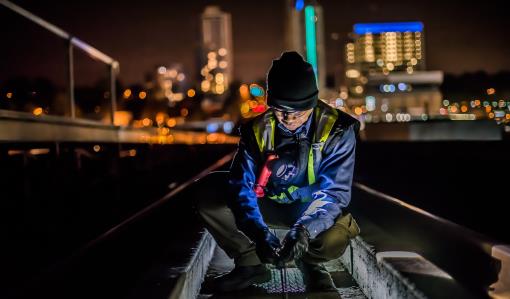 Download The Accentis Enterprise Brochure Now
Download the Accentis Enterprise brochure and see what small business owners are doing to improve their business. Accentis Enterprise is the solution that every SMB/SME needs to stay ahead of the pack!