Agriculture & Aquaculture Farm & Irrigation Software
Accentis Enterprise ERP software helps you manage the tough, repetitive jobs you do day in and day out
Australian Farm Accounting Software
Accentis Enterprise is a fully-developed Australian ERP solution designed for small to medium-sized businesses. With a powerful accounting backbone and robust reporting and analysis, you can sit back and watch your profit grow while reducing time dealing with messy paperwork!
Featuring a solid double-entry accounting system with an all open periods design that removes the hassle of end of month roll-overs. Because of the fully-integrated nature of the database, every transaction is available in real-time and is immediately available across the platform for other people to use. Tightly integrated to payroll, time and attendance and project management, you'll be able to keep tight control on your finances.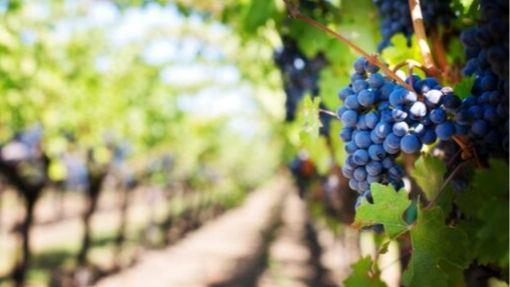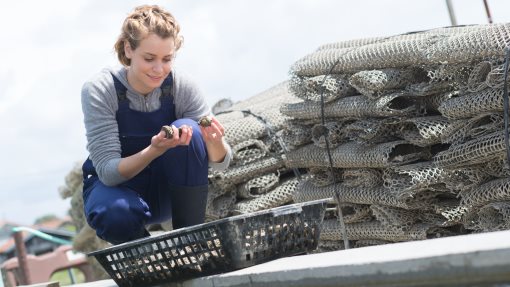 Aquaculture Farm Management
Running an ocean or river farm, or multiple poly tanks in a land-based system (RAS), Accentis Enterprise is your go-to management solution. With an unlimited number of stock inventory records that can be created, you can ensure each viable fish that you grow is accounted for.
With a rock-solid warehouse management system (WMS), you can create multiple locations that allow stock to be transferred from one location to another with ease. When you're ready to ship your product, a full supply-chain management (SCM) facility can help improve transport logistics, ensuring your product is tracked physically with bar code technology, making any recalls a simple and frictionless process.  
Manufacturing MRP Software
You produce from raw materials and hard work, products that can be affected by time, weather and other factors beyond your control. Accentis Enterprise can help you maintain growth records and forecast seasonal yields for maximum returns on initial product outlay. MRP software includes complete cost-tracking of every component, labour included, that goes into producing your goods.
Work Order Management allows you allocate staff, inventory and time based on historical data from previous growing seasons. Payroll is based off time worked instantly, and costs associated are carried over to be used as a part of the cost of producing your goods. You can even claw back profit through Labour Recovery Accounting on product sales.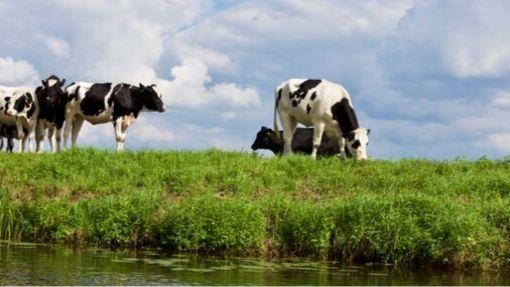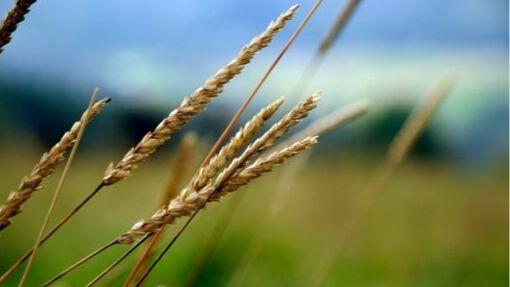 Machinery Asset Management
Asset management software for your farm ensure both on-going maintenance and depreciation of your machinery assets remains valuable well into the future. Correct maintenance of your assets allow for more product to be produced by the same piece of machinery for longer, increasing profitability.
You can track unlimited numbers of tools, machinery, equipment, buildings and more, regardless of their location or however they came into your possession. Bulk depreciation can save time, performing the action on multiple items at once.
Irrigation Management
More than managing just the equipment used around the farm, you can also manage the volume of irrigation water used to grow your crops. Accentis Enterprise can keep detailed records of each plot and the water used, which you can use to fine-tune season to season.
Maintenance on the irrigation system is recorded in asset management which helps to prevent breakdowns and improve equipment life, such as pumps, sprinklers and more. Allocating wages and employee time to setting it up, and get a complete cost analysis that includes wages and water to include in your crop details.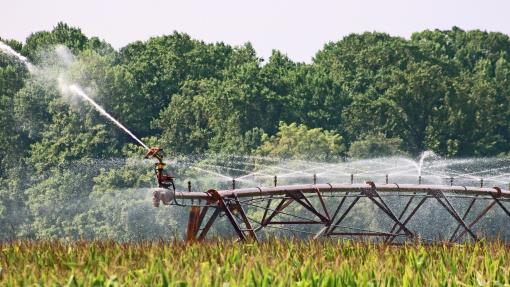 Accentis Enterprise ERP Features for Farm & Irrigation Management
Accounting & Financials
Your farm's financial accounts can be split into multiple databases if needed for different business ventures. Support for no end of month roll-overs allowing you to edit past transactions.
Customer Sales & CRM
Record every transaction from each customer, whether a wholesale or retail, or a one-off or a regular supply. Build new relationships with other farmers, market competitors, customers and more!
Asset & Maintenance
Easily identify your farm machinery through photos stored against each record for better evaluation. Monitor and manage asset warranties and information through heavy reporting and analysis.
Suppliers & Purchasing
An in-built Supply Chain Management (SCM) facility provides comprehensive shipping and ordering features that will give your farm the edge over competitors supplying to the same vendor.
Inventory & Warehousing
Track and manage thousands of raw materials and product purchases across multiple locations and departments. Instantly view a report on your current farm production value through stock.
Time & Attendance
Record employee time spent clearing a paddock or fixing a fence. Allowances for time spent working on projects are recorded and can be used to work out the true value of items you produce.
Payroll with STP & HR
Manage all your farm employees including holidays and time worked with our Payroll & HR module, that is fully Single Touch Payroll compliant for small to medium-sized businesses.
Jobbing & Project Management
Farming projects and one-off jobs can be allocated staff time and budgets for overall budget management. Seamless integration with both Payroll and Time Clock give instant accountability.
Manufacturing MRP & Producing
Your produce is important as it's growing, so management of each step requires data retention, staff allocation and product history. Accentis Enterprise gives you the edge!
AccentisCONNECT
Your chance to connect and view data with ease, direct from your own database! Powerful web-service gateway for third-party solutions to read/write the data you need.
Want More?
Click here to get more information and see how you can start to beat your competition through better a business management solution!
Reporting & Analysis
Over 800 standard reports available ready to manage your farm and all the data you produce, plus… Accentis Enterprise offers advanced custom reports as needed!
Download The Accentis Enterprise Brochure Now
Download the Accentis Enterprise brochure and see what small business owners are doing to improve their business. Accentis Enterprise is the solution that every SMB/SME needs to stay ahead of the pack!