Labour Hire / Workforce Management Software
Manage labour hire and workforce management requirements with Accentis Enterprise ERP software
Labour Hire Management Software
 Improve the scheduling and management of your labour hire workforce with our operations software. Accentis Enterprise ERP can offer your business so much more than a simple HRM solution. Based on vast industry feedback and developed in Australia, your labour hire business will be running more efficient than ever before.
Your staff are your best asset and represent you when they are in the workforce. Being abe to manage them effectively will improve your efficiency through seamless integrations. Payroll, job costing, human resource management, time and attendance plus many more features to run your business.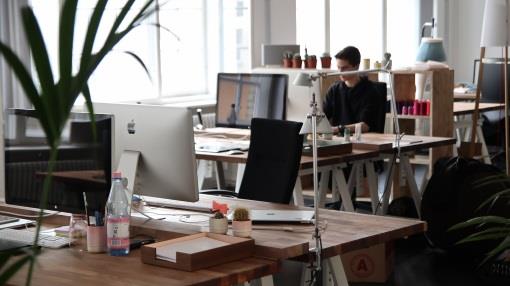 Latest News Articles…
Catch up on our latest blog posts by reading these articles. You can read all of our articles on the News page, which cover all topics from Payroll, Accounting, Job Costings, ERP software and more.