Accentis Enterprise
Nursery Management Software
Nursery management software for production plant nurseries that supply wholesale horticultural businesses.
One of the best plant management software tools available for your growing business!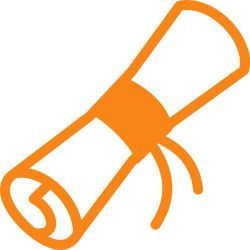 Nursery Industry Memberships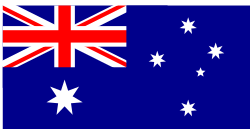 Australian Owned & Operated
Accentis Enterprise is developed and supported right here in Australia. Located in Nundah, a suburb of Brisbane in Queensland (QLD).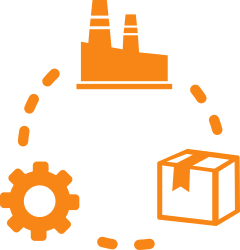 Horticulture Industry Experience
Over 20 plant nurseries and horticulture businesses are currently using Accentis Enterprise as their business management system.
Accentis Enterprise Features
Grow with Nursery Management Software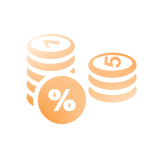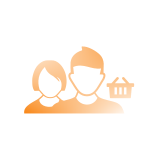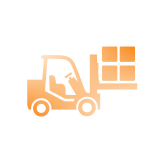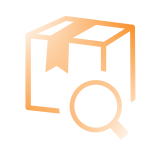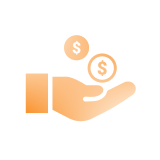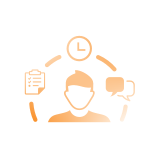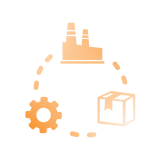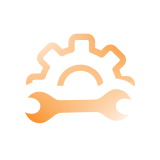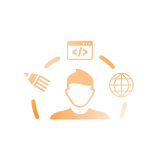 Business and industry
Highlights of Plant Management Software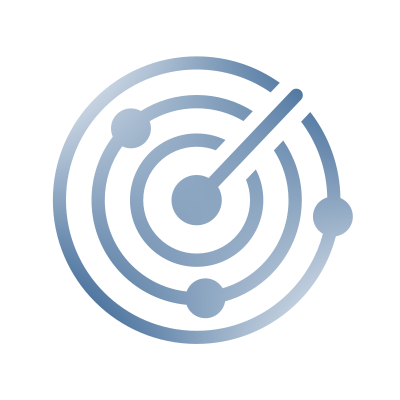 Inventory & Batch Tracking
In Accentis Enterprise, you'll have total control of all serial and batch tracking features. With strong inventory and stock control management, all stock items are accounted for in any location.
Production Planning & Forecasting
Plan ahead with seasonal growing information and on-going knowledge. Plant, pick, and restock seeds, plants, tubes, plugs and growing mediums forecast based on previous growth experience.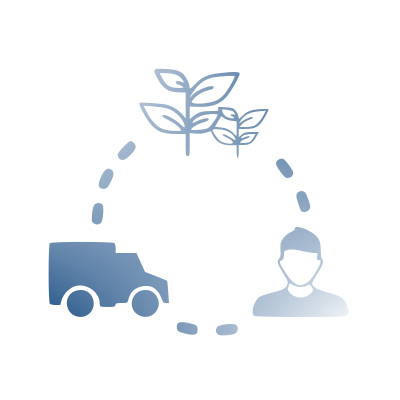 Product Costing Capabilities
Powerful tracing that gives you true costs including labour, raw ingredients, BOM and shipping. Increase business profits through better financial knowledge on every plant you sell with correct margins!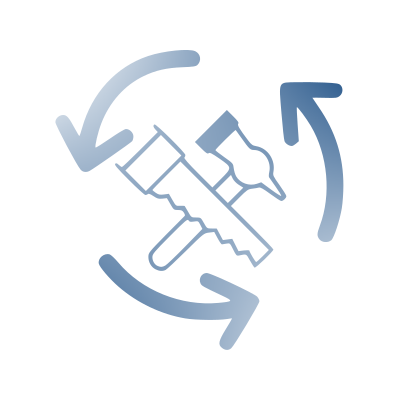 Bunnings EDI
A fully integrated solution for all processes through the AccentisCONNECT Gateway that reduces manual entry and data duplication. Plant register, reporting, delivery packing slip and more!
Nursery and Horticulture Software Features

Propagation planning for growing seasons

Integrates to Bunning's Order System (EDI)

Supply-chain network from seedlings through to sales

Plant growth forecasting of expected yields

Handle all purchasing for every requirement

Manage depreciation values on all plant equipment

Maintain work orders for staff time management

Improve efficiencies with detailed reports

Batch number processing for complete inventory control

Store nearly unlimited information of all plant names, species & genres

Complete customer relationship management for after-sales service

One system for everyone to use, from grower, driver, admin and manager.
NGIQ Green Expo
To find out more about the Green Expo and what's involved, or to come and visit us at our stand in 2021, as it was cancelled in 2020 due to COVID-19. The Green Expo is a great experience and if you're in the Nursery and Horticultural industry, an event you should attend!
Accentis Enterprise attended the Green Expo in 2018, 2019 and we're going again for 2021! We enjoy being able to meet all the wonderful people who work in the nursery and horticultural industry. It's a truly wonderful experience for us, as technology meets nature in a business sense, but the common goal is on business growth.
What Our Customers Are Saying
We're proud to offer Australian ERP software to many businesses who love us. Don't just take it from us, let our customers do the talking!
"We've been using Accentis Enterprise and Aussie Time Sheets in conjunction since June 2018 and we haven't looked back!
As a company that employees around 60 staff at any one time, payroll used to be a headache that required us to have a staff member looking after it for up to 5 hours every pay day. "
"We appreciate your timely solutions for our recent requests for support.
The cost of Accentis Enterprise is dwarfed by the benefit it gives our business. "
"Choosing Accentis Enterprise is one of the best decisions we have made. 
It is the ease of use, flexibility to adapt to our way of doing business and the ability to have visibility in places that previously did not have.
We have no doubt that the growth of PWR has been positively impacted by Accentis"
Plant Nursery Management Software FAQs
What does Plant Nursery Management Software do?
Plant nursery management software can help any horticulture industry business that grows plants wholesale for sale to retail nurseries, supermarkets, garden centres, hardware stores, landscapers, farmers, forestry and re-vegetation projects.
Other powerful features are that it facilitates the ordering of procedures around the production process. This includes batch tracking, quantity in stock, level of plant growth, sales of stock, minimise data entry and duplication, plus many more!
Do you have Serial and Batch Tracking capabilities?
Yes!
Accentis Enterprise thrives on being able to track whatever items you use throughout the manufacturing process. Serial and batch tracking is used to maintain product quality, trace items for recalls and returns and much more. Manufactured items can at any time, be tracked by quantity, use-by date, location, product, provenance and are flexible and easily integrated.
Our manufacturing module is a full MRP solution that offers you kit breakdowns and complete inventory control. From purchase right through to assembly.
Can we benefit from using the integrated Payroll module?
Yes
Horticulture payroll software manages the complex requirements of each employee who works within the company. From the admin staff in the office through to the yard workers and delivery staff who work odd hours and sometimes off-site.
Accentis Enterprise records each employees working hours regardless of their actual job location through a variety of means. With strong database integration's to other ERP modules, you can attribute working hours as costs associated with the product. Payroll is one small module of the many included in our enterprise ERP software.
Does Accentis Enterprise record all seasonal growth data??
Yes
Nursery management software gives you the ability to order the required items ready for each growing season. Order seeds, tubes for growing tube-stock, irrigation systems, pots, labels, packaging, soil and fertiliser to the quantities required specific for each plant variety, crop or plot.
When the items are delivered, they are tracked through the inventory management system and throughout the entire growing process until being packaged for sale and shipped out. Items that are not sold and can be used again are able to be depreciated as assets for tax purposes.
Do you have strong shipping and tracking?
When you're ready to ship your product to a nursery or processing plant, unlike standalone products, labels can be batched and bar coded for tracking purposes through the entire process. If issues arise, you're able to quickly action either a halt to production or recall deliveries so that no further problems occur.
The proper cost of an item can includes wage costs, growth medium, product loss, Bill of Material, delivery charges and more are all tracked and reported on. You can further use the results to improve processes and profit for the business overall. A proper shipping and tracking solution can provide confidence for all product transactions.
How about asset maintenance?
Easily process and manage the items you need to get your product from seed to plant and packaged to delivered. Purchase and record data on pots, bags, labels, pallets, hose, stakes, soil, tissue cultures, plugs, cuttings and more.
Use the Fixed Asset Management module to record maintenance and depreciate and value tools and equipment that help you get the work done. Bulk depreciate tree spade machines, garden tools and sheds, tractors and trailers, along with reclaimed water and soil such as mulch or compost.