Wholesale and Distribution Management Software
Accentis Enterprise ERP Software is suitable for any wholesale and distribution management SMB.
Wholesale and Distribution Accounting Software
Accentis Enterprise accounting software is just one of the powerful aspects of our ERP solution for wholesale, and one of the most important. Featuring a world-class double-entry general ledger system without the lock-in hassles of other accounting software, such as an all open period design.
No end-of-month rollovers are required, it's your data and you should be able to access it when you want. Combined with instant sharing of all financial reconciliations in the database to other modules in the program, your data is available where you need it!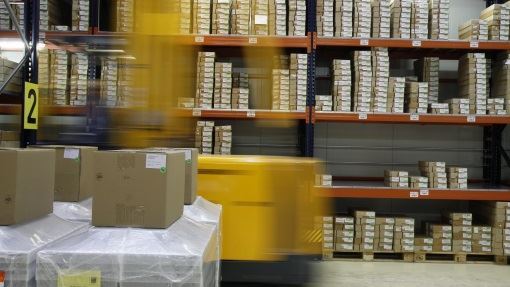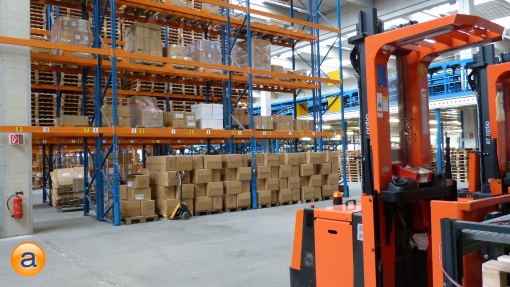 Distribution Management Software
Apart from just accounting, Accentis Enterprise software includes many other features for wholesale management. With a complete Inventory and WMS module, you are able to easily track and manage item movement from purchase, storage, manufacture, shipping and even recall and repairs!
Integrate seamlessly with Payroll and Time and Attendance software to ensure that your employees are getting the job done as required, and being paid for it correctly, without any messy paperwork or Bundy clocks making other people's tasks harder to manage.
Wholesale Payroll Software
Wholesale Payroll software in Accentis Enterprise will ensure your warehouse and administration employees are all easily managed. You are easily able to define pay times and rates depending on overtime, leave entitlements and more that can affect these calculations.
Because Payroll is full-integrated, information is shared between Timesheets, Project Management and Work Orders, which helps to minimise mistakes and manual data entry. Our wholesale Payroll software is Single Touch Payroll (STP) compliant and has been since May 2018 for any size business.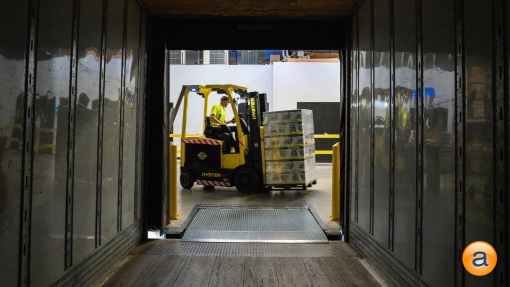 Wholesale Distribution Software for Small Business
If your small wholesale distribution business is using multiple software products to get the job done, or staff are having to duplicate data entry or worse, use Excel spreadsheets for reporting, you could probably do with a more efficient solution.
Accentis Enterprise ERP wholesale and distribution software can help you grow your business, while increasing your efficiency from the warehouse to the administration team.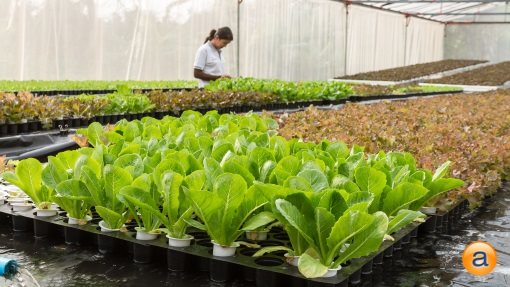 Wholesale Distribution Software
Take advantage of Accentis Enterprise software to manage your wholesale and distribution business, with a complete supply and purchase module including Supply Chain Management (SCM). This will enable you to fully manage your distribution warehouse requirements and easily allocate tasks evenly among skilled employees.
Tightly integrated to the Warehouse Management System and Inventory Stock Control, you will be able to manage distribution requirements with ease using our software. The supply chain network capabilities offer complete life-cycle management and drop-shipping.
Wholesale and Distribution CRM and Customer Management System
Use the Customer Management System and CRM software for large product component distribution to other businesses as wholesale supply or direct sales to the customer. Easily manage recalls, returns and repairs, with full warranty tracking.
A complete record of each customer and their details can be easily recorded and used for re-marketing or warranty management. Advanced database support allows for every customer interaction to be reported and analysed, with the added ability of having custom fields created specifically to your business requirements.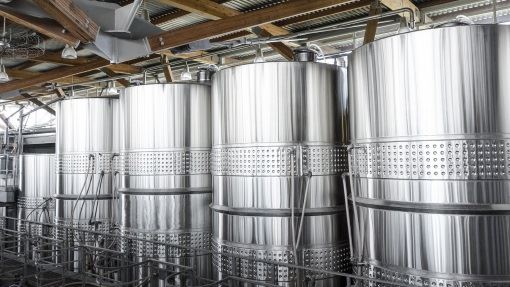 Download The Accentis Enterprise Brochure Now
Download the Accentis Enterprise brochure and see what small business owners are doing to improve their business. Accentis Enterprise is the solution that every SMB/SME needs to stay ahead of the pack!
Customers
Who Use
Accentis Enterprise
Our customers push us to deliver powerful features and advanced functionality that are used by the people who need them.
By delivering on our promises, we'll improve your efficiency, streamline your processes and help your business grow to the next level and beyond.