Accentis Enterprise ERP Customisations
Our ERP customisations are designed to help your business, grow your profit and increase efficiency
Don't yet have the advantages of Accentis Enterprise?
Custom ERP Solutions
Let's face it, everyone likes to have their choice of how something works just so. Accentis Enterprise ERP is no different. We have a range of powerful customisations available, to offer you the very best software solution you require. It might only be a feature that you don't need, but really want. We can do that too!
If you find that a solution or customisation isn't mentioned here, don't fear. We don't always know what we can or can't do until someone asks us if it's possible, so why not ask?
You'll need Accentis Enterprise for these customisations so find out more right here!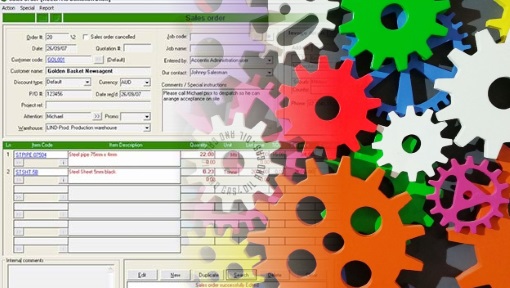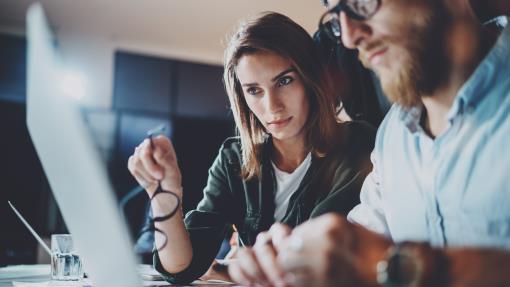 Customised ERP Software
Click the below customisation to find out more!
All Accentis Enterprise ERP customisations are a full-service facility:
The price includes everything stated for the feature, no hidden extras for commissioning, set up or reports to be able to use the new feature including online documentation or free support on how to use the new facility.
ERP Benefits
Accentis Enterprise is already powerful, right out of the gate. But if you want more? When you customise your ERP system, you start taking strides in the direction of better financial stability for your business.
Some benefits are:
Save wages by automating tasks overnight
Increase ROI with improved efficiency gains
Streamline processes that eliminate data duplication
Powerful native integrations to Accentis Enterprise
Supported by Accentis support directly