AccentisCONNECT
AccentisCONNECT is a software integration API and internet gateway for your data. Connect to the world!
AccentisCONNECT
AccentisConnect is a web-based data software powerhouse designed to manipulate your data as you see fit for a complete business management solution. Use AccentisCONNECT to share data between third-party applications, web pages, online eCommerce stores and mobile devices.
The Accentis Enterprise database server and clients are all able to connect through a variety of technologies, sharing your data as needed. Data can be shared by HTTP, XML or SOAP language applications to expand its capabilities to known heights. We have numerous services that can be catered to for nearly any industry or application.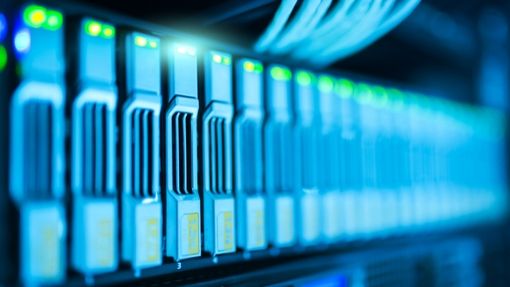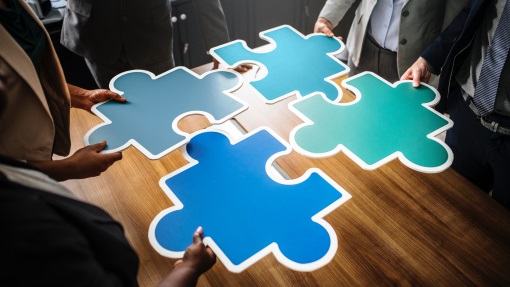 Data Management Software
Using AccentisCONNECT, you can provide your employees and customers with information such as:
 Live online inventory availability
Live online price lists
Online payslips
Customer statements
Outstanding invoices
Live order status
Members area login
Online staff timesheets and rosters
Open Database Support
There are no restrictions on the data which can be provided via AccentisCONNECT. If the data is available in Accentis Enterprise, then AccentisCONNECT can retrieve the same data and display it online in a format consistent with the rest of your current website.
AccentisCONNECT is designed so that as data specifications are added to Accentis Enterprise, they automatically appear online without the need to continually update your website. Importantly, you retain complete control over which data is and isn't available via the portal.
Flexible Data Management
AccentisCONNECT can be hosted on your own website and styled to fit in with your company image, or it can be hosted elsewhere (including on Accentis' own servers).
Being lightweight and easy to set up, AccentisCONNECT is the perfect solution for an Accentis Enterprise based company who requires a web presence with live information.
No more editing websites manually, AccentisCONNECT retrieves the data from your database instantly. AccentisCONNECT is a web based portal for your business, allowing you to share real-time or delayed information with your clients, staff and prospects via web sites or web-enabled devices.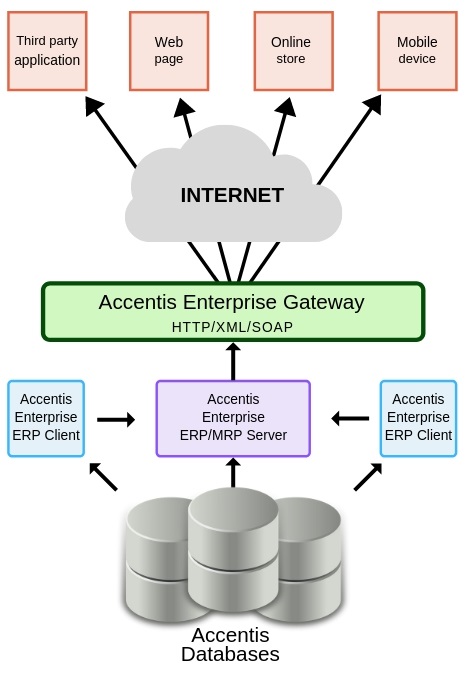 Download The Accentis Enterprise Brochure Now
Download the Accentis Enterprise brochure and see what small business owners are doing to improve their business. Accentis Enterprise is the solution that every SMB/SME needs to stay ahead of the pack!