General Ledger Software Module
Fully-integrated Financial Accounting Software for Small to Medium-sized Australian Businesses
Accentis Enterprise General Ledger Software
At the very core of Accentis Enterprise is a rock-solid implementation of the very best double-entry General Ledger software accounting systems. The flexibility of Accentis to easily adapt to the bookkeeping principles required by businesses in today's dynamic environment provides businesses with the support they require.
Advanced features provide access to data through an all open-period design which eliminates the need for end-of-month rollovers. Accentis Enterprise General Ledger software is a tightly-integrated real-time accounting powerhouse across all modules, which removes any requirement for sub-ledger posting or periodic reconciliation
All General Ledger account transactions are instantly available throughout the system to be used as required. Additionally, it provides and unlimited number of nesting levels of accounts and profit centres to easily accommodate your business accounting structure.
General Ledger Accounting Software
Accentis Enterprise General Ledger Accounting Software is a full-featured and robust Accounts Payable and Accounts Receivable product that provides some of the best small business accounting features.
It easily out-performs off-the-shelf financial software systems such as MYOB, Xero and QuickBooks by boasting an advanced and fully-integrated database for improved business productivity.
Accentis General Ledger accounting software offers Accountants and Bookkeepers features that help to improve business efficiency while offering more functionality than ever before!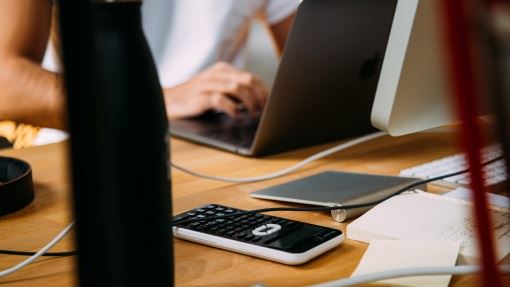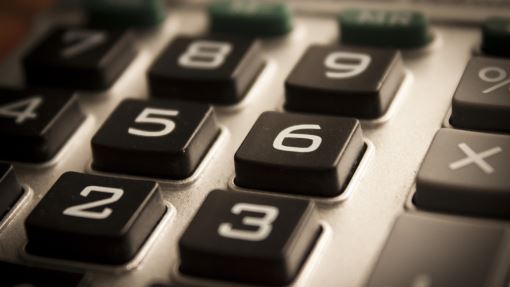 General Ledger Reconciliation Software
With Accentis Enterprise as your General Ledger reconciliation software, you will enjoy the benefits of large data capabilities that allow for many unlimited numbers of records to be kept and reported on as needed.
You are able to keep unlimited data on Customer Accounts, Financial Data, Report Detail, Profit Centres, History and more, giving you one of the most comprehensive General Ledger reconciliation products in its class. Add to that, there is also consolidated financial reporting across multiple account databases.
Australian Bookkeeping Software
Accentis General Ledger is Australian Bookkeeping software designed in the suburb of Nundah, Brisbane, in sunny Queensland. Our software is fully capable with all accounting and bookkeeping requirements for Australian SME's. It's readily available for international markets around the world also, including integrated foreign currency as standard!
Accentis provides free training for bookkeepers and accountants on Accentis Enterprise software, to help you offer additional services to your clients and increase potential business earnings. Find out more! Save time and money with e-invoicing soon to be available.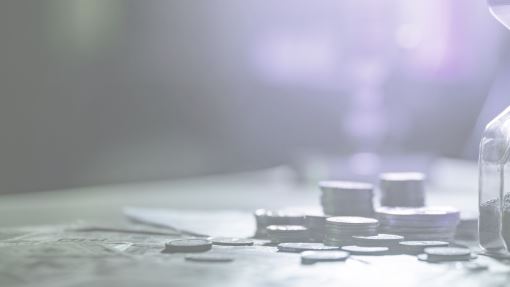 Integrated Foreign Currency
With integrated Foreign Currency as standard in our General Ledger software and throughout Accentis, you are able to define and manage an unlimited number of foreign currencies across any module. For local, domestic or international businesses that buy and sell products all over the world, understanding the true cost value of your items is pertinent achieving business profits.
Using the integrated foreign currency in Accentis comes with ease as realised gains and losses are all recorded and posted automatically. Accentis General Ledger is designed and built in Australia, but we deliver your business to the world wherever you are!
Drag & Drop Chart of Accounts
A powerful addition in General Ledger software is the ability to easily manipulate multiple chart of accounts using simple drag-and-drop functionality. Manage your chart of accounts with ease like never before, with a few simple clicks of your mouse!
To use the drag-and-drop method it's simply a case of having multiple chart of account windows open simultaneously, or in a single window. Then you simply move or drag the account from one group to another for a super-quick and easy solution to a common editing road-block of other general ledger software. Learn more…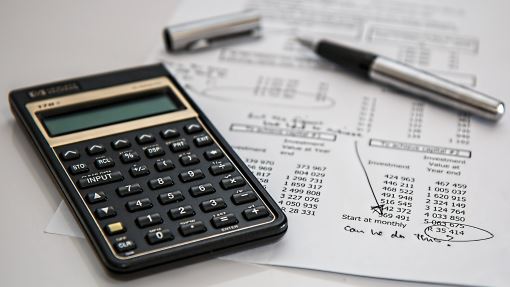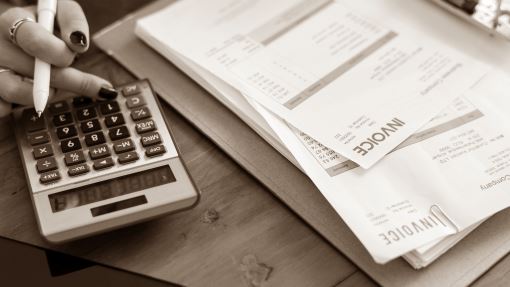 Unlimited Profit Centres
A Profit Centre is an attribute of General Ledger accounting used in reporting, usually for creating profit and loss reports across multiple branches, divisions and departments. Profit centres help to categorise and filter data to make your reporting clearer and  easier to manage.
If your General Ledger software has a limit on the number of Profit Centres that are able to utilised, then you are being held back. Accentis allows for an unlimited number of profit centres to be defined, which allows you to reflect the exact structure of your business.
Multiple Company Accounting
Businesses can be made up of multiple entities under a single ownership, which require each have their own set of accounts. When doing the the General Ledger, the software can be inhibiting because you are unable to maintain multiple company accounts, or can't reconcile between multiple databases.
Accentis takes the hassle out of having multi-level accounts and provides an easy to use consolidated financial reporting and multi-level account management for complete company control. Use Accentis General Ledger software for your multiple company accounting requirements to start saving time and data duplication. Get in touch…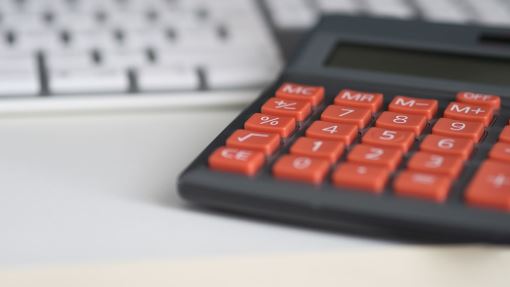 Financial Management Software
Some of the best financial management software features available today:
Ensure facts and figures of the business are correct at the time of processing with real-time transactions and live account balances
Integrated foreign currency as standard
No restrictions on End of Year once finalised
Run reports fast to get the data you need, when you want it
Stress-free work environment due to advanced accounting capabilities giving users freedom and choice with many options
e-invoicing coming soon!
Accounting Software Australia
Accentis Enterprise is specialised financial accounting software designed in Australia. Catering for businesses in Australia, New Zealand and the world, our fully-integrated General Ledger module is suitable for growing SME's who have outgrown their current accounting solution.
We offer financial reconciliation software that helps more Australians do business without the headaches of limitations imposed from off-the-shelf software solutions that focus on a single speciality. With deep database linking to all modules in the software, financial data can be utilised in multiple areas of the program for a complete business management solution. Contact us for more.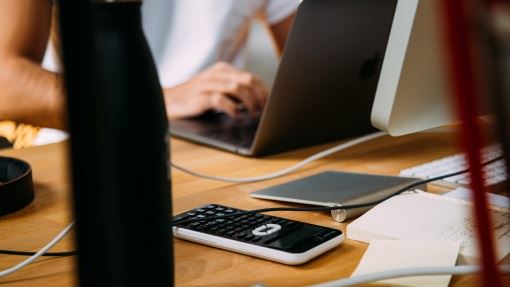 General Ledger Accounting News Articles…
Catch up on our latest blog posts by reading these articles. You can read all of our articles on the News page, which cover all topics from Payroll, Accounting, Job Costing's, ERP software and more.
General Ledger & Double Entry Accounting System Features at a Glance

Guaranteed double-entry accounting

Real-time transactions & live account balances

User-defined account codes

No End of Year restrictions

Budget figures can be assigned for any account


Transaction lock date per account


Fully-integrated & live across all modules

Multi-level accounts management

User-definable profit centres


Recurring & standing journals

Annual or monthly budgets

Multi-company bank reconciliation

Consolidated financial reporting

Low-level transaction view

Effortless account reconciliation between multiple databases

No End of Month posting lock-outs

Best business accounting software
Look
Who Uses
Accentis Enterprise
Our customers push us to deliver powerful features and advanced functionality that are used by the people who need them.
By delivering on our promises, we'll improve your efficiency, streamline your processes and help your business grow to the next level and beyond.