General Ledger and Financial Accounting Software
At the core of Accentis Enterprise is a rock-solid implementation of the very best double entry accounting system, business management and book-keeping principles combined with the flexibility to adapt to today's dynamic business environments.
Guaranteed double entry transactions ensure the absolute integrity of your financial data at all times, while a controlled approach to data modification allows you to fix any data entry mistakes that may occur.
An all-open-periods design eliminates end of month rollovers and a tightly integrated real-time general ledger across all modules removes any requirement for sub-ledger postings and periodic reconciliation. The results of all transactions are immediately visible throughout the system and with an unlimited number of nesting levels of accounts and profit centers, Accentis Enterprise can easily accommodate your business accounting structure.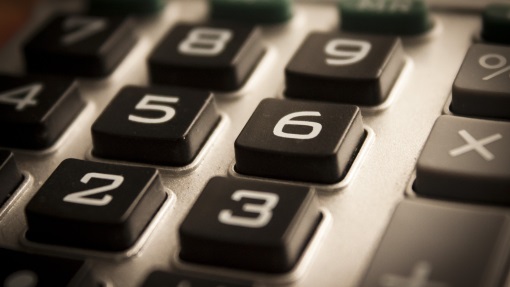 The Best Small Business Accounting Software in Australia!
Financial Software Support
Outperforms off-the-shelf financial software by boasting integrated databases for enhanced functionality.
Full-featured Accounts payable and Accounts receivable capabilities.
Keep unlimited customer accounts, financial data, report detail and more.
Ensure facts and figures of the business are correct at the time of processing with real-time transactions and live account balances.
Integrated foreign currency as standard.
No restrictions on End of Year once finalised.
Run reports in super speed to get the data you need, when you want it.
Stress-free work environment due to advanced accounting capabilities giving users freedom and choice with many options.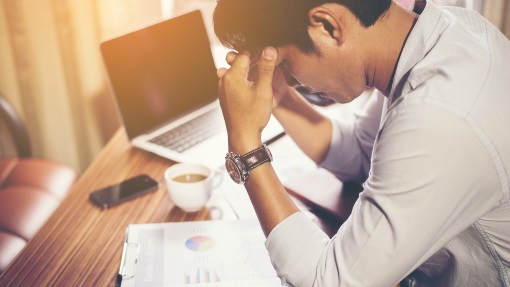 Reports and Analysis
The outstanding reporting and financial analysis capabilities of Accentis Enterprise make it the clear choice when it comes to viewing all of your financial data, both from an unlimited historical point of view and future projections.
Drag & Drop Chart of Accounts
You can have multiple chart of accounts windows open simultaneously, or in a single window, move an account from one group to another for a quick and easy editing solution.
Unlimited Profit Centres
An unlimited number of Profit Centres can be defined which allows you to reflect the exact structure of your business and produce financial analyses targeted towards specific operations.
Foreign-currency
Integrated foreign-currency is supported throughout Accentis Enterprise, which allows you to define and manage an unlimited number of foreign currencies. Realised gains and losses are posted automatically.
General Ledger & Double Entry Accounting System
Guaranteed double-entry accounting
Real-time transactions & live account balances
User-defined account codes
No End of Year restrictions
Budget figures can be assigned for any account
Transaction lock date per account
Effortless account reconciliation between multiple databases
Fully-integrated & live across all modules
Multi-level accounts management
User-definable profit centres
Recurring & standing journals
Annual or monthly budgets
Multi-company bank reconciliation
Consolidated financial reporting
Low-level transaction view
no End of Month posting lock-outs
Best business accounting software