Accentis Customer Support
Get the help you need, fast!
Select from below the type of support you need or contact us directly via email. We're also available on many social media platforms where you can also reach out.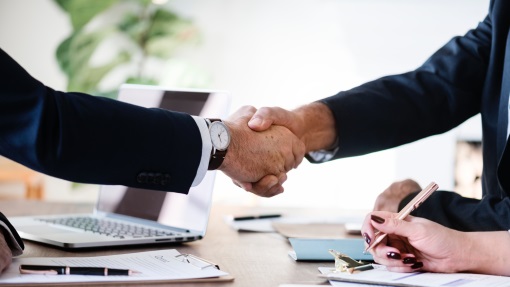 Fastest Help Available!
Need help right now and know what you're looking for? Jump right into the User Guide for technical information, or watch a relevant video.
Did you know?

You can quickly find help in Accentis Enterprise by pressing F1!
Visit the User Guide to find out everything you need to know about Accentis Enterprise
Need a helping hand?
If you've been unable to find the information in the user guide or through videos, it's a great idea to send us an email. We'll be able to diagnose an issue for you and can help you get out of the trouble you're in.
Did you know?

You can also email us for any of your customisation requests that you need to make Accentis run exactly as you need it to.
Other helpful tools
Sometimes there is just too much going on and we need access to your system to be able to diagnose and help you out.
Did you know?

We only use TeamViewer to access your system with direct authorisation granted by you.
Download our Quick Support module to your PC for your Accentis Enterprise installation
Here you can download any files that we may provide for your Accentis Enterprise installation