Chemical, Pharmaceutical & Medical ERP Software
Manufacturing and plant asset management software for the pharmaceutical, health and medical industry
Plant Asset Management
Are you looking for a better solution to manage equipment maintenance and depreciation records? Loss of value on manufacturing equipment can spiral out of control without a facility to properly manage and control it.
Accentis Enterprise is a powerhouse ERP system for the pharmaceutical manufacturing industry. We support your business requirements with fixed asset management and maintenance to minimise equipment valuation loss. Improve your processes with our fully-integrated MRP module to compliment processes to improve efficiency.
Full asset life-cycle management ensures you get the best out of your equipment for higher return value on sales. Schedule maintenance and maintain thorough records including warranty information for the life of the asset.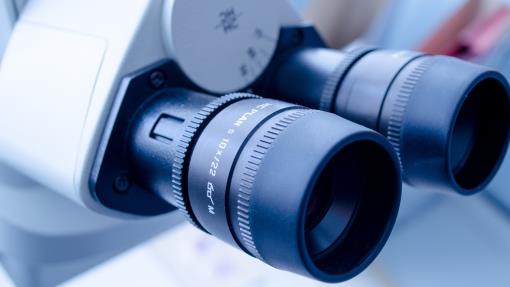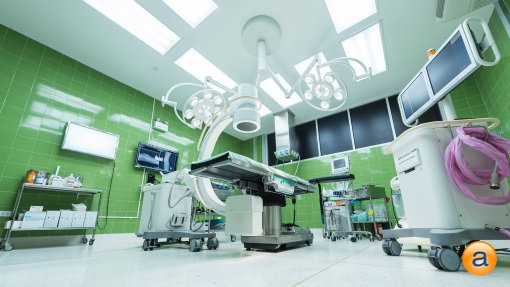 Pharmaceutical ERP Software
Accentis Enterprise is an Australian ERP system that is suitable for many aspects of the pharmaceutical and medical industry. Aside from ensuring your assets are managed properly, a full accounting system helps to manage business financial needs. Each entry of data is available through permissions to be used almost instantly once saved. 

Analyse your business with strong reporting capabilities that include over 800 standard reports on every aspect of your business. If you need a specialised report or advanced software functionality, Accentis Enterprise can easily be configured to work how you want. Specialist customisations for small to medium-sized businesses give you the power of a large enterprise solution, but without the cost.
Manufacturing Software for the Medical & Pharmaceutical Industry
Enjoy total control of more than just the manufacturing side of your business. Administration is tightly integrated to give you peace of mind with general ledger accounting, payroll and HR management and time and attendance
Manage day to day processes and procedures with integrated job costing and work orders to consistently charge and budget for your projects with ease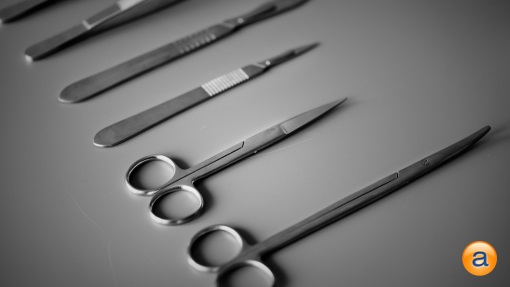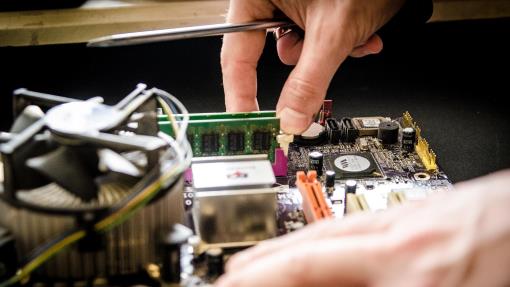 Medical Equipment Manufacturing
Full record-keeping capabilities with almost unlimited data storage facility to allow for advanced audit control for the use of gaining and retaining certification or accreditation
Project management for material handling and inventory control is simple with the Bill of Materials easily configured for future requirements and reporting purposes
A strong MRP system integrated with an exceptional CRM for customer rapport and SCM for an incredible end to end manufacturing and relationship solution