Manufacture
If you manufacture goods from raw materials or a combination of processed and raw materials, and ERP solution with a full MRP software component is what you need to aim for.
The definition of manufacture is to create items for sale on large machinery or tools which are offered to sale.
You can be a manufacturer of many items and take advantage of MRP software that is adaptable to the industry in which you work, be it plastic, food, live animals or plants, electronics, pharmaceutical and medical.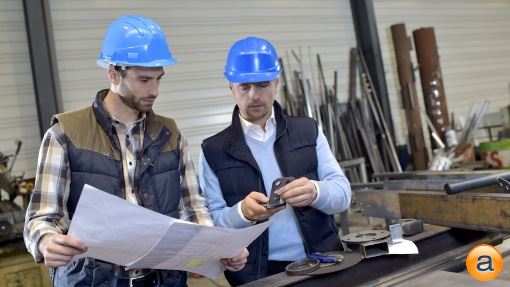 Get the right MRP software to make your business GROW
Manufacture Company
Advance your business by creating a structured process for each individual item used as a component or finished product
Heavily integrated features include reports and data sent to Payroll, Timesheet, Job Costing and more
Manufacture steel and save engineering details for accreditation and certification
Fabrication and assembly tools can be managed with fixed asset management to ensure depreciation costs are kept to a minimum, saving the business money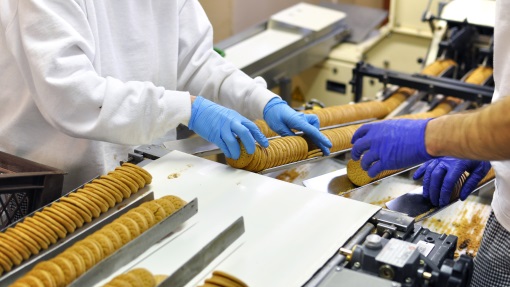 Latest News Articles…
Catch up on our latest blog posts by reading these articles. You can read all of our articles on the News page, which cover all topics from Payroll, Accounting, Job Costings, ERP software and more.