Manufacture
Improve your business efficiency by streamlining manufacturing processes and automating repetitive tasks
ERP for Manufacturers
Accentis Enterprise is built for the manufacturing industry. In fact, that's exactly where we started! Born as part of a contract software project, it was developed alongside factory workers, within the same building as the manufacturers themselves.
This close working relationship allowed Accentis Enterprise to understand the manufacturing industry from the inside! We boast BoM management with a solid work order manufacturing and MRP solution. We provide outstanding data capabilities through many touch-points, with unlimited field entries and customised reports, on top of the 800 standard reports, with up to 3500 combinations!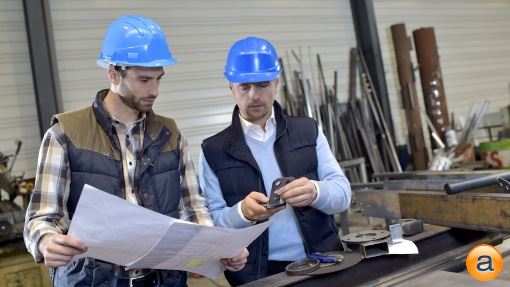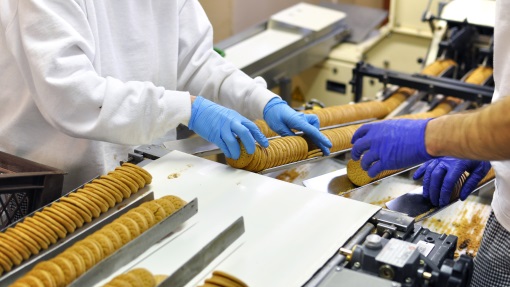 Manufacturer Accounting Software
Accentis Enterprise ERP includes a complete financial and accounting software module. It replaces your MYOB, Xero or other off-the-shelf accounting solution with a fully-integrated ERP system to manage your entire business. No more duplicating data in multiple software products, costing you valuable time and money.
We offer free training for accountants on Accentis Enterprise when a growing business moves to a better business management solution. Our software handles import/export, foreign currency, unlimited profit centres and drag-n-drop chart of accounts features as standard.
Manufacturing MRP Software
Manufacturing products from raw materials to viable products can be done across a wide range of industries. From plastic to metal, from wood to wood, from electronics to specialised equipment, we've helped them all! Our MRP system is  just one module that's integrated into payroll, time clock, accounts and inventory for thorough work order management.
Realise the true cost of what you manufacture through advanced data manipulation using sources all from within your own business. Improve your accuracy for estimating on quotes, forecasting inventory requirements and allocating employee time spent building your products.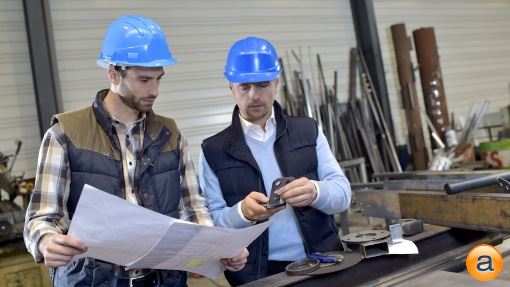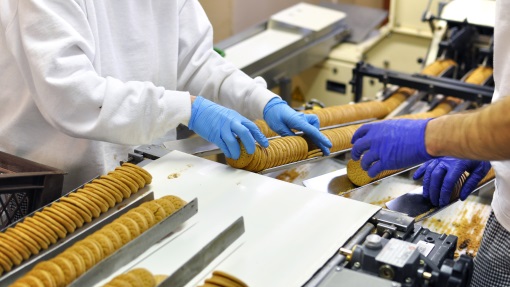 Manufacture Company
Advance your business by creating a structured process for each individual item used as a component or finished product
Heavily integrated features include reports and data sent to Payroll, Timesheet, Job Costing and more
Manufacture steel and save engineering details for accreditation and certification
Fabrication and assembly tools can be managed with fixed asset management to ensure depreciation costs are kept to a minimum, saving the business money
Manufacturers
Who Use
Accentis Enterprise
Our customers push us to deliver powerful features and advanced functionality that are used by the people who need them.
By delivering on our promises, we'll improve your efficiency, streamline your processes and help your business grow to the next level and beyond.