News & Updates
Keep up to date with all the news and events from Accentis Enterprise.
Learn more about what we do and how we do it! Our aim is to improve your business through efficiency by streamlining processes and improving roadblocks such as data duplication and complicated spreadsheets. Take the time to see how we can help a wide-range of business industries.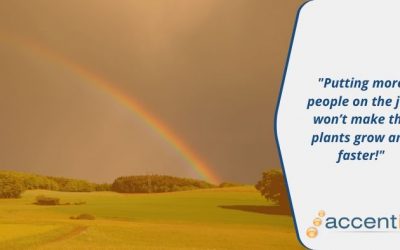 What is nursery forecasting? It's common for every business regardless of the industry, to forecast sales. In the horticultural industry, it's vital!  Unlike most businesses that can put in an order for more goods, and usually have them delivered directly from a...