Customer Relationship Management, or CRM for short, is not just a sales tool, but an extremely useful tool for businesses to foster and grow business relationships. A good CRM will be something that all staff use for each interaction with a customer or client, recording details of conversations, meetings, emails, documents, sales and more. It allows you to easily view details about your clients, and to quickly take action to help them or offer new products.
Some common misconceptions are:
My business isn't big enough to warrant a CRM!
I don't have time to record all those details.
A CRM is only for large multi-national businesses.
The statements above are true, but are also equally false. What records do you keep of your clients already? If you have all their business cards stuck to a cork board in your admin office, and that's your reference, then you definitely need a CRM. It's all well and good to go out and buy a CRM, or sign up for one that's free for 3 users. But what happens when you need 4 users, are you going to pay? Maybe you're only able to store up to 100, 500 or 1000 customers before you have you pay. What happens when you want to run a report and the person who manages it is on holidays? How long will you use a CRM for that doesn't integrate to any of your other office software products? If you're going to put all your eggs in one basket, you need to keep them happy!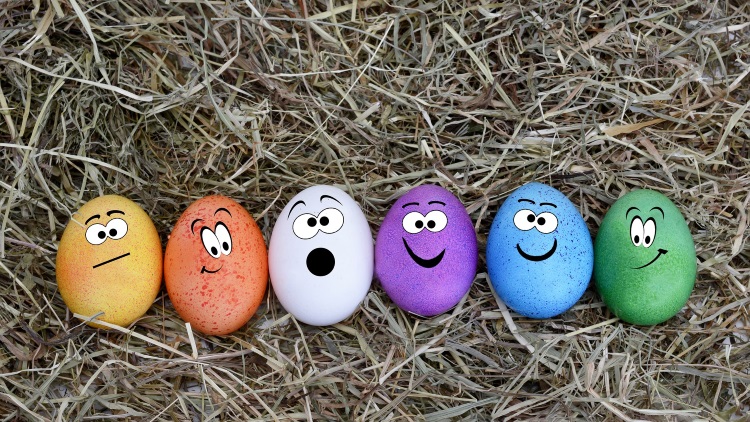 Maybe you have used a CRM already, and one of the reasons above is why you're so scared of them or look at them in a negative light. Here's some features of the CRM and CMS module in Accentis:
The CRM module in Accentis is fully integrated, right out of the box! (We don't actually box up Accentis, but you know what we mean). When you use the CRM module in Accentis, you have your customer's details from the very first email or phone call they have made to get in touch with you, right up to the last time they called. You can easily track the customer through your General Ledger, Reports, Accounts Receivable and more!
If a customer calls and asks for you to send them the same product they bought from you a year ago, how hard is that to track down in your current system? In some offices, that involves 2 or 3 people ruffling through old paper files, or trying to find the right spreadsheet, all before you can even get back to the customer and tell them if you still have that product, let alone know what the product is! You don't want this sort of information hard to find.
Link an unlimited number of electronic documents to your customer record for future reference. Maybe the customer has to send you building plans that contain measurements so you can build their item for them so it fits correctly. If they break it, they don't even need to find the plans for you, because you have a copy, ready to go! This makes your customers start to rely on you, trust you, and become loyal to you.
Easily print invoices or statements, from as far back in the history of your customer as needed. Everything is right there, ready to go, as quick as you like. Maybe your customer's premise has burnt down or been damaged in a flood, and they need to provide proof of purchase for insurance. Right there at their time of need, not only will you have time to offer compassion and support (because the reports will be done super quick), but you're able to help your customers get back on their feet.
Want more features? How about Sales Won/Lost status reports, Hire On/Off, Advertising Campaigns, Point of Sale, Barcoding, Customer Management, Warnings and Validations during the Sales Process and more!
We could go on and on, but we would really like to do is give you a demo and show you what we can do, in real time! Fill in this form or give us a call today to start managing your customers in a more efficient manner.