Job Costing, Project Management & Service Trade Software
Job Costing software to help you track, allocate and manage budgets and quotations
Job Costing Software Australia
Small to medium-sized job costing software that delivers! Whether you're managing a many small projects at once, or piling your resources into one or two bigger jobs, Accentis Enterprise is the answer.
Using Accentis Enterprise to manage your projects and direct resources to the right place will help to streamline your business and it will run more efficiently. Easily create quotes to help you win the jobs that keep your business running.
Be confident when giving quotes and working to budgets by knowing you're working with real, up to date financial figures. Heavily integrated to Payroll with STP, Time Sheet Analysis, Inventory and Financial Accounting. Your business data provides insights like never before!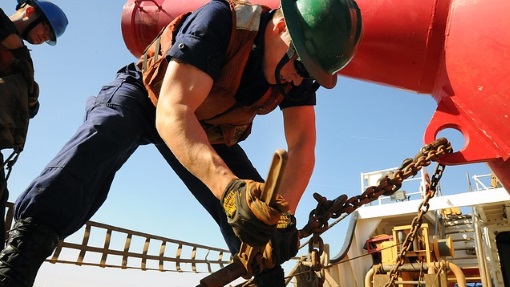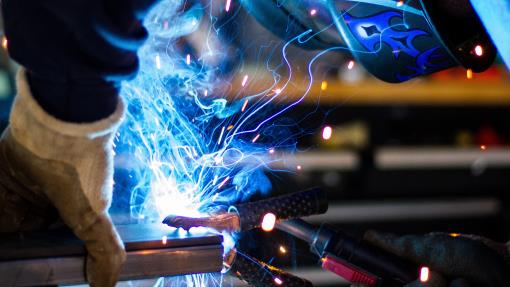 Project Management Software
Start, stop, quote and budget even the most complicated projects with ease. Accentis Enterprise gives you a powerful way to manage each project through grouping them and using multiple stages. 
Job groups provide an easy to use way to manage projects that are similar but in nature, but different in execution. By grouping your projects into segments, you assign financial account codes that provide advanced business reporting and analysis to help you increase profit.
Project management stages increase accountability on each job as it is completed. Here you can automatically bill customers by default based on timesheet allocation. Stages can be added to jobs by default, or used as needed by your technicians and engineers.
Trade Job Management System
Power your trade or service business to maximum profit capabilities with Accentis Enterprise at the helm. Easily manage an unlimited amount of jobs, over multiple locations and employees. Full data analysis to see where you're losing money, and what changes are making you more!
Service call outs and workshop repairs are logged and time recorded against the job for correct charging of hourly repairs or call out rates. No more income loss because an employee forgot to record their start and stop times, making you lose money for every minute not counted!
Manage an unlimited number of small or large clients and maintain history of every job or project, even repairs, for the life of the item. Plumbing, electrical, construction and many more industry types will benefit from  our easy to use, but data-driven solution to save you money.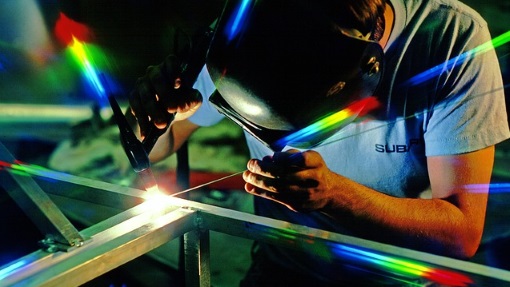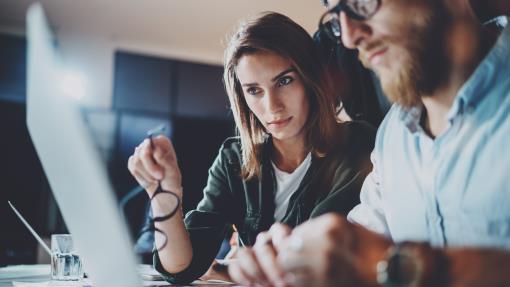 Integrated Job Costing and Projects
When you use Accentis Enterprise for jobbing, you're going to benefit from seamless data-sharing and instantly available reports for analysis. What other program offers real-time profit and loss reporting to manage your resources and increase profitability?
Our ERP system allows you to manage your entire business from a single software solution, giving you the benefit of having up to ten different programs in one. Because the database is shared among all users, information is available to those who need it most, when they need it.
Accurately forecast jobs using previously entered data to enhance profitability and scalability. Inventory control is deep-linked for exception cost management of physical resources, while Time Clock management ensures accountability of every minute.
Service Job Management Software
Accentis Enterprise makes service job management as simple as possible, while being powerful where you need it. Complex job history information stored against multiple data points for quick access and simple validation. Know what happened and when, and who did the work with an unlimited number of records stored for instant retrieval.
Service job management wouldn't be complete without a returns and repair system that improves efficiency and streamlines your work day. Spend less time trying to find information and get more work done on the important parts of your job. Manage your diary and call-outs and forecast requirements based on previously recorded data.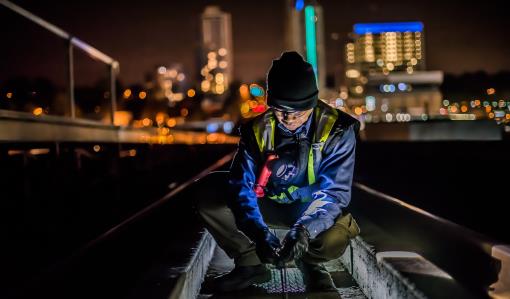 Unlimited Capabilities
Grab hold of every job detail to ensure that you are covering all bases so nothing will be missed. One aspect of amazing job costing software is the ability record information for use at a later time.
Using Accentis Enterprise ERP for job costing, you have unlimited storage for job details, unlimited number of jobs, unlimited analysis of each job in other modules and support for an unlimited number of time sheet entries per day/week.
Full Job Costing Control
Because job costing is so deeply integrated, the feature-rich reports give you clarity over multiple time frames, grouped or single work locations, accurate start and stop timesheet records and more.
When used correctly, the Accentis Enterprise job costing system will give a more accurate report on the true cost of the jobs performed within the business, allowing you to not only charge for services correctly, but budget accordingly in future.
Automatic Management
Job-costing software allows you to assign projects to multiple staff members in various locations, skill sets, time frames and more, depending on what is required to get the job done properly.
From manufacturing plastic moulding materials to metal fabrication through to horticulture and aquaculture, Accentis Enterprise ERP has advanced solutions to improve your work processes and make sure the value is retained and recorded.
Download The Accentis Enterprise Brochure Now
Download the Accentis Enterprise brochure and see what small business owners are doing to improve their business. Accentis Enterprise is the solution that every SMB/SME needs to stay ahead of the pack!
Latest News Articles…
Want to read more on Job Costing and Project Management? Jump into our blog posts to learn even more!
Job Costing & Project Management Software

All journal transactions can be signed to a job

Unlimited number of jobs can be created


Profit/loss per inventory item

Unlimited space for job details

Unlimited analysis of jobs against all modules

Administration user can correct timesheet entries

Each start/stop time can be entered on timesheets

Timesheet information linked to payroll system

Supports job timehseet management

Optional automatic assignment of job codes

Detailed real-time profit/loss analysis

Unlimited timesheet entries can be made per day/week

All inventory transactions can be assigned to a job

Navigation buttons allow easy movement through timesheet days or weeks

Total and expected hours are shown for the day/week when entering timesheets
Customers
Who Use
Accentis Enterprise
Our customers push us to deliver powerful features and advanced functionality that are used by the people who need them.
By delivering on our promises, we'll improve your efficiency, streamline your processes and help your business grow to the next level and beyond.