Small Business Accounting & ERP Business Management Software
Welcome to Accentis and congratulations on taking a positive step towards transforming the way you run your business. Our flagship product Accentis Enterprise is a complete and fully-integrated business management and accounting software solution for Australian small to medium-sized organisations. Targeted towards companies that have outgrown entry-level accounting software, Accentis Enterprise is the natural choice of savvy business owners requiring a modern, powerful, user-friendly and cost-effective business management solution covering all aspects of their operations.
If you're after accounting software and have been looking elsewhere, you can stop looking. Along with accounting, we offer payroll, inventory, CRM, ERP, SCM and MRP to name a few.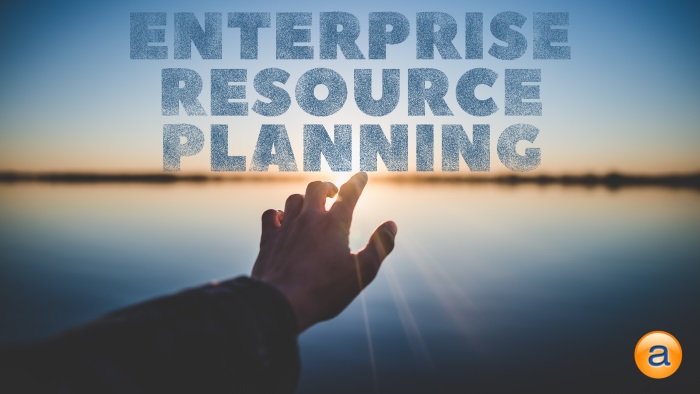 SEE, KNOW & GROW your business today with Accentis!
Call +61 7 3256 6875
Business Management & Accounting Software Australia
Have you outgrown your off-the-shelf accounting system but are still a small business? Have you stretched your existing systems beyond their capabilities? Do you supplement your business needs with spreadsheets, sticky notes or third-party software add-ons? Learn more about the features and power of Accentis Enterprise, the only MRP software, business management software, ERP software and accounting system you will need to run your entire business.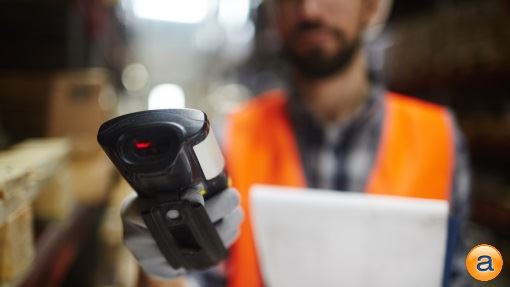 Business & Industry Types Supported
Did you know that Accentis Enterprise is utilised by many businesses within a diverse range of industry sectors to receive and maintain their industry standard accreditation, licences and certification? You do now!
Accentis has been pivotal for some of our clients who work in industries that require government safety or work standards to be upheld for the products that they sell and service. Accentis is able to offer an unparalleled ability to record and retain documents and procedures used in the auditing process to remain certified and accredited.
Some of our customers have the highest level of certification in their industry which can include HACCP, ISO (2015, 9001, 13485, 14001), NATA, BFA, AFRDI, QECA, CHS-2008, TGA, Achilles, various AS (4801, 4804), CHSAS 18001, F4N, AGPAL, ACCRM and QBCC.
Business Management Software Solutions
When you talk to other Enterprise software companies, they will ask what modules you want and then charge you for each one. Accentis believes you will need most of its features so only charges you per user licence and this includes all the modules you will need. Even better, once you buy a user licence, it is yours forever with no annual cost or subscription. We do run a very popular annual upgrade program where we release new features for a monthly subscription which is completely voluntary.
At the core of Accentis Enterprise is a rock-solid implementation of the very best accounting, business management and book-keeping principles.
Customers, Sales and CRM module provides complete control over your entire sales process and ongoing customer relationship management.
The Suppliers and purchasing modules have all you will need to effectively and efficiently manage your entire supply chain ensuring you have sufficient product when required.
The Manufacturing Module combines innovation and a host of time-saving features with the solid structure of a well-designed and robust MRP engine.
This module is written for Australian employment conditions and seamlessly integrates into job costing providing multi-tier costing and reporting capabilities across your entire business.
A complete fixed assets management module featuring asset photos, multiple depreciation types and schedules, revaluation, disposal with full analysis/reporting capabilities.
Most ERP software the price goes up as you include more modules. In Accentis you get all of its functionality in the same price.
Latest News Articles…
Catch up on our latest blog posts by reading these articles. You can read all of our articles on the News page, which cover all topics from Payroll, Accounting, Job Costings, ERP software and more.
Ask about our lifetime product warranty guarantee!