Job & project costing
Job costing in Accentis is used in conjunction with multiple modules to enhance the user experience with more data. Our job costing system allows for you to configure various parameters to help streamline job requirements to get the best value for you and your clients.
Job costing is calculated from various software facilities such as payroll and timesheet analysis, inventory profit and loss, total hours and journal transactions. This will effectively allow for the job costing system to offer the best management of the job for budgeting and quotation purposes.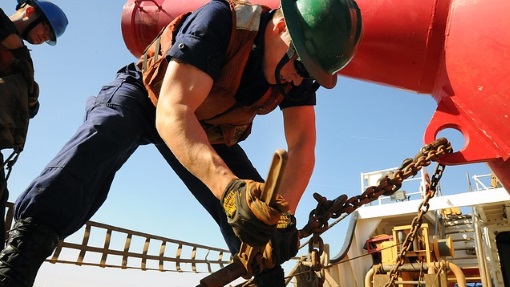 Would you like more information on Accentis Enterprise?
Job Costing Software  in Accentis
Unlimited job capabilities to further enhance your business analysis to ensure jobs are run on budget
Deep integration with multiple Accentis modules ensures real-time analysis for better profit and loss reporting
Capable of handling many job locations across a wide variety of staff requirements based on accurate timesheet analysis
Exceptional report generation gives you the ability to accurately forecast jobs for better budgeting of future work
Heavily linked into inventory control to ensure cost management of each job is maintained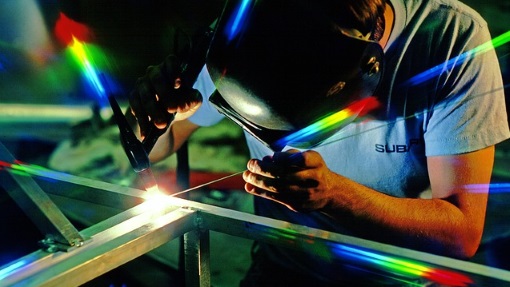 Unlimited Job Capabilities
Grab hold of every job detail to ensure that you are covering all bases so nothing will be missed. One aspect of amazing job costing software is the ability record information for use at a later time.
Using Accentis for job costing, you have unlimited storage for job details, unlimited number of jobs, unlimited analysis of each job in other modules and support for an unlimited number of time sheet entries per day/week.
Heavy Integration Partnerships
It's important when using a job costing system that it is able to collate data from various sources for an accurate representation of value.
Accentis is a fully-integrated system allowing you to draw on data from payroll for correct timesheet and job analysis, inventory for accurate stock item control costing, which all combines to offer a detailed look at real-time profit and loss analysis.
Full Job Costing Control
Because job costing is so deeply integrated, the feature-rich reports give you clarity over multiple time frames, grouped or single work locations, accurate start and stop timesheet records and more.
When used correctly, the Accentis job costing system will give a more accurate report on the true cost of the jobs performed within the business.
Job Costing system features
All journal transactions can be signed to a job
Unlimited number of jobs can be created
Profit/loss per inventory item
Unlimited space for job details
Unlimited analysis of jobs against all modules
Unlimited timesheet entries can be made per day/week
Each start/stop time can be entered on timesheets
All inventory transactions can be assigned to a job
Supports job timehseet management
Optional automatic assignment of job codes
Detailed real-time profit/loss analysis
Timesheet information linked to payroll system
Administration user can correct timesheet entries
Navigation buttons allow easy movement through timesheet days or weeks
Total and expected hours are shown for the day/week when entering timesheets