Mechanical Industries & Transport Management Software
Maintain better management of services, repairs and shipping requirements with an ERP solution designed for your business
Mechanical Industries MRP
Your mechanical business relies on getting things built or repaired. Accentis Enterprise ERP is a business management system that gives you control over projects, work orders, job costing and more. A full-featured MRP system provides thorough support for custom builds to repetitive tasks, as well as repairs and service costing control.
Accentis Enterprise includes a first-rate inventory stock control module to further increase your business management tools, complimented by time management, customer management system (CMS & CRM) and fixed asset management to name a few. Powerful financial accounts are managed by a robust double-entry accounting system that is fully-integrated into a single software solution.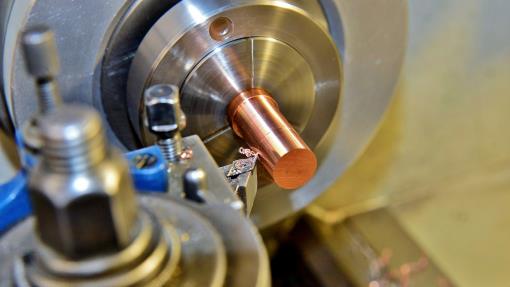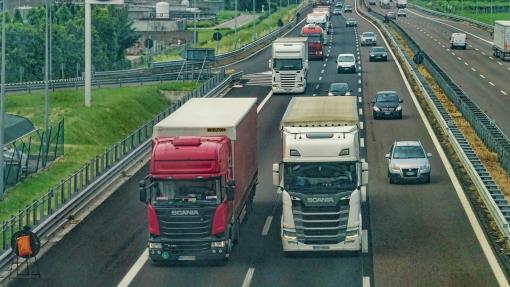 Transport Industry ERP Software
Do you need to improve efficiency and make your business procedures more streamlined? Accentis Enterprise ERP helps wholesale product distributors transport their goods with ease!
Our solution is a complete manufacturing, wholesaling, distribution, project management and transport service industry software solution for your business needs. Stop searching for another add-on product that will only bog down your business even more.
Let Accentis Enterprise move your business processes into a streamlined powerhouse of productivity that saves your company time and money! Our software solution helps your business in multiple ways through strong integration requirements and built in information sharing.
Manufacturing & Shipping Solution
If your business is reliant on a manufacturing plant to design and build the products you sell to customers, you can rely on Accentis Enterprise's Manufacturing & MRP module. As a fully-integrated module, all relevant data required for the duration of the project is easily available when needed for work orders, kit breakdowns and job costing in payroll.
Simple and easy to use Supply Chain Management (SCM) features help to get your products into suppliers or customers hands as quickly as possible. No more searching for an order form that needs to be entered into the shipping software, the order can be retrieved directly from Accounts Receivable and used in any number of required ways.
Having data available to use across the entire software system provides security and efficiency for your entire administration team!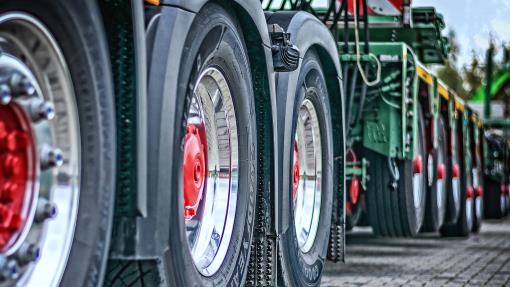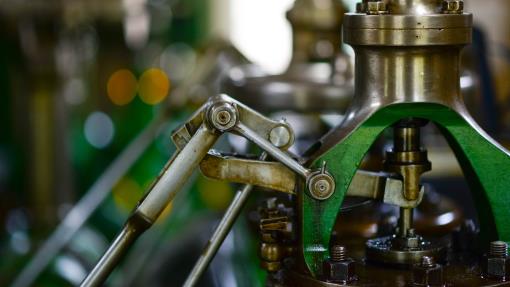 Mechanical Asset Maintenance
It's likely that your mechanical engineers will use a multitude of tools and assets that need to be depreciated over time and use. A lot of the machinery will also require regular maintenance to ensure it remains in a working condition as long as possible.
Accentis Enterprise will record depreciation values on each individual asset for the entire life-cycle, while also ensuring maintenance schedules are adhered to. Transportation vehicles will be covered regardless of their location and also need to be calculated into these financial reports.
Businesses can save a large amount of money by utilising the correct depreciation schedules on their assets. Gaining the most value from an asset while in use is paramount to being successful.
Reports & Analysis Of Data
Data is only useful when the right information is saved, and someone knows how to interpret it, or how important it can be. Accentis Enterprise is hands-down one of the best reporting and analytical tools your mechanical or transport business can use.
We offer customised reports, over and above the standard 800+ that are available by default. You no longer have to rely on a report that wasn't designed for not only your industry, but specifically tailored for your business!
Our specialists work closely with you to ensure that the data you want to see if available, fast! Because of our fully-integrated modules, the data is instantly retrieved when you need to make business decisions.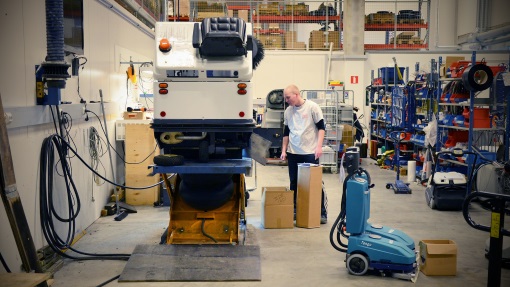 Job Costing & Work Order Support
Just like any other aspect of your business, managing the cost of each job that needs maintenance, or allocating work orders for employees to complete projects is vital to making money.
Accentis Enterprise will support your mechanics with structured planning that allows for budgeting of resources for required work orders. Forecasting of material requirements will improve efficiency and increase streamlined procedures.
Accountability will ensure that the team you have working for you is suited for the roles provided, and can help to improve internal staff training needs. Fully-integrated with payroll and time clock modules ensure costs are attributed correctly to customer orders.
Download The Accentis Enterprise Brochure Now
Download the Accentis Enterprise brochure and see what small business owners are doing to improve their business. Accentis Enterprise is the solution that every SMB/SME needs to stay ahead of the pack!