Customer Management, Sales and CRM Software
Build business relationships with your customers through sales tracking and support monitoring
Customer Sales Software
Accentis Enterprise gives you the flexibility to manage customer sales with ease. Essential for any growing business, building a relationship with your customer is an effective way of maintaining growth and sustaining profit margin. Increased visibility on customer transactions provides invaluable sales data for future marketing.
By utilising Accentis Enterprise for every step in your sales funnel, you can improve and validate customers in a more efficient manner. With an extensive number of options that can be customised to your business, coupled with unlimited data entry capabilities, your business is in good hands.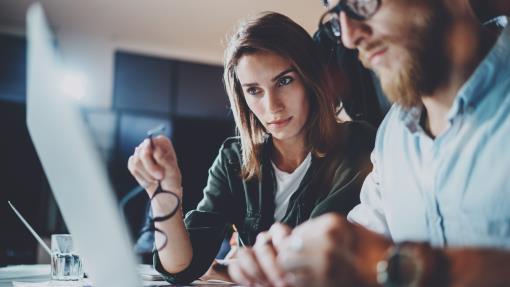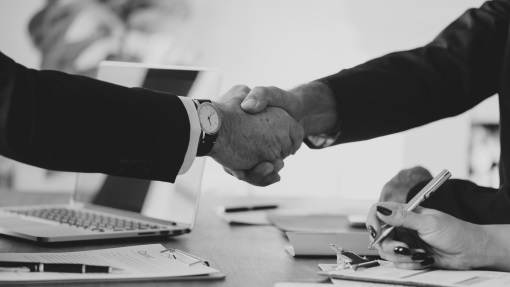 Customer Management System
The Accentis Enterprise Customers, Sales and CRM module provides complete control over your entire sales process from the initial enquiry right through to the printing of statements and ongoing customer relationship management.
Our strong customer record management capabilities are complemented by a sophisticated real-time validation regime that constantly monitors a customer's credit status at every step through the sales process. An exceptional pricing facility ensures ease, consistency and accuracy of quoting, ordering and invoicing, while built-in support for quantity-based pricing, rebates, settlement discounts, progress claims and retention brings true flexibility to sales pricing management.
Customer Management CRM & CMS Software Features
The CRM module in Accentis is fully integrated, right out of the box!
Any customer can call and request an item they previously purchased from you, easily found in Accentis against their record.
Link an unlimited number of electronic documents to your customer record for future reference.
Easily print invoices or statements, from as far back in the history of your customer sales as needed.
The most comprehensive customer sales CRM for manufacturing, projects, service and repair industries.
Want more features? How about Sales Won/Lost status reports, Hire On/Off, Advertising Campaigns, Point of Sale, Barcoding, Customer Management, Warnings and Validations during the Sales Process and more!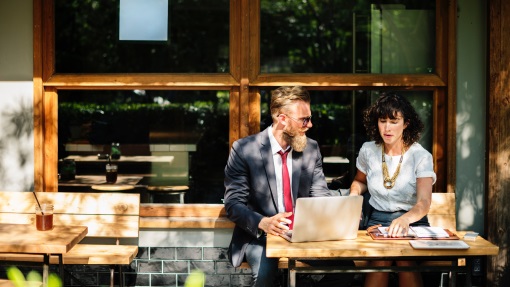 Full Module Integration
Real-time integration into inventory, job costing and the general ledger ensures the results of all sales processes are immediately visible to other modules. This enables firm relationship and sales information can be administered by more than a single staff member.
Advanced Reports
Extraordinary reporting capabilities allow you to perform current or unlimited historical sales analysis over any combination of data records you choose. With scores of customisable reports available, you can keep your finger on the pulse at all times to ensure stability.
Document Linking
Document linking is supported throughout. Any document on your system can be linked to one or more customers and then quickly viewed or printed as required, including credit applications and directors' guarantees, contracts & agreements or even email correspondence.
Unlimited Contacts
An unlimited number of sales contacts may be created and linked to one or more customers or prospects. When prospects are converted to customers, all contact linking is retained. This allows for complete relationship transparency and additional reporting capabilities.
Unlimited Date-stamped Memos
Unlimited date-stamped memos for every customer allows you to record any event, transaction or comment against the customer for future reference including reasons for late payment, details of phone calls or correspondence, reasons why a customer was placed on stop credit and more. When staff members resign or retire, you will have a greater assurance that customer relationship information will remain with you for future hires.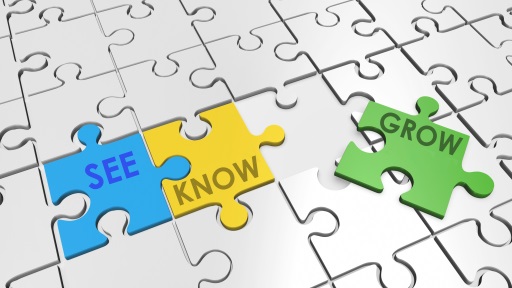 User-defined pop-up messages
These advanced system messages can warn and alert users whenever certain operations are performed for specified customers. For example, upon a sales order for a particular customer you could warn sales staff not to negotiate on price, or store staff can be alerted when picking stock that a customer requires all goods to be double-wrapped in bubble-wrap. The possibilities this opens up for customer relationship management are endless.
Latest News Articles…
Catch up on our latest blog posts by reading these articles. You can read all of our articles on the News page, which cover all topics from Payroll, Accounting, Job Costings, ERP software and more.
Customer Management System (CMS) & CRM Features
Multiple and partial dispatches
Comprehensive pricing, discounting & rebates
Unlimited delivery and invoice addresses
Customers assigned a preferred output method
Automated invoice allocation on receipts
Unlimited number of years of historical data
Sales Quote Won/Lost status
Invoices/statements reprinted at any time
User-definable customer types
Warnings/validation throughout the sales process
Sales order, enquiry and quotation
Sales invoice and credits
Freight company management (unlimited)
Customer and prospects management (unlimited)
Deliveries, returns, repairs and RGA's
Point of sale and bar coding
Receipting and depositing