Plastic Manufacturers
The plastics industry is large and diverse, being able to manufacture a variety of products in many industries for millions of different applications. Plastic manufacturers use multiple methods to produce their products, which can made of multiple materials. We currently support a number of producers who make poly tanks and use plastic injection moulding within their business operations.

Accentis Enterprise offers exceptional capabilities to help manage the production line inventory, work orders and time sheet recording, while also managing shipping, production costs, customer and supplier management and full business financial accounts. The best plastic manufacturers need the best plastic MRP solution. Look no further than an Accentis manufacturing ERP system for your business today!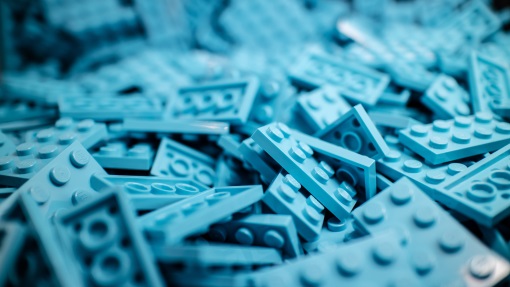 Complete ERP solutions for plastic manufacturers!
Plastic manufacturing tools
Complete inventory solution for advanced stock control and consumables management
Job costing software to enable correct business accounting and time clock control

Advanced record-keeping capabilities for auditing purposes enabling you to achieve and maintain industry standards and accreditation

Document attachments can be maintained with work orders for overall transparency between work areas

Manufacturing processes supported by a complete MRPII system complete with Supply Chain Management