Jobbing Production Assembly
Get busy and profitable with Accentis Enterprise running your production and assembly lines. Completing any jobbing requirements with ease, our batch tracking ERP software allows for all manner of production capabilities across the factory floor.

Employees can be given single-person tasks to complete orders for prototypes, or work as a team on large scale project with multiple machinery requirements to come together to create a complex product used by many people. With our enhanced batch tracking component, any issues can easily be traced back to rectify in subsequent product runs, or recalled if there is a major fault. Heavily integrated to additional modules throughout the ERP program for seamless reporting and analysis.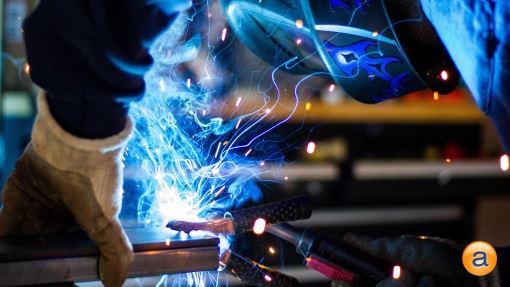 Get the best batch tracking software available!
Batch Tracking Software Capabilities
Job production management software increases the capability of the business with strong integration's to both financial and inventory modules for exceptional business performance and reliability
Use batch tracking ERP facilities to minimise mistakes, improve consistency and alleviate issues that may arise from product recalls and assembly issues
Enhance your production process through product improvements while changing and recording details throughout the jobbing process
Implement and manage work orders while maintaining budget and forecasting estimates with integrated job costing, time clock and payroll modules
Expand production to your capabilities based on component materials you have on-hand to ensure production time is not lost