Jobbing, Production & Assembly
ERP Business Management Software for SME manufacturing businesses that compete in the jobbing, production and assembly industries
Jobbing Production Software
Get busy and profitable with Accentis Enterprise running your production and assembly lines. Completing any jobbing requirements with ease, our batch tracking ERP software allows for all manner of production capabilities across the factory floor.
Employees can be given single-person tasks to complete orders for prototypes, or work as a team on large scale project with multiple machinery requirements to come together to create a complex product used by many people. With our enhanced batch tracking component, any issues can easily be traced back to rectify in subsequent product runs, or recalled if there is a major fault. Heavily integrated to additional modules throughout the ERP program for seamless reporting and analysis.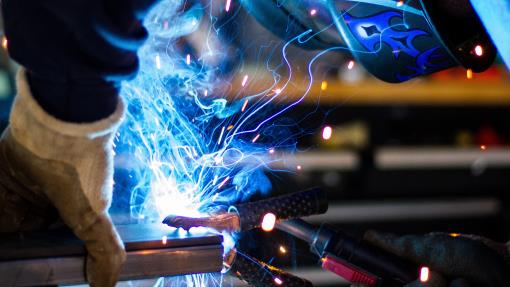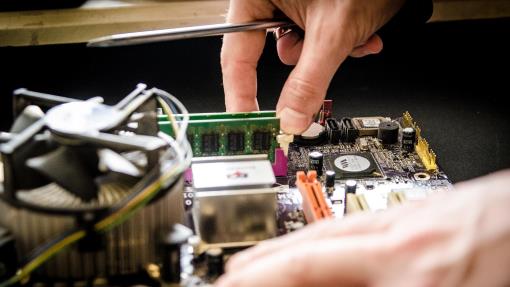 Manufacturing Assembly Software
As one of the best manufacturing assembly software vendors developed in Australia, Accentis Enterprise is ready to take your SME to the next level! Developed in Australia for an electronic component manufacturer, we've grown with our clients based on their needs and now cover multiple industry sectors in Australia, New Zealand, United States and more.
Our assembly software allows you to create and maintain build kits that can be used for manufacturing, production or assembly based industries. Monitor build rates, kit breakdowns, cost ratios and labour recovery accounting to improve profit capability and increase business growth.
Production Planning
Production planning software in the manufacturing industry can be hit and miss, which is why you need a proven solution such as Accentis Enterprise ERP. Take work orders through multiple states that include kits, committed, started and finished to account for stock warehousing throughout the entire process.
Our production planning software allows for multiple kits to be fully or partially-built, and can also control kit builds as part of a larger, more expansive kit building process. Work orders can include a kit change, where components are easily swapped out from the usual kit list built in the planned production.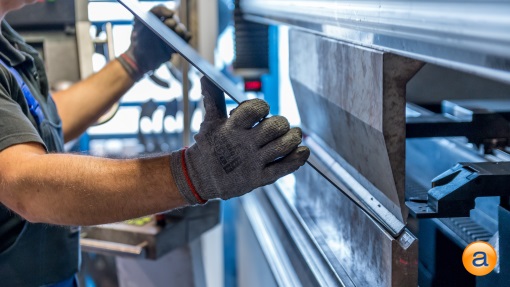 Manufacturing Management Console
The Manufacturing Management Console (MMC) is an important tool used in the production process for work orders and routing. It's available to be displayed in both plain text tabular form, or in a graphical Gannt chart. On any given day, it provides the factory or operations manager with the planned manufacturing jobs required.
The MMC is also a useful sales tool, allowing the sale staff to give estimates on start dates or completion times for jobs they've been quoted. This can all be based on the availability of components or resources used. The manufacturing management console will provide powerful insight into the assembly or production process.
Download The Accentis Enterprise Brochure Now
Download the Accentis Enterprise brochure and see what small business owners are doing to improve their business. Accentis Enterprise is the solution that every SMB/SME needs to stay ahead of the pack!
Production
Manufacturers
Who Use Accentis
Enterprise
Our customers push us to deliver powerful features and advanced functionality that are used by the people who need them.
By delivering on our promises, we'll improve your efficiency, streamline your processes and help your business grow to the next level and beyond.