Not For Profit (NFP) and Non-Profit Business Software
A business software solution for non-profits to run their organisations more effectively
Non Profit Business Solution
Non-profit organisations, also known as NFP's and Not For Profit businesses, are dedicated causes to improve welfare, support, financial help and more to many different areas of our lives. Although run not to make a profit, many organisation do, so that the surplus can be directed to the cause they are supporting. This dedication is what makes this business type unique.
Running a Not For Profit organisation is not without the legalities or reporting requirements of other businesses however. Many aspects must be recorded about the organisation to comply with Government regulations, with reports and conditions that must be met in order to continue. Accentis Enterprise ERP software is an Australian business solution for NFP's for auditing of their business accounting activities.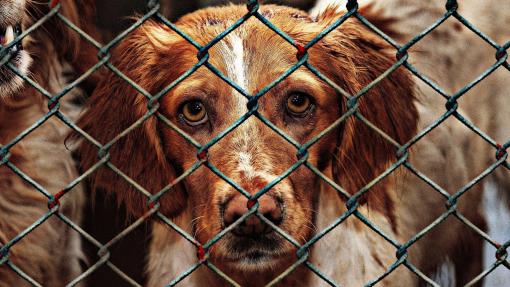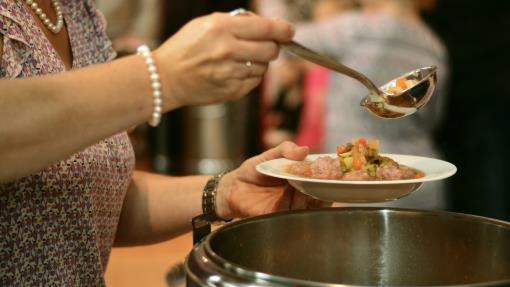 Not For Profit Accounting
Accentis Enterprise ERP system has a complete accounting and financial module to support every business requirement. In fact, we've written about this very topic in our Not for Profit Accounting blog post! Business accounting software is important for any business. But in a not for profit organisation, it's even more so.

A better way to manage your accounting and finances is to have all your software requirements in a single solution. That's the main benefit of Accentis Enterprise. Built around a solid double-entry accounting system, it's the data that can be saved and shared between modules that also affect the business where you really benefit. An organisation that can run more efficiently on administration tasks is able to divert more resources to other needs within the business.
Not For Profit Management Software
A not for profit business needs adequate management software to maintain records and offer services that small to medium-sized for-profit businesses do. Where Accentis Enterprise comes in is with the powerful business management solution that can be used by non-profit entities to scale and be competitive.
Solutions that are fully integrated within Accentis Enterprise ERP include Time and Attendance for staff and volunteers, ensuring everything is recorded for verifying reports and audits. Payroll, including STP, that is linked to time and attenadance, as well as job costing and project management. Rock-solid double-entry general ledger with customer sales and CRM management, suppliers and purchasing features. Powerful fixed asset maintenance facility to record depreciation on organisation assets and inventory warehousing, with full reporting accountability on every aspect of your business.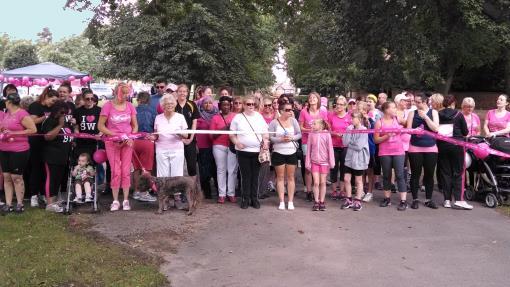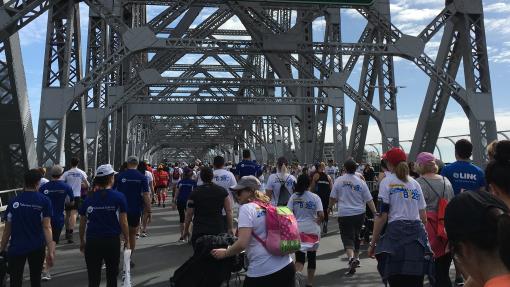 Customised NFP Reports
Are you looking to leave Excel spreadsheets behind and upgrade to a full-featured service business management system? With Accentis Enterprise ERP, your entire NFP organisation is in great hands. We don't focus on any one particular aspect fo your business. We look at your overall requirements and tailor a customisable solution to what you need to do business your way.
Of course there are some aspects of our software that can't change, but for the most part, Not for Profit organisations can take advantage of customising reports to give you the answers you need. We're all for providing standard reports, in fact, we have over 800 of them, but the power of Accentis Enterprise is getting the data you need for your operation. We pride ourselves on delivering the reports that help you run your NFP more efficiently than ever before.