Not for Profit, Non-Profit or NFP
Just like any other financially run project, a Not for Profit (NFP), Non-Profit or Charity organisation needs to have business accounting software to run effectively.
A common misconception is that a Not for Profit entity doesn't generate a profit, but this isn't strictly true.
Generating profit as an NFP is possible and allowable under specific conditions governed by law.
NFPs will be able to generate a profit for the benefit of members, to create and offer a service, to pay people who work for the organisation, and to save money for investment in any project that benefits members or the community at large.
It's a worthwhile cause to run an organisation interested in the bigger picture. That organisation, in the end, needs worthwhile accounting.
More information on how Not for Profit organisations operate can be found on the Australian Government website.
Non-profit Legalities
A major requirement of running a non-profit is accountability. This includes recording every different type of revenue that the NFP generates.
A revenue source can be defined as one of the following:
Voluntary donation
Business or personal pledges to the organisation
Any available government grants you are successful in receiving
Time given to the organisation that adds value
Fundraisers or special events where a fee may be charged
Property assets or investments that conform to the rules (make sure you check the tax office)
Membership fees such as joining/renewal charges for club members
As a non-profit, you may need to follow national, state and local council laws, both financial and organisational, or risk the entire organisation's ability to service their community.
You must research what is required for your non-profit organisation before commencing and after you have started.
Accounting of Funds, Assets and Inventory
Regardless of the services or products offered by the organisation, an account of assets, funding and inventory will still need to be maintained and recorded.
Reporting and analysis, along with records for any audits required, are a must and will adhere to strict guidelines to ensure compliance.
Depending on the services and products, there can be any number of additional details that may need to be recorded for the purpose of showing relevant authorities the distribution and disbursement of assets to members.
Accentis Enterprise is very strong at reporting and auditing not just financial accounting information, but information across the whole business.
This robust audit functionality allows for certification and accreditation to many industry standards should it be required.
Non-profit Accounting Solutions
Some of the main features of Accentis Enterprise that can be used by Not for Profit organisations include financial accounting, payroll, CRM and reporting analysis, but that's not all.
Accentis Enterprise ERP software is a complete business management package, which can also be used for manufacturing, inventory and distribution, and wholesale and supply chain management.
These features combined in a single ERP solution provide NFP organisations with a fully-functional software package that delivers everything a successful non-profit organisation needs.
By implementing procedures and processes to save time and money for the organisation, more effort can be given to the organisation and the causes and communities they support.
In conclusion
Running a Not for Profit is the same as running any other business in most instances; there's just a few more rules and regulations that you should be aware of.
Being able to get on with business, help your cause and support your members should be the driving force when selecting non-profit accounting software.
Make sure that you have chosen a fully-integrated solution like Accentis Enterprise to save yourself time and money.
Running a Not for Profit organisation isn't for everyone but, if this is something you are serious about, you want to make sure you do it properly.
Is your non-profit organisation currently happy with their accounting system?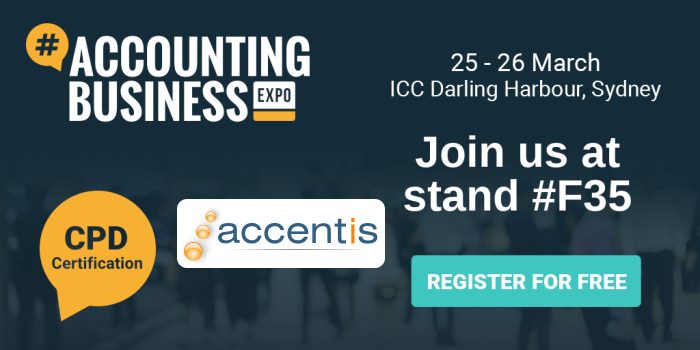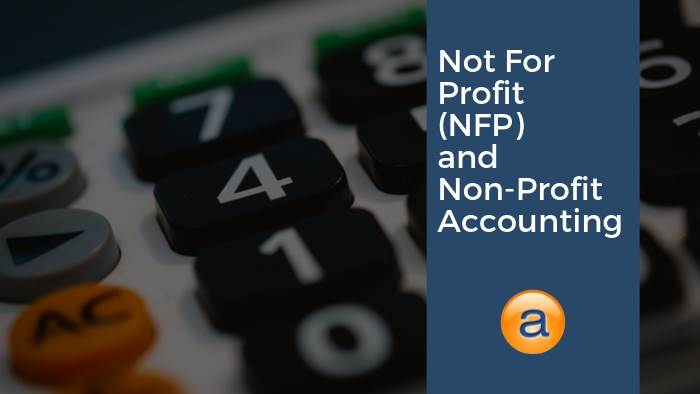 Are you ready to make more money for your business?
Click here to start your journey today!