General Ledger Definition
The general ledger in any business is the complete ledger of the businesses financial accounting.
It will include both the credit and debit records to make up the trial balance, which accountants and bookkeepers use to "balance the accounts".
Using the general ledger, a business is able to record every financial transaction for the life of the company. This is used to for taxation, assets, liabilities and other financial statements needed to run their business.
General Ledger Accounts
Accounts that used to reconcile a general ledger include for example, Payroll, Inventory, and more.
Each account is grouped into a category that best defines it within the business structure, usually as liabilities, assets and income etc.
The ledger will keep an account of each credit and debit to provide concise financial statements that balance the business financially.
General Ledger in Accentis Enterprise
When using Accentis Enterprise general ledger, you have access to a full-featured double-entry accounting system based on bookkeeping principles required of today's modern business.
Accentis Enterprise offers an all-open period design, which helps to eliminate end of month roll-over issues found in other accounting software packages.
Tightly integrated functionality with real-time management across all modules allows Accentis to remove all requirements for sub-ledger posting or periodic reconciliations.
Powerful General Ledger Features
Aside from the standard general ledger features used in many accounting solutions, Accentis Enterprise offers features that are not common in business software.
No restrictions on End of Year once finalised
Integrated Foreign currency as standard
Drag-and-drop Chart of Accounts
Effortless account reconciliation between multiple databases
General Ledger in Accounting
A small business as it grows will start to require a more in-depth accounting system to manage the general ledger.
It's not uncommon for many small businesses to continue to use a simple, entry-level accounting system that doesn't offer all the features a growing business will need.
Entry-level software solutions can sometimes limit the number of accounts available for use in the chart of accounts, or will only allow so many transactions in a given time period.
As your business grows from a small to medium business, an accountant will likely advise a software solution that they use themselves or are familiar with.
Accentis Enterprise is proud to offer accountants free training so they can continue to grow with your business while up-skilling their knowledge.
In Conclusion
The general ledger is an important aspect in your business financial accounting and should be treated as such.
Accentis Enterprise is a robust solution for any small business that has outgrown their current system and needs a better general ledger reconciliation option, so why not check us out?
We offer free training for accountants and bookkeepers so they can grow with your business, and we offer some of the best features available for account reconciliation software.
If you are in the market for general ledger software as part of an enterprise solution, consider Accentis Enterprise for your accounting needs.
Contact us to find out more information about our 12 months interest free payment plan.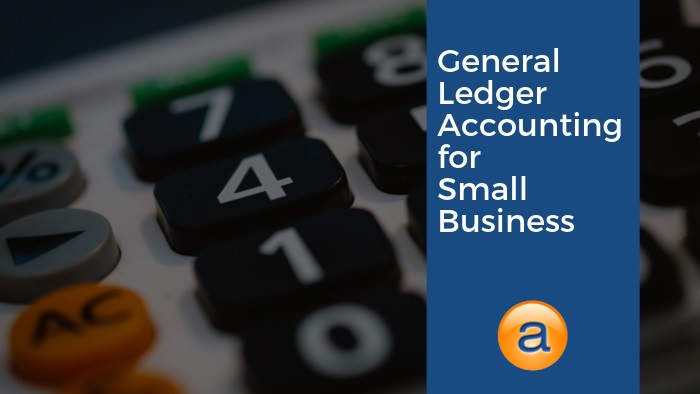 Are you ready to make more money for your business?
Click here to start your journey today!