Basic Accounting Software
When your business first became a reality, one of the most important things you needed was something basic to manage your finances.
While it was helpful to begin with and did what you needed, it's no longer suitable. Your business has grown and requires a better General Ledger accounting system.
You're probably not running a basic business, so it stands to reason you probably shouldn't be using basic accounting software anymore — and there's nothing wrong with that!
Everything in business needs to be upgraded as you grow.
The training wheels have come off and now it's time to get on the bicycle and see where you can really go.
Better Accounting Technology
Business management software comes in many forms and can include all sorts of additional functionality.
Accentis Enterprise is a powerful option for businesses who need more.
Some accounting software will include a simple payroll solution while others will include a timesheet function for recording standard hours.
These just don't stack up to a proper software solution.
That's the difference Accentis Enterprise can make over stand-alone packages that only offer bolt-on solutions from multiple vendors.
Our ERP system isn't just a general ledger accounting system with other features tacked on; it's a complete business management software solution that includes Accounting, Payroll, Timesheets, Inventory, CRM and more!
If Accentis Enterprise were a restaurant, it would cook, clean, prep and serve.
That's exactly what enterprise software is designed to do, and it's no longer limited to the realm of large business operators.
Off the Shelf Accounting Software
A basic accounting software package is a starting point for your business needs.
But why would you upgrade every other aspect of your business and leave the financial software to stagnate with minimal improvement?
There is a better solution and it's time you took advantage of it for the sake of your business.
Basic accounting software is designed specifically for one purpose: to attract the masses who are new to business by using fancy financial terms and slick marketing appeal.
But they're only good until you find yourself needing additional options tacked on or, worse yet, a separate program that requires data to be entered multiple times.
You're better now. It's high time you gave yourself and your business the breathing room it requires.
You know what you need and it's time you stopped rolling over at the end of the month/year and locking yourself out of posting.
When you use Accentis Enterprise, not only are you getting the complete financial picture of your entire business, but all of your transactions are visible in real-time, showing live account balances!
Accentis Enterprise is the Best Choice
We're specialists in what we do and offer because we too are a growing business. We understand what many accounting systems don't: duplicate data entry and multiple software products cost a business in time and money.
We help businesses consolidate their software products, throw away the confusing number of spreadsheets and incorporate all your business processes into a single, simplified solution that seamlessly shares data across all modules to benefit the whole business.
It's not a basic accounting system; it's an all-in-one business changing opportunity that will change how you do business now and in the future.
Here are the reasons why Accentis is better than a basic accounting system:
Smaller systems fail under load as the business grows and requirements increase
Complete reflection of business processes and procedures to run your business how you want to run it
Rigid reporting facilities and problems with performance are a thing of the past using our vast reporting capabilities. Customised reports are our specialty
Stop the heavy reliance on multiple software products and take advantage of a single software solution to manage your entire business
Conclusion
It's easy to see why a basic accounting system is no match for Accentis Enterprise and all the features we offer.
The basics just can't keep up with all the aspects you need for your business, regardless of the industry.
Plastics, Food, Wholesale or Plants —we're suitable for all business types and are very powerful in the manufacturing sector.
Start a conversation with us today and we'll get a product specialist to reach out to you. They will show you how Accentis Enterprise will change your business for the better.
Would your business be better off with a solution that worked how you do?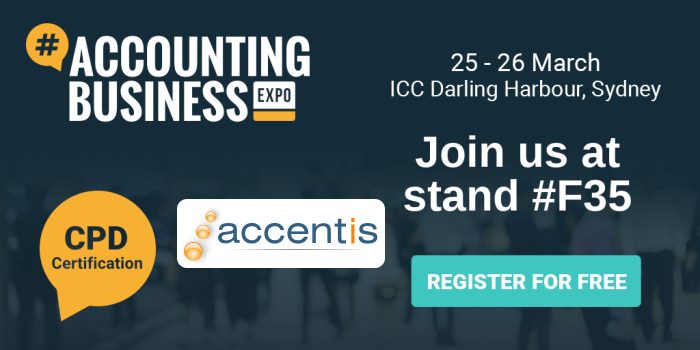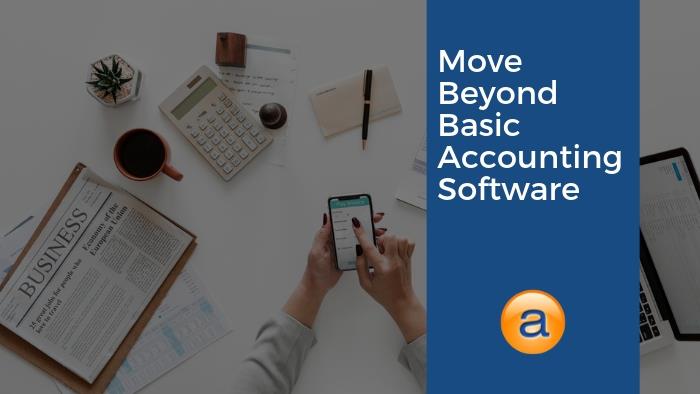 Are you ready to make more money for your business?
Click here to start your journey today!