General Ledger Accounting Software
General ledger accounting, or financial business accounting software, has grown in leaps and bounds as more systems have become available.
This means that, as software increases its capabilities, more government red tape needs to be sorted and businesses need more features to keep up with technology and business requirements.
Mid last year, we saw the introduction of Single Touch Payroll (STP), which is only a small part of the area over which the general ledger has control.
Within Accentis Enterprise, the general ledger module is the central repository of all accounting matters, both financial and non-financial.
It keeps a record of all business transactions that occur.
General Business Management
You can think of the general ledger as the umbrella under which all business accounting details such as accounts payable, accounts receivable, asset management, inventory and projects are collectively recorded and managed.
General ledger software is used in many business management financial systems. Most of the time, that's where it ends.
But not within Accentis Enterprise! Accentis offers a seamless integration with all other modules in the system to offer superior business management over and above simple accounting software.
General Ledger Module
The general ledger module within Accentis Enterprise consists of a robust double-entry bookkeeping principle, combining flexibility and dynamic business requirements to foster business growth.
While a strong focus is maintained on the integrity of the general ledger, Accentis Enterprise is capable of some additional advanced functionality by using an all open periods design.
This incredible feature eliminates end-of-month rollovers, and a tightly integrated real-time general ledger across all modules removes any requirement for sub-ledger postings and periodic reconciliation. Try saying that 5 times fast!
General Accounting Software
Accentis Enterprise is more than a piece of general ledger software; it's a complete ERP system for any small-to-medium business looking for more functionality than their current solutions.
If you're using MYOB or Xero for your General Ledger, as a lot of people do, you're tied down to a product that puts constraints on your business growth, requiring you to use multiple software products to get the job done.
Not only is this inefficient, but it costs you more money and inhibits you in the long run.
A good General Ledger software program should easily integrate into all your business needs and share the financial data instantly to all required areas of the business.
Financial Reporting Software
One reason why the General Ledger module in Accentis Enterprise is so powerful and functional is the integration with every other module in the software.
The financial and accounting information can be used throughout the program for payroll, inventory costing, manufacturing estimating and job costing procedures, and for reporting and analysis on the business overall.
Using Accentis Enterprise as your financial reporting software, you will have a complete picture of every aspect of your business in a single software solution.
Accentis Enterprise ERP allows you to take all your financial accounting needs from multiple sources and report on it in many ways, making your General Ledger module one-part of a very powerful solution.
Conclusion
This article outlines not only how important general ledger software is to a small-to-medium business, but also why it is more powerful than just a general consideration.
The financial aspect of any business is vitally important to ensure prosperity as the business itself continues to grow. That means recording, reporting and functionality are just as important.
The fully-integrated nature of Accentis Enterprise will empower you and your business simply because it will be more efficient and save you time and money.
What business owner wouldn't like to do that?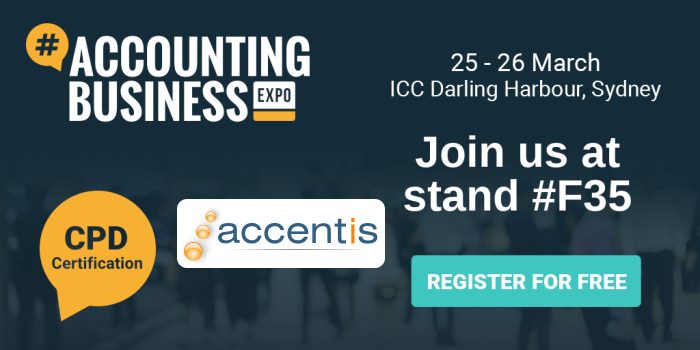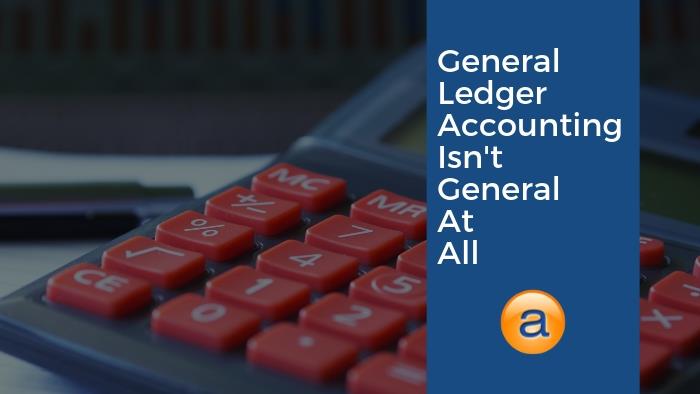 Are you ready to make more money for your business?
Click here to start your journey today!