Why is Accentis Enterprise one of the Best Business Accounting Software?
Accentis Enterprise is one of the best small-to-medium business accounting software programs available for SME's.
Did you know that we use it ourselves to run our own business, just like our clients do every day?
When we talk about the experience's our clients have had using our software, we also refer to our experiences.
Every day, the staff at Accentis utilises some aspect of Accentis Enterprise ERP Software to help the business as a whole.
Whether it's to support a customer, to design and program Accentis Enterprise, or to run accounts and keep our business …  well … running!
Because we use it day in day out to perform everyday business functions, we understand why businesses like yours need it!
The Best Solution In Business Accounting Software
We believe Accentis Enterprise is the best Australian accounting software solution for small-to-medium businesses.
The reason why: We understand who needs that extra bit of oomph to get the job done, and it's more than just accounting or Single Touch Payroll.
We know most businesses start their journey using MYOB, QuickBooks or Xero, and then they grow.
They grow to a size where their needs have changed and are no longer adequately supported by a small accounting software package.
Life doesn't need to be so hard!
Accentis Enterprise is the tool that gives you exceptional growth capabilities, feature-rich business accounting software, and advanced reporting and analytics you just can't get elsewhere.
Like every other part of your business, as your requirements grow, so too does the demand on your business accounting software.
But it is often one of the last assets business owners look to replace!
Why Should You Replace Accounting Software?
Usually, a business will want to replace its accounting software when it's too late or disaster has already struck.
We see businesses struggling because they haven't taken the time to look at the issues occurring or worked out how to stop them.
It's like a slow-moving creep of small issues that build up over time until there is nothing left to do but change!
Are you doing any of the following with your current business accounting software?
Do you constantly export data to Excel to manipulate or, worse, store data because your current system doesn't allow you to retrieve the data you want?
Are staff re-entering the same data multiple times or, worse, do you even know if they are? Perhaps it's time for your own internal process reviews
Are you putting in place

shortcuts and workarounds

with your data entry so you can get the results you need
Do you have the best support from your current vendor when you have issues?
Are you being proactive and thinking ahead?
Will your business cope in 2-, 3- or 5-years' time with your current solution?
Now is the time to change because:
How Can Accentis Enterprise Help?
The reason we believe we're the best business accounting software solution for your growing business is because we know what you're going through.
Our struggles in business mirror yours, so we understand how growth can be inhibiting
We offer free training for accountants and bookkeepers to learn how to use Accentis so, as your business grows, they will grow with you. What other software provider does that!?
Exceptional support for businesses is standard, so you can do more efficiently all the things you need to do
We work hard to make sure our software does what we say it can do — and better than anyone else!
Conclusion
Even if your business is running along just fine, how much longer can you hold back on business growth?
Accentis Enterprise is more than a simple general ledger and financial accounting package; it's a complete business management solution.
If you are struggling with your business accounting, it's likely there are more areas of your business that Accentis can help with.
We know this from experience because where there's smoke, there's usually a fire about to break out.
Are you in Sydney towards the end of March? We'll be attending the Accounting Business Expo. Did you want to meet us?
Entry is free if you book early, so it's the perfect time to chat about what matters to you and what features you need. Don't think you can make it? Why not get in touch with us now.
What are you looking for your business to improve on in 2019?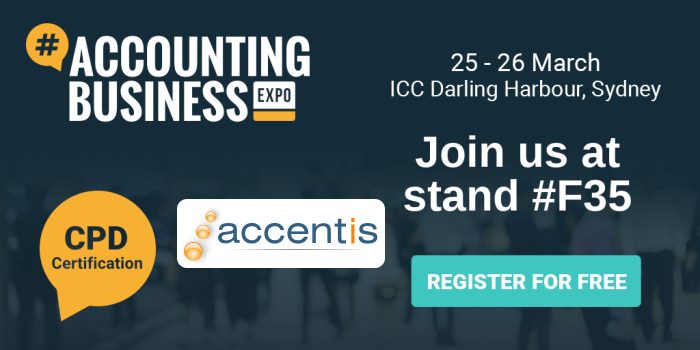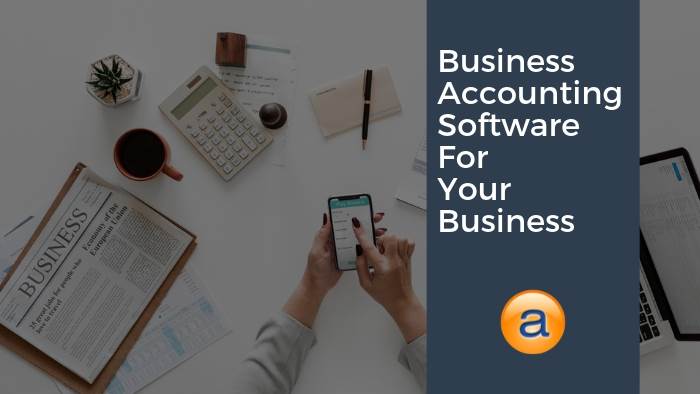 Are you ready to make more money for your business?
Click here to start your journey today!