Small Business Accounting Technology
Small business accounting technology is different to what a sole-trader or individual person might need.
In Australia and New Zealand, individuals who want the latest gadget or software update tend to adopt new technology quickly.
On the other hand, business owners often stick with what they know and don't update as frequently as they should.
Many small businesses are still using a combination of programs to run things. This has a detrimental effect on business growth.
Many business owners don't even realise they are making the mistakes as they go.
Their business is successful, but they haven't been able to take a step back and look at where they might be creating a bottleneck or paying for things they don't need to.
Time For an Accounting Technology Audit
As a business owner, when was the last time you sat down and did an audit of your business software and processes?
We're willing to bet this question has one of two answers:
You either did it when you started your business, or
You have never thought about it.
Take a minute now to have a quick think about the software your business owns. We'll wait…
How did you go?
We're going to guess that you probably have a combination of software to:
Have you thought about how many processes it takes to record all that data?
What if the data is in spreadsheets or emails? How many mistakes could you make when re-entering it?
Change Your Accounting Technology
Previously, we've talked about what to do when you run an audit of your business software. You should check it out.
The best thing for a growing business to do is to improve their technology with a fully-integrated solution.
Improve your business with a single piece of software that combines a structured and fully-integrated approach to having all your data ready to go in whatever module you require.
Because every module is linked and shares data seamlessly throughout the program, information is available as soon as it is entered.
Your business will improve because you won't have to copy data and share it via other means.
Accounting Technology and Business Growth
We believe Accentis Enterprise has the best small business accounting technology.
That's because it's not just accounting and general ledger, but a complete ERP system and business solution.
This will help to alleviate any technological issues in your business and help it grow.
It is a combined data solution that allows for you to save money in multiple ways:
No more double entry of the same data into different systems
No need to purchase bolt-on solutions or extra data storage systems
Staff can work more efficiently and put more into the business
Better control over processes and fewer mistakes
You service company cars to keep them running efficiently because they help make you money. Why should your business software be any different?
In conclusion
When you upgrade your business technology, your entire business will benefit and upgrade.
Accounting software is a vital part of any business, but it's no longer a basic requirement and solution.
As your business grows, your accounting can have far reaching improvements.
Using Accentis Enterprise ERP system, you will upgrade your business processes and procedures and see improvements in more than just technology.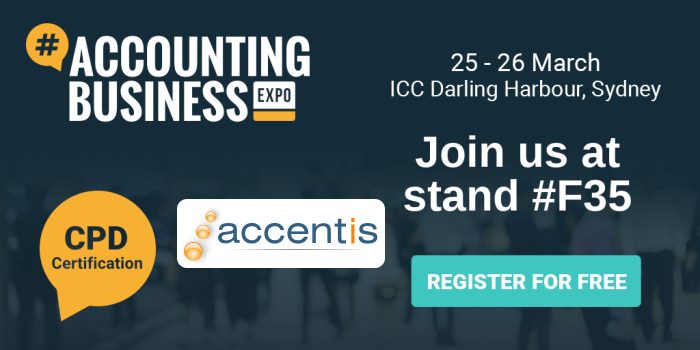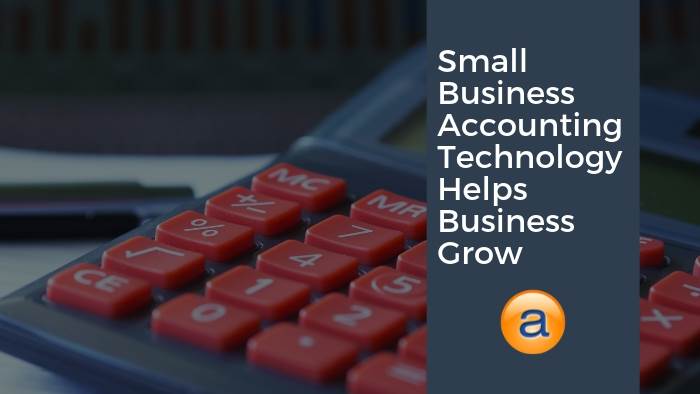 Are you ready to make more money for your business?
Click here to start your journey today!