Accentis Enterprise
Australian ERP Software
Australian ERP Software for small to medium-sized business to help them grow.
Accentis Enterprise is a powerful resource for manufacturing, wholesaling, distribution, project management and service industry businesses.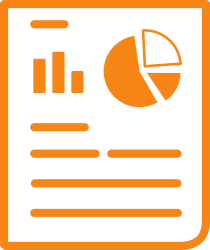 Powerful ERP Software
Packed with features to help grow your business, Accentis Enterprise is the Australian ERP Software you have been searching for!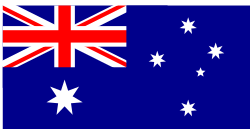 Australian Owned & Operated
Accentis Enterprise is developed and supported right here in Australia. Located in Nundah, a suburb of Brisbane in Queensland (QLD).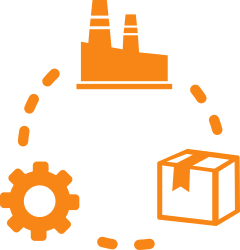 Quality Local Support
We are the developers of our product, not like some Australian ERP software providers. Because we're in control, our support is the best there is!
Accentis Enterprise Features
Here's What Australian ERP Software Delivers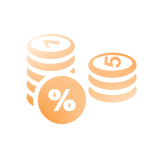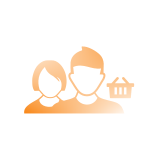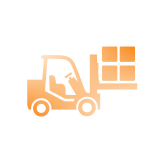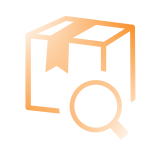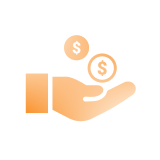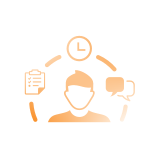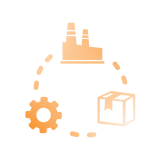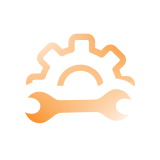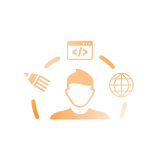 Business and industry
Australian ERP Software for Over 25 Industries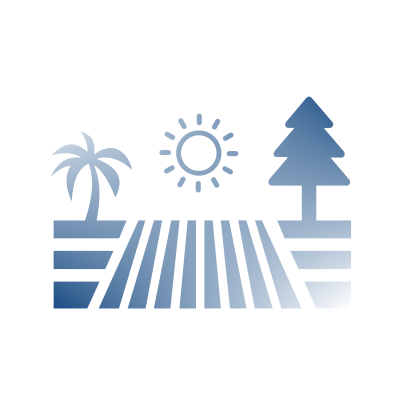 Plant Nurseries
With more than 20 nurseries throughout Australia already using Accentis Enterprise, you can be confident in trusting us to help grow your horticulture business.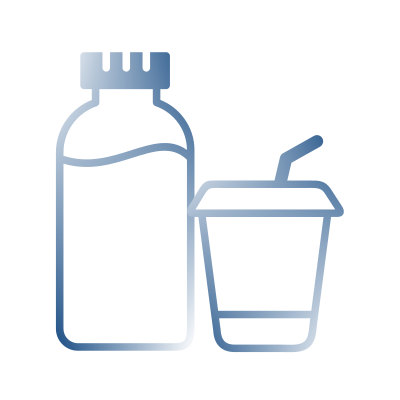 Plastic Manufacturing
Our Australian ERP Software has helped many plastic manufacturing businesses succeed in growth. From roto-moulding to extrusion production, we can support it all.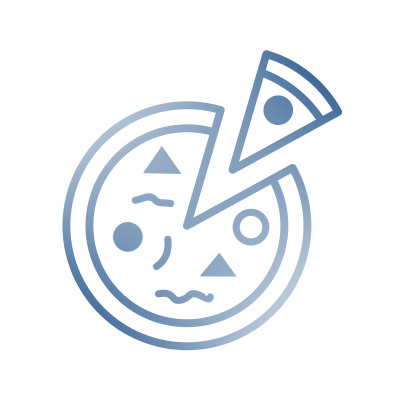 Food & Bev Production
Waffles, salami, vinegar and more can all be managed in Accentis Enterprise. Our software allows you to achieve and maintain your HACCP and ISO certification.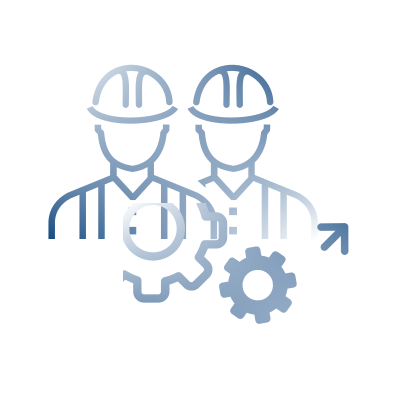 Plus Many More
If it's mining, farming, construction, pharmaceutical, electronics, transport or any other industry, we have the capabilities to customise our software to your needs!
What Our Customers Are Saying
We're proud to offer Australian ERP software to many businesses who love us. Don't just take it from us, let our customers do the talking!
"We've been using Accentis Enterprise and Aussie Time Sheets in conjunction since June 2018 and we haven't looked back!
As a company that employees around 60 staff at any one time, payroll used to be a headache that required us to have a staff member looking after it for up to 5 hours every pay day. "
"We appreciate your timely solutions for our recent requests for support.
The cost of Accentis Enterprise is dwarfed by the benefit it gives our business. "
"Choosing Accentis Enterprise is one of the best decisions we have made. 
It is the ease of use, flexibility to adapt to our way of doing business and the ability to have visibility in places that previously did not have.
We have no doubt that the growth of PWR has been positively impacted by Accentis"
Australian ERP Software FAQs
Can I continue using MYOB or Xero accounting?
Yes! But why would you want to?
One of the powerful features of Accentis Enterprise is a fully-featured accounting and financials module that forms the backbone of our software. It features a complete double-entry general ledger system that is integrated to all other modules of the program. Using a third-party accounting solution will only add to your work load and reduce the efficiency of your business.
Any Australian ERP Software needs local features, but we also deal with a lot of businesses around the world. Therefore multi-currency support is standard for importing and exporting.
Do you have Serial and Batch Tracking capabilities?
Yes!
Accentis Enterprise thrives on being able to track whatever items you use throughout the manufacturing process. Serial and batch tracking is used to maintain product quality, trace items for recalls and returns and much more. Manufactured items can at any time, be tracked by quantity, use-by date, location, product, provenance and are flexible and easily integrated.
Our manufacturing module is a full MRP solution that offers you kit breakdowns and complete inventory control. From purchase right through to assembly.
Will you update my Excel spreadsheets?
Yes, in a sense.
Accentis Enterprise will be able to get rid of your Excel spreadsheets and complicated reporting from within them. Excel just wasn't designed to run your business. We'll be able to take whatever data you are using now and put it into Accentis Enterprise, where you can report on it in a mayriad of ways, however you want!
If you need a specific report that isn't available from the 800+ standard reports available, then we can customise a report just for you. No more complicated reports or calculations. Just simple reports, done well, with all your data where you need it.
Can you supply to New Zealand?
Yes, of course!
Even though we're an Australian ERP software provider, our friends just across the ditch are welcome to use Accentis Enterprise also. Just give us a call!
Our product can be, and is already, used all over the world. We specialise in Australian small to medium-sized businesses, because they're in our backyard. But if you're a little further afield, that's totally find with us too.
We offer many benefits to any business including time & attendance, job costing, wholesaling and more.
Is Accentis Enterprise Single Touch Payroll compliant?
Yes!
In fact, we were one of the first payroll vendors in Australia to offer an STP compatible product to market at the start of the 2018/2019 Financial Year!
Our Single Touch Payroll product is backed up by a full Payroll & HR module that's integarted to Accounts, Time & Attendance and Job Costing. It will give you a complete, seamless and time-saving feature for your business.