News & Updates
Keep up to date with all the news and events from Accentis Enterprise.
Learn more about what we do and how we do it! Our aim is to improve your business through efficiency by streamlining processes and improving roadblocks such as data duplication and complicated spreadsheets. Take the time to see how we can help a wide-range of business industries.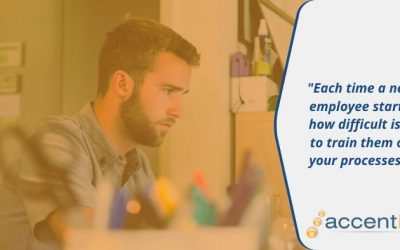 Pros and Cons Help With Decision Making There are pros and cons that need weighing up to help make life decisions on almost everything. Business purchases are no different, and sometimes more important. If you need new stationary, that's a pretty quick decision with...

Our Memberships and Partners