COVID-19 Event Postponements
Accentis has been indirectly affected, as have many businesses and personnel, by the COVID-19, or Coronavirus outbreak. This virus is causing unprecedented interruptions to business and personal life throughout the world, and we're not immune.
We had been planning to be at a number of trade shows in the coming weeks, all of which have been postponed due to COVID-19 to take place later in the year, if  possible. We do still have plans to attend other events that we have committed to that have yet to postpone or cancel.
You can view the events that we were planning to attend, or are still planning to on our Events page. As soon as we find out new dates for postponed events, we will update our information.
COVID-19 Information
If you haven't heard of COVID-19 yet, you've somehow managed to stay away from the biggest news story in the world. It's important that everyone in the general public understands what is happening and why the virus is such a big deal.
There are 5 ways we can all help stop the spread of viruses:
Clean your hands regularly with soap and water or alcohol-based hand rubs
Cover your nose and mouth with a tissue or bent elbow when coughing or sneezing
Avoid touching your face, nose and mouth and avoid physical contact when greeting
Stay home if you are unwell
Avoid contact with anyone who is unwell – try to stay 1.5m away from anyone coughing or sneezing.
Symptoms reported in identified cases of COVID-19 novel coronavirus include:
Fever
Cough
Sore throat
Fatigue
Shortness of breath
Anyone who has travelled overseas in the past 14 days, and feels unwell, should see a doctor immediately. Before your appointment, please call ahead and advise of your symptoms and recent travel so they can prepare for your visit. People with suspected novel coronavirus will be tested.
Given the range of symptoms that are associated with the virus, we should all continue to be alert to our own health and to the health of our families.
More information: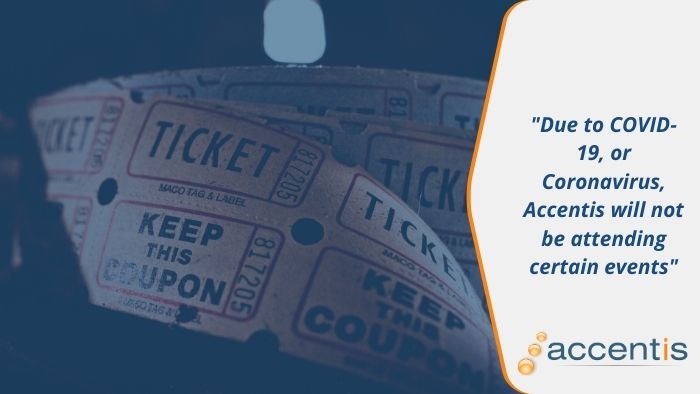 Are you ready to make more money for your business?
Click here to start your journey today!