e-invoicing Australia & New Zealand
Electronic invoicing, or e-invoicing, is a standard payment facility for all businesses
What is e-invoicing
E-invoicing provides a frictionless transaction of payment information between SMB's and their customers through automated data entry. It does away with the sending of paper or PDF invoices, and removes the errors that can be made when re-entering that information into the accounting software.
e-invoicing has been estimated to save the economy up to $28 Billion in transaction costs over the next ten years. The ATO estimates that up to $26 Billion is owed to SMBs at any one time due to unpaid invoices. The Australian Government is leading the change by introducing e-invoicing for their payment terms effective from 1st of January 2020.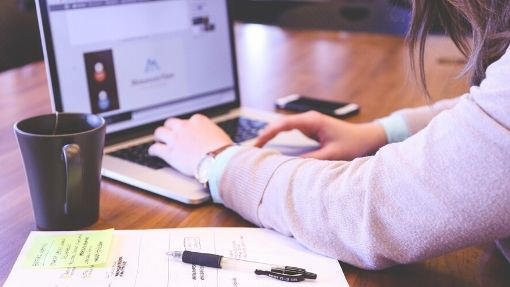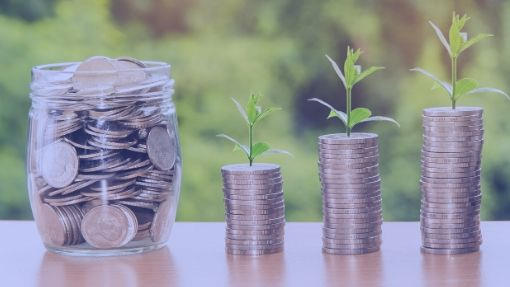 Benefits of e-invoicing
Late payment of invoices, mistakes made on manual re-entry of data and sending invoices to the wrong recipients are all reasons why e-invoicing will have a huge impact on SMBs. Did you know that each year, over 1.2 billion invoices are exchanged between businesses. That's a lot of room for error, and mistakes happen frequently.
Other e-invoicing benefits include:
Fast and secure delivery
Easier processing, cost-saving and improved cash flow
Available for any business of any size
Quicker payments and less errors
What is PEPPOL?
PEPPOL is the communication standards (set of rules) that govern how business information is shared between each business to maintain the benefits of e-invoicing. PEPPOL is an acronym of Pan-European Public Procurement Online interoperability framework. Both Australia and New Zealand have committed to using the PEPPOL framework to develop e-invoicing as a cross-benefit to both countries.
At it's most basic form, PEPPOL standards allow businesses to speak the same language when sending or receiving e-invoices. It provides the solution for communicating financial data from multiple software products into a simple platform that all businesses can use.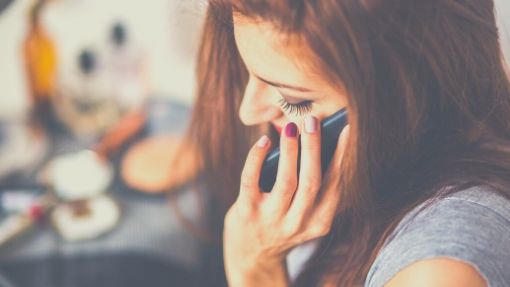 Companies
Who Use
Accentis Enterprise
Our customers push us to deliver powerful features and advanced functionality that are used by the people who need them.
By delivering on our promises, we'll improve your efficiency, streamline your processes and help your business grow to the next level and beyond.