Accentis Enterprise is Making Heroes of
Accountants & Business Advisors
Hero: a person who has special abilities, or personal qualities and is regarded as a role model
We'll help you be the hero, get your cape ready!
what makes us heroic?
We Never Stop Learning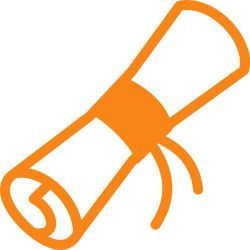 Multiple Industry Memberships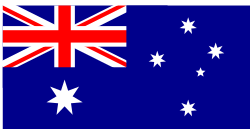 Australian Owned & Operated
Accentis Enterprise is developed and supported right here in Australia. We're located in Nundah, a suburb of Brisbane in Queensland (QLD).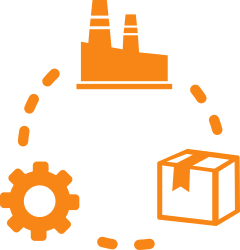 Quality Business Experience
After more than 20 years of improving business processes, we've seen it all. Our experience coupled with your requirements can move mountains!
i need a hero
Here's Why You'll Be A Hero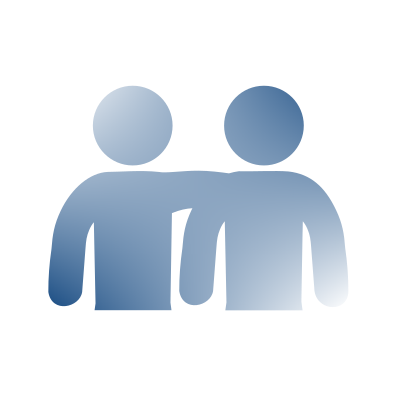 Supportive Partnerships
Support your clients by advising them of business software better suited to their needs. We'll support you and your clients by creating custom reports that are specific to their business requirements.
Help Business Growth
Accentis Enterprise is designed for SME's that have outgrown off-the-shelf business products. With more growth for your clients, comes more opportunity for you to add value and expertise.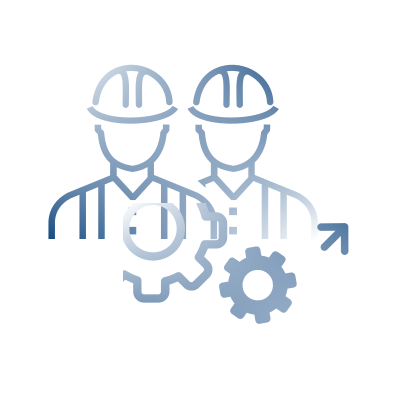 Productive Efficiency
A smoother, more efficient business can get more done, can make more money. With more financial transactions and stock requirements, comes more reporting and importance on accuracy.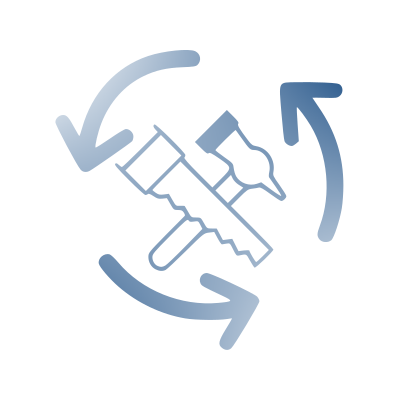 Technology Rebuilding Advice
With new business software comes new opportunities to expand service offerings and dispense advice. A trusted and resourceful accountant becomes the hero by offering relevant advice.
building up heroes
What Do Accountants Get?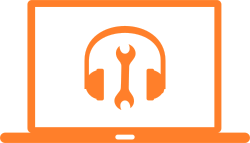 Free Training with Accentis
We're here to help! Accentis Enterprise will be a new accounting package for you, and your clients. We've got you covered.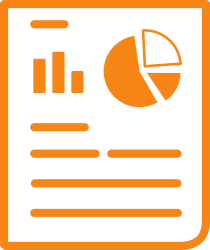 Customised Reports & Analysis
Our strength lies in our ability to write whatever report that you need to help your clients. Get the exact data you require, without the effort!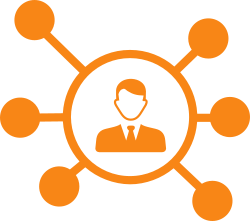 Increased Customer Retention
Retain your clients with a genuine solution to their problems. You are their source of trust and advice, so be ready when they're looking to upgrade.
When Customers see you as a Hero
In our client's eyes, we're their hero! How many of your clients are in need of a business improvement?
"We've been using Accentis Enterprise and Aussie Time Sheets in conjunction since June 2018 and we haven't looked back!
As a company that employs around 60 staff at any one time, payroll used to be a headache that required us to have a staff member looking after it for up to 5 hours every pay day. "
"We appreciate your timely solutions for our recent requests for support.
The cost of Accentis Enterprise is dwarfed by the benefit it gives our business. "
"Choosing Accentis Enterprise is one of the best decisions we have made. 
It is the ease of use, flexibility to adapt to our way of doing business and the ability to have visibility in places that previously did not have.
We have no doubt that the growth of PWR has been positively impacted by Accentis"