Agriculture and Aquaculture Farm Business Software
Running an agriculture or aquaculture farm in any location is a tough job, and we're not putting our hand up to do it, but we can help!

Accentis Enterprise is farm business software designed for small to medium businesses in a wide range of industries which include agriculture and aquaculture.
Farm Accounting Software
Let Accentis Enterprise work for you as the best farm accounting software you'll need, while providing features for many other farming requirements such as inventory and fixed assets. Our farm business software is a solid double-entry accounting system with advanced features such as an all open-periods design that does away with end of month rollovers.
Our farm accounting software is Australian made and used worldwide for many applications. Includes all features such as accounts receivable, accounts payable, with the results of every transaction immediately viewable across the platform in other modules.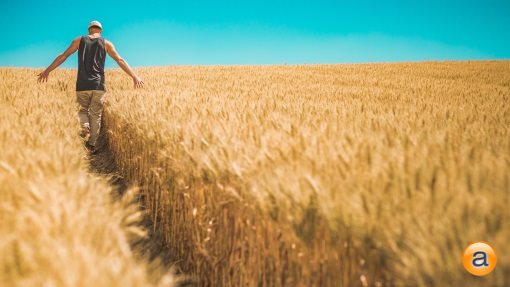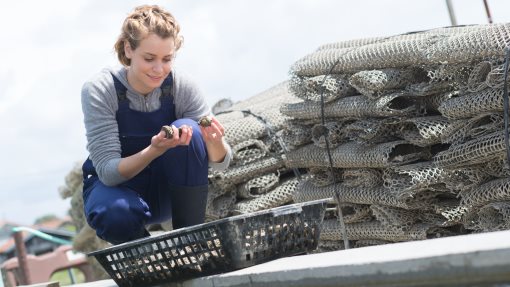 Agriculture Management Software
Agriculture Management Software for the land can help you maintain growth records and forecast seasonal yields for maximum returns on initial product outlay. Our business software is used extensively in the horticultural and nursery industry and can easily be utilised for agriculture management software requirements.
Work Order Management allows you allocate staff, inventory and time based on historical data from previous growing seasons. Payroll is based off time worked instantly, and costs associated are carried over to be used as a part of the cost of producing your goods.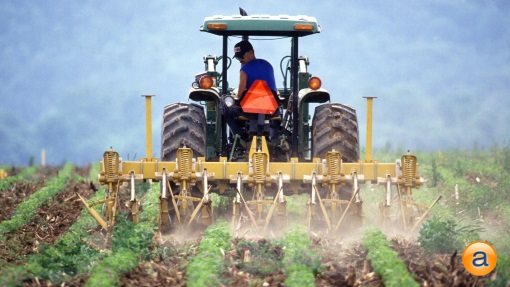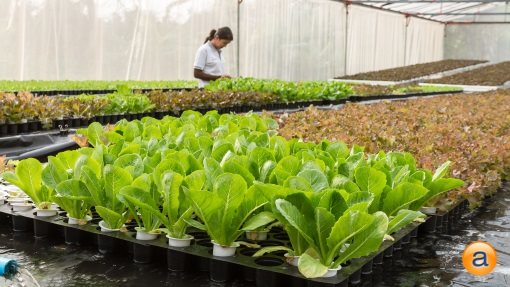 Farm Management Software
Your farm management software shouldn't rely on multiple products to get the job done, as this results in duplication of data and more chances for mistakes to be made. Accentis Enterprise can record, report and track any item of inventory through the entire production process, no matter how large or small.
Ensure the value of your farm equipment is managed properly with our Fixed Asset Management software, allowing for bulk depreciation to be performed on multiple items at the same time. Keep track of all equipment, vehicles and tools that you use to make your agriculture farm and aquaculture processes run as smooth as possible.
Download The Accentis Enterprise Brochure For Your Farm
Download the Accentis Enterprise brochure for your agriculture business, or to get some idea of where your aquaculture farm might be able to take advantage of our ERP solution.