Agriculture and Aquaculture
Running an agriculture or aquaculture farm in any location is a tough job, and we're not putting our hand up to do it. We do however, create and supply an ERP solution that many different types of farms can use as a complete business management system.

Whether your aquaculture farm is on the water or in poly tanks, or you run hectares on hectares of land, we've got the software to give you incredible farm management support. Our farm accounting software is packed full of incredible features that you will use daily. With a complete payroll solution for your employees as well as general ledger for your suppliers and purchasing, we've got you covered in more ways than one. A full job costing module as well as asset management, with every module integrated into a single software solution.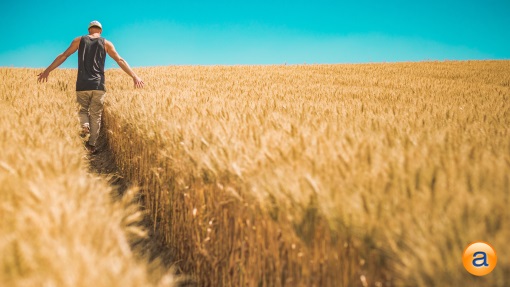 Give your agriculture / aquaculture farm the best!
Agriculture & Aquaculture Software
Ability to record an unlimited amount of information on almost every aspect of your operation, from the tiniest of details to the largest of your requirements
Manage your staff with a complete employee HR and payroll module integrated with job costing and work orders to consistently charge and budget for your projects with ease
Ensure your agriculture or aquaculture yields with better time management by using our time clock facility, with strong integration's to multiple modules for a true cost of your daily, weekly, monthly  and yearly cycles
Full double-entry business accounting including accounts payable and accounts receivable, plus strong reporting and business intelligence to help you increase your profit
Handle shipping easily with our supply chain management (SCM) module, ensuring your product gets where it needs to go
Rest easy with complete control over who has access to what areas of the software, allowing for a fully secure farm management system with complete traceability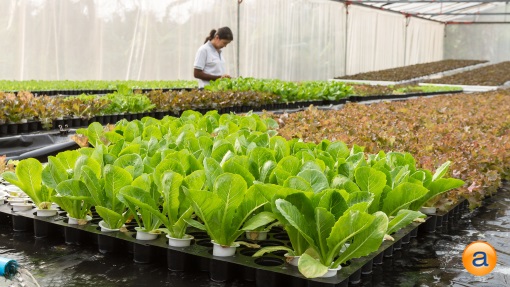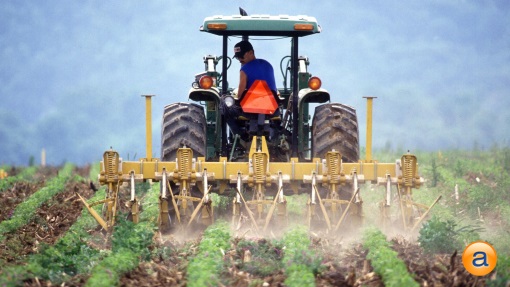 Agriculture Technology
Introducing technology to a farm environment is dependent on many factors. What equipment needs to be provided and where, along with who will have access to it and can they use when needed?
Our ERP specialists with Accentis Enterprise are fully experienced to ask all the right questions to make sure that the ERP system you implement is exactly what you need. We won't sell you a package full of features you won't use, you only get what you need.
Aquaculture Systems
Whether your aquaculture system is land-based (RAS) or an ocean or river open net or pen system, overall business management software still needs to be factored in. With Accentis ERP, you can control your business finances while continuing to farm as required.
Keep control of your assets with full asset management capabilities, ensuring all the equipment, tools and hardware is recorded and calculated into the running costs of the business itself.