Building Construction Management Software
Accentis Enterprise can be the building construction management software you have been looking for!
Combining multiple software products into a single fully-integrated solution, your building construction project can be easily managed.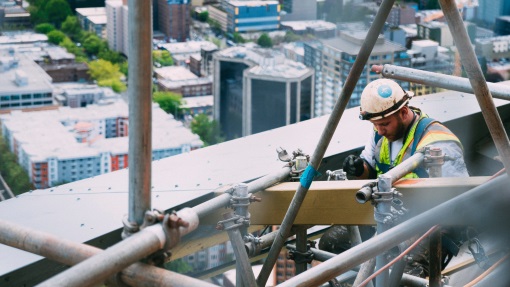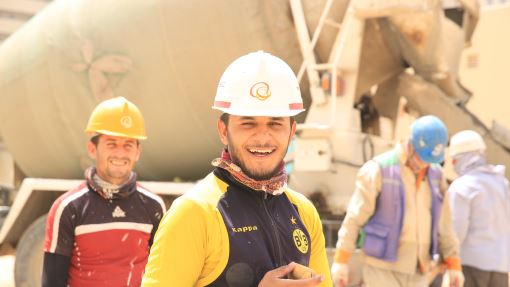 Construction ERP Software Australia
Accentis Enterprise is ERP Software designed in Australia for Australian businesses and throughout the world. Your business should be taking advantage of construction ERP software to help manage your business projects.
Easily identify and track results across a wide-range of projects, with a strong reporting module to identify where your resources are being utilised in the best manner. Ensure employee time and inventory are controlled to offer your business the best solution.
Building Construction Management
Every aspect of your business can effectively improve with the implementation of building construction management, from human resources and inventory, to time and financial reconciliation. If your building construction management is not thoroughly controlled, your business might be out of control!
Inventory management includes full Bill of Materials support for future building requirements and on-going reporting needs. It can handle all on-site and off-site locations with a warehouse management system and stock control solution, all used with multiple projects and job requirements.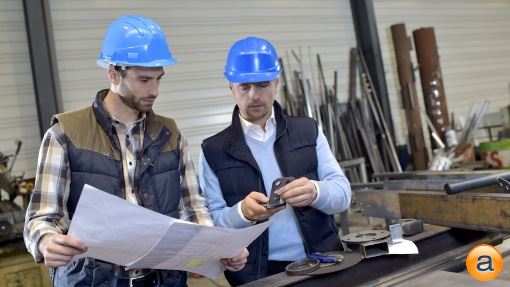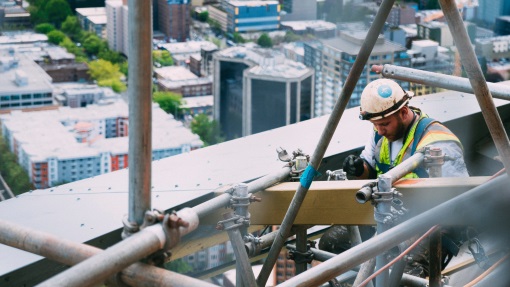 Construction Sales Software
Accentis Enterprise combines full a Customer Management System with CRM to allow your business to record and maintain a complete customer record for sales, marketing, warranties and repairs.
Your new construction sales software will help you to building and maintain relationships to offer customers special deals and accurate costs to help you get the project across the line.
Increase the power of your business with Accentis Enterprise as your construction sales software!
Download The Latest Accentis Enterprise Brochure
Download the Accentis Enterprise brochure and see what building construction business owners are doing to improve their company.
Accentis Enterprise is the solution that every SMB/SME needs to stay ahead of the pack!