Pharmaceutical Medical ERP
Accentis Enterprise ERP system is suitable for many aspects of the pharmaceutical and medical industry. Covering bases that include the manufacturing of medical devices, tools and implements through the use of our advanced MRP module.
Manufacturing aside, there are many other features we offer that will cater to the needs of your specialised business. Job costing, payroll, time and attendance for some of the admin side of things, as well as inventory control, planning, material handling, bar coding, asset management and more. Full record management gives you an exemplary audit trail to ensure compatibility with many certification and accreditation requirements.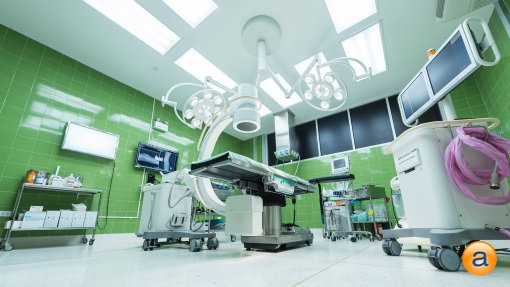 Manufacturing Pharmaceutical & Medical products?
Manufacturing Software for the Medical & Pharmaceutical Industry
Enjoy total control of more than just the manufacturing side of your business. Administration is tightly integrated to give you peace of mind with general ledger accounting, payroll and HR management and time and attendance
Manage day to day processes and procedures with integrated job costing and work orders to consistently charge and budget for your projects with ease
Full record-keeping capabilities with almost unlimited data storage facility to allow for advanced audit control for the use of gaining and retaining certification or accreditation
Project management for material handling and inventory control is simple with the Bill of Materials easily configured for future requirements and reporting purposes
A strong MRP system integrated with an exceptional CRM for customer rapport and SCM for an incredible end to end manufacturing and relationship solution