Wholesale Accounting Software
Up your business game with one of the best wholesale ERP and accounting packages available. Accentis Enterprise combines features that allow for you to become more efficient at your business operations while decreasing the amount of stress from using multiple software products with minimal integration.
Our wholesale management software gives you general ledger accounting and payroll, while utilising job costing, CRM, SCM and MRP functionality. A full business management system with distribution and supply capabilities that enhance your business processes and improve procedures, complete with batch tracking and more.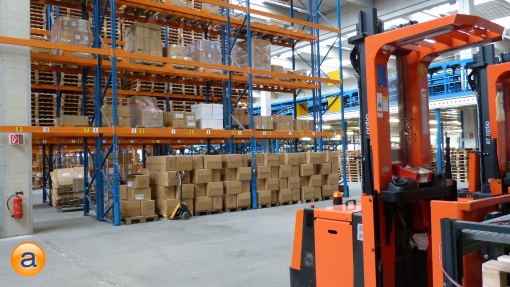 Need to make a wholesale difference to your business?
Wholesale Management Software
Strong inventory and stock control system with superior reporting analysis to easily accommodate order fulfillment and supply
Advanced business capabilities to ensure distribution and supply chain network requirements are maintained throughout the entire life-cycle of product management
Warehouse control gives exceptional stock tracking on imported, exported and manufactured items with location reporting capabilities
CRM features allow for large product component options for distribution as retail sale or through to other businesses as wholesale supply
Manage access to software capabilities through user groups and specific user functions allowing warehouse managers and supervisors to distribute work evenly among skilled employees