Wholesale Plant Nursery & Horticulture Software
Accentis powers software that helps  the horticulture and wholesale plant production nursery industry. No matter if you're a small nursery or a large multi-site grower of vegetables or fruit with extensive wholesale contracts, Accentis will support all areas of your business.

We're in the business of helping you to grow your business, and we do that by managing inventory, efficiency, suppliers, work orders, time, wages and accounts. Our extensive customer base gives us a varied and experienced knowledgebase to draw from, to help you further your ideas and business acumen.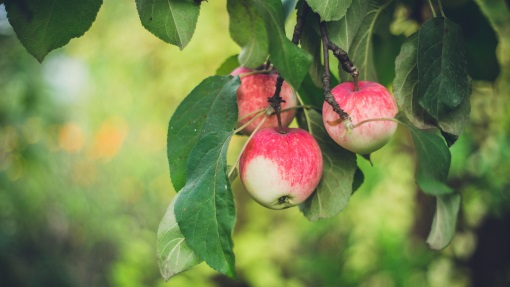 You're in the business of growing. We are too!
Production Nursery Management Software
One of the great joys in life for many people is to grow plants and share them with others. Even when this is done on a commercial scale and you are growing thousands of seeds and selling them to a buying group, you want to make sure they are taken care of start to finish. Plant and growth requirements can all be budgeted, purchased and allocated to each department required.
Using Accentis, you are able to track the entire management process to cover all bases. Knowing where everything is, how much it costs and what it does for your business is a major step to better management. You spend a lot of time and money ensuring that your product is the best that it can be, don't let it all go to waste by not knowing every seed's own little journey.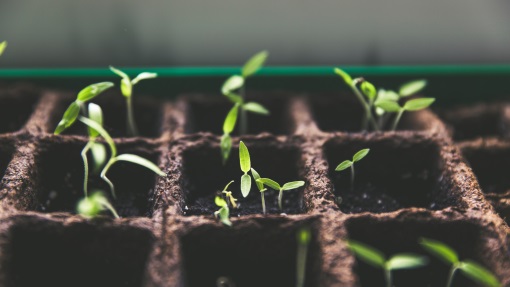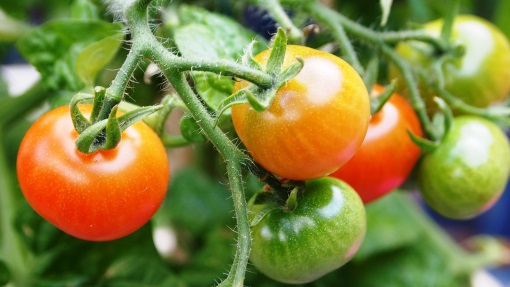 If you're looking for a comprehensive software product that offers work order facilities, allowing the creation of exciting products from multi-level BoM, we can do that! If you need a solution to take care of delivery schedules, back order management and shipping manifests with electronic interlacing to major chain retailers such as Bunning's, including updating demand requirements, we can do that too! In fact, we have a lot more than just these features.
Work Order Management
With Accentis, you can be sure that the staff you have working for you are getting the jobs done when they should be, while maintaining your budget requirements. There's no reason your business needs to suffer simply because you can't be everywhere at once. Let Accentis Enterprise handle horticultural, human resource and product inventory tasks so you can spend time elsewhere.
Accentis gives you the ability to order the required items you need to grow this season's crop. It could be seeds, soil, tubes for growing tubestock, irrigation systems, pots, labels, packaging and more, it doesn't matter, Accentis can handle it. When the items are delivered, they become part of your inventory and as such, are fully tracked through the growing process, packaging process and sales process.
Need to work out what staff you will require during the picking season? Accentis can do that. Forecast staff hours through work orders and job costing so you will always know your produce will be taken care of. Staff are able to log on or off through work orders, all linked to their timesheet, saving processing time at payroll due to each step being integrated with each other.
When you are ready to ship your produce to the nursery or processing plant, you can configure batch labels and barcodes for easy tracking in the case of any issues, allowing you to quickly halt any further problems with other deliveries or product recalls. The full cost of an item including wage costs, growth medium, loss of product, stock issues and delivery charges are all tracked and able to be reported on, giving you results that you can use to improve your processes even further.
Would you like more information on Accentis Enterprise?
Latest News Articles…
Catch up on our latest blog posts by reading these articles. You can read all of our articles on the News page, which cover all topics from Payroll, Accounting, Job Costings, ERP software and more.
We had a great time at the Green Expo
We attended the Green Expo in August and it was a great experience meeting old friends and making new ones. A great turnout with some very helpful information handed out to help nursery and horticulture businesses understand more about what ERP and accounting software can do for their small to medium size businesses.
Horticulture and wholesale nursery features
Propagation planning for growing seasons
Integrates to Bunning's Order System (EDI)
Supply-chain network from seedlings through to sales
Plant growth forecasting of expected yields
Handle all purchasing for every requirement
Manage depreciation values on all plant equipment
Maintain work orders for staff time management
Improve efficiencies with detailed reports
Batch number processing for complete inventory control
Store nearly unlimited information of all plant names, species & genres
Complete customer relationship management for after-sales service
One system for everyone to use, from grower, driver, admin and manager.