SMB Business Reporting
You can spend an entire weekend poring over reports, but if they're not telling you what you want to see, your business intelligence isn't that great.
Reports are defined as the display of data from business performance to enhance the knowledge of the business owner.
As soon as you read a report, you want to understand the information within it quickly, to know the values are correct and everything is accounted for.
This might require a number of reports in some instances or, as is also the case with Accentis Enterprise, you can have a custom-designed report, showing you exactly what you want to see.
Business Intelligence
Business Intelligence is only as good as the person reading the report. If the report is complicated and displays facts and figures that confuse or don't add up in some way, it might be considered unimportant and therefore will be ignored.
This can be disastrous in a business and can affect not only the employees but the business as a whole. That's how Accentis looks at businesses: as a whole.
When you need validation within Accentis Enterprise, you can use one of the standard 800-plus reports that are available by default with every system install. That's a lot of reports, and within is the intelligence.
Customised ERP Reports
Every business is different and, because of that, Accentis prides itself on the ability to provide business intelligence that is rarely out-matched.
We can customise reports based on the information you want displayed in real-time, faster than all our competitors.
Not only that, we go one better with the ability to print, email or fax any report. Management can control who can do that and can even report on who has done that!
We also show you every piece of data you want to see. It's your data after all, so we have no restrictions on what information you can display.
In fact, our reports are so comprehensive that, through our unique use of hyperlinks, you can drill down into reports for detailed views or associated data.
This includes an entire customer's transaction history, without having to type anything else in. The power and flexibility is up to you!
Data at your fingertips
Our business intelligence in reports offers unparalleled dashboard capabilities, with saved layouts and filters to enhance information and display it accordingly.
Feel the power with consolidated reports across multiple databases and time periods, including the prior year.
Reports can be auto-updated in front of your eyes as you work throughout the day, ensuring data is always at your fingertips.
These can be extended to the workplace floor to allow view-only reports on manufacturing loads by utilising KPIs, daily targets and more that need to be met by line staff.
We can even schedule specific reports to be sent to recipients automatically.
In conclusion
Anyone can offer business intelligence with their reports, but Accentis Enterprise goes above and beyond.
We provide in-depth business reporting and analysis on the exact facts and figures you need to run your business effectively.
We're experienced across a wide-range of industries and business types that most likely include yours. From horticulture to medical, mechanical to plastic, food to not for profit, we can do it all.
Servicing Australia, New Zealand (NZ), the US and the rest of the world, we've got you covered.
Contact us now to get the most from your business!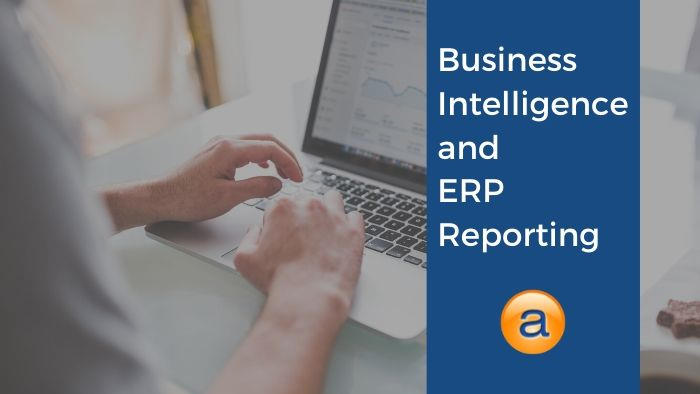 Are you ready to make more money for your business?
Click here to start your journey today!