What is Asset Management Software
The term fixed asset management refers to software that records the value of an item within a business that is used to generate income for the business.
Asset management software, sometimes referred to as EAM or PP&E, will keep track of each item's value through age dependency, depreciation, maintenance scheduling and theft.
EAM is an acronym for Enterprise Asset Management and PP&E is an acronym for Plant, Property & Equipment.
A business needs to keep track of their fixed assets because, unlike products that they sell to end users, the fixed assets help them to make their products.
Fixed assets include but are not limited to, buildings, machinery, tools and equipment used in the manufacture, service and supply of business products.
Asset tracking software will manage the location and condition of assets and report the value it gives to the business, along with depreciation through use.
Enterprise Asset Management (EAM)
Tracking and managing business assets is an important task as a business grows, and a software solution capable of doing that is not always available in off-the-shelf systems.
Some accounting software systems will offer basic asset management, but can be difficult to use as the business grows and requires more capability.
As a business grows, the number of assets are also likely to increase. This can be due to larger buildings, more equipment required, the number of tools needed for each employee, or a combination of all.
Small business management software can offer an enterprise a complete fixed asset solution as a module within the ERP software.
EAM is often an important module within any ERP system and comes as an optional module in Accentis.
Accentis Enterprise includes a full-featured EAM solution to help all growing businesses with tracking across the entire lifecycle management of their assets.
Recording Assets
Depending on what the asset is, it needs to somehow be recorded in Accentis for tracking.
Accentis is capable of including bar codes, warranty information, expiry dates, photographic material to ensure your asset is tracked accordingly, with full support for separate General Ledger accounts for each asset.
A business may not always own their hardware and lease machinery from other companies, which can also be easily managed with our asset software.
Asset Management Features
To fully manage your business assets, Accentis Enterprise ERP software offers some of the following features:
Support Prime Cost, Diminishing Value and Full Depreciation
Automatic Journal Entries on disposal of an Asset
Multiple Asset Depreciation in a single operation
Automatic or User-defined Asset code assignment for new assets
In Conclusion
So let's sum up what Accentis Enterprise software is capable of for fixed asset management.
Accentis Enterprise ERP offers advanced EAM or PP&E functionality to record all of your asset management transactions.
Full life-cycle management of every asset in multiple locations across various maintenance schedules within the software.
If you need asset management software, you should contact us to find out more and start making your business life much easier.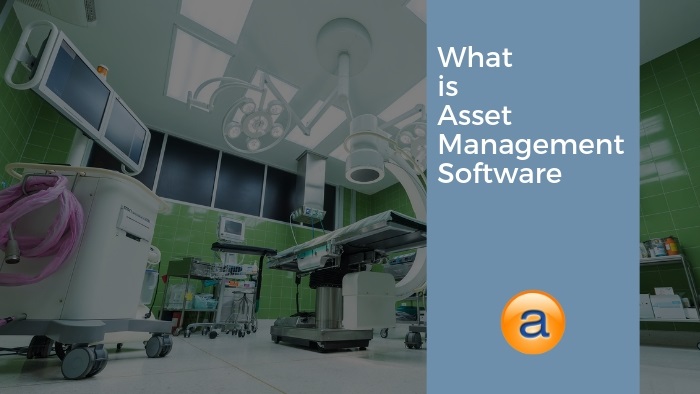 Are you ready to make more money for your business?
Click here to start your journey today!