What is Asset Management Software
Fixed asset management software is important for any business, but why, and what does it do? It records the value of an item a business uses to generate income for the business.
Asset management, sometimes referred to as EAM or PP&E is a valuable business construct. EAM (Enterprise Asset Management) and PP&E (Plant, Property & Equipment) are other ways to explain asset management.
It will keep track of the item's value through many different variables. These include age dependency, depreciation in value, maintenance scheduling and theft.
Fixed asset tracking helps a business to increase profitability through reducing operating costs. While they rarely sell their assets, they're used to create the products the business will sell.
By maintaining the condition of the assets, it costs less to make each product for the business. New assets do not need purchasing, and those profits directed elsewhere. Maintenance helps to maintain the assets for as long as possible.
Fixed assets can include a wide range of business tools and equipment. These are buildings, machinery, tools, vehicles, equipment and more. Whatever is useful for a business to manufacture their goods will need tracking.
Accentis Enterprise Asset Management is powerful in this regard. It will also track location, condition, warranty and image information on all items. Bulk depreciation and auto-valuation features also provide an essential element.
Enterprise Asset Management (EAM)
As a business grows, the assets that it purchases will also grow. This is where an EAM solution becomes a paramount need. Businesses also suffer from the same growing issue with business software.
Businesses grow and will add many different software products to satisfy the demand. Using an ERP solution such as Accentis Enterprise is a better idea. Asset management is just one integrated module of the complete business management program. Off the shelf software products cannot compete and will make it harder to manage.
As business complexity increases, it will become harder and harder to support. Mundane and repetitive tasks will take up too many resources for the business to support. This will mean extra manpower will cost the business for no benefit.
More equipment and staff will compound the issue, and soon the business will break. By utilising an integrated approach, you can streamline your entire business. Small business management software will give your business better efficiency long term.
EAM is often an important module within any ERP system and comes as an optional module in Accentis. Tracking and support for an unlimited number of items, forever, will replace a lot of the burden you can face.
Recording Assets
Every asset the business owns needs recording in a ledger. This is asset tracking at its most simple. Different assets will be different in how they depreciate depending on what it is.
Accentis Enterprise has a large number of fields for asset organisation. Include details such as a bar code, warranties and expiry dates. Take photos of each asset to record its condition and state valuation concerns.
Being a fully-integrated solution, separate GL account support for each asset is available.
Do you own all your own hardware or machinery, or is it only leased? Accentis Enterprise is also capable of handling the depreciation of leased assets too!
Asset Management Features
Fixed asset management is only helpful if it offers the features you want to use. With all the features standard on asset tracking available, Accentis Enterprise offers more.
Some of our more enticing features are:
Full support for Prime Cost, Diminishing Value and Full Depreciation
Automatic Journal Entries on the disposal of any asset
Ability to depreciate many assets in a single operation
Asset code assignment for new assets can be Automatic or User-defined
The real number of features that you might use on any given day in your business is huge. Accentis Enterprise offers exceptional features that are both powerful and efficient.
Where Accentis differs from most other companies is our customisations. If you need a specific report or a way to display your information better, we can do that. Customisation of your data is what makes your business more streamlined.
In Conclusion
So, let's sum up what Accentis Enterprise software is capable of for fixed asset management needs. Whether you need advanced EAM functionality or PP&E specific features, we can help.
Accentis Enterprise is more than a simple asset tracking solution. It's a complete ERP system designed to give you the best business management software.
Your business deserves features that will help to enhance your workday, not hinder it. Stop bogging down processes with various software programs and use a streamlined solution.
If you need help managing your assets, or payroll, manufacturing and many other requirements, speak to us today. We're more than a one-trick pony, we're a one-stop shop!
We also offer in-house finance options and work with any government grants you can use.
Accentis Enterprise will help to improve your business!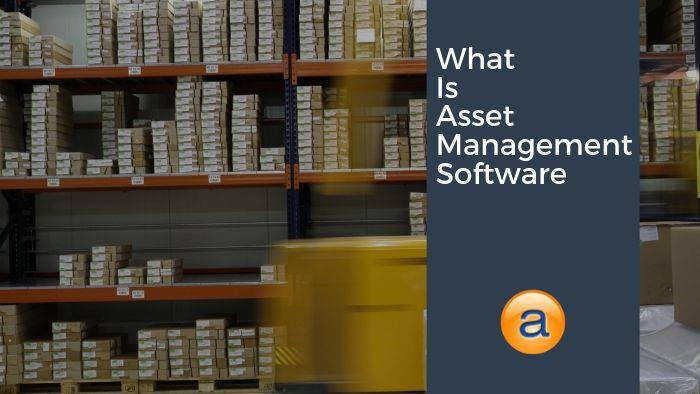 Are you ready to make more money for your business?
Click here to start your journey today!