***NO LONGER AVAILABLE***
Bonus News: Superannuation Guarantee Amnesty!
Along with the changes implemented for Single Touch Payroll, the ATO is most likely anticipating a lot of businesses will have been incorrectly paying Superannuation amounts. To that end, they have announced a Superannuation Guarantee Amnesty to allow you to self-correct past super guarantee (SG) non-compliance without penalties.
Payments will still need to be made and the Amnesty applies to previously undeclared SG shortfalls for any period from 1 July 1992 up to 31 March 2018. This is a single one-off opportunity to clear any cobwebs from your payroll past. Subject to the passage of legislation, the Amnesty will be available from 24 May 2018 to 23 May 2019.
We'll update this post if it becomes available again in the future.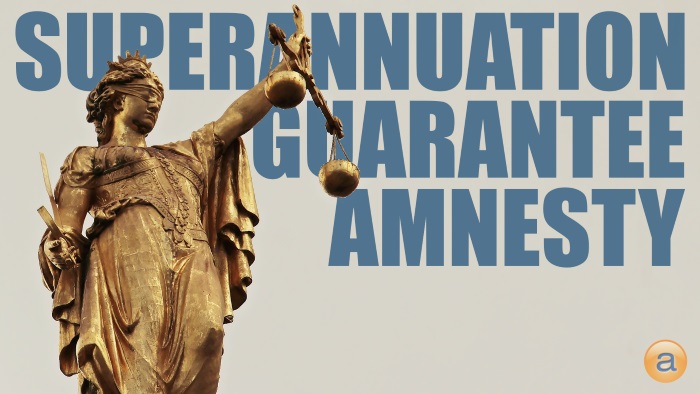 Are you ready to make more money for your business?
Click here to start your journey today!