ERP Software Can Change Your Entire Business
Before you take the leap into buying another piece of software to fulfill a role in your company, why not read about why it's probably better to invest in an ERP software solution instead?
Accentis Enterprise is the best ERP software solutions designed in Australia for Australian small to medium business.
Enterprise Resource Planning, or ERP software, is a business focused suite of management solutions, integrated into a single software product for SMEs.
Effectively what it does, is allows a business to manage their entire operation on a consistent piece of infrastructure. It will include:
By using a common database to collate all the business information, owners, stakeholders and partners can easily make more informed business decisions to better manage the business as a whole.
Why do I need an ERP software solution?
Many business operators don't realise they need an ERP software system until something causes them to look into it.
Sometimes that can be a major business disruption that costs you dearly, such as a mistake by an employee, or it can be consistent growth from the business and the current systems and tools just don't cut it anymore.
Essentially, there are many signs along the way that can point to a business needing an ERP solution, but they can be easily missed.
A lot of common mistakes that we see made by businesses that come to us, is the use of multiple spreadsheets to record the business operations, or installation of varied software products that can't integrate with each other.
If anything, that's where Accentis Enterprise really shines.
Our ERP software solution will make fast work of your business process, improving them out of sight!
ERP Software for Small to Medium Businesses
With a highly-attentive plan of attack, you can start implementing core business processes for your small to medium business, helping to maintain growth and avoid pitfalls others make.
Information flow between the various modules facilitates tighter cohesion and advanced business intelligence for reporting and analysis, coupled tightly with permissions and control over staff access to minimise errors and improve accountability.
To be able to fully appreciate your business, you need to be able to see, know and grow where it matters, to make the decisions for the future of your business.
By utilising the tools provided by Accentis Enterprise, you will gain efficiency and control for all of your business processes.
Conclusion
Accentis Enterprise is a fully-integrated business management solution to help you grow your business.
If you feel that your business is lacking in integration and you'd like a bit more control, why not think about what Accentis Enterprise can offer your business?
Before a crisis hits, let us show you where we can save you real money, right now!
Get in touch or find out more information here.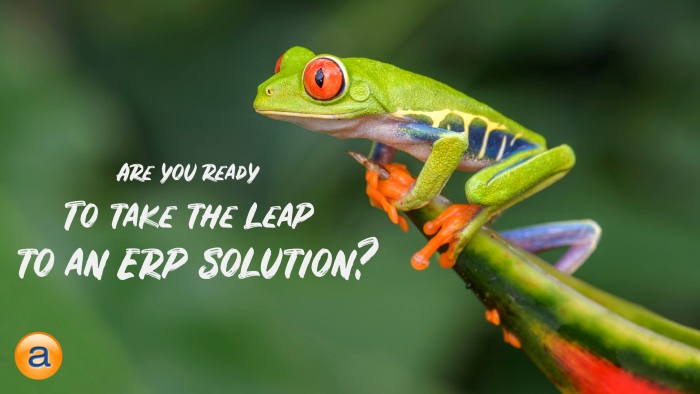 Are you ready to make more money for your business?
Click here to start your journey today!