Can ERP software help in metal fabrication?
Metal fabrication is a tough, demanding process. It can involve taking raw materials and turning them into workable metals.
From there, manufacturers create materials used to build even more products.
To manufacture efficiently, there are many tools, software such as ERP, as well as processes in place.
Gone are the days of the old-time blacksmith.
Enter the days of technology-supported fabricators who use everything from oxy-fuel and plasma torches to CNC cutters, benders and assemblers.
An ERP solution for your metal fabrication will allow you to control the entire business.
Accentis Enterprise, complete with a fully-integrated MRP solution, Payroll and Time Clock, gives you better business management than anything you have used before.
Your business needs change as your business grows. Accentis Enterprise is the premier solution for small-to-medium manufacturers who need a robust solution.
ERP Software for Metal Fabrication and Assembly
For a manufacturer, there are many challenges beyond the manual aspect of the industry to overcome.
The push to make money whilst remaining efficient and flexible with product capabilities on the factory floor is a never-ending exercise.
As the rise of the machines continues, processes must be developed to ensure consistency in an increasingly crowded market.
Accentis Enterprise has many production clients, so we speak the language and understand your business requirements. Being a fully-flexible software solution, we're able to improve your business whilst allowing it to grow.
An ERP system will bridge the gap between the factory floor and the administration team by consolidating data between the two almost instantly!
Data needs to be entered only once, saving you both time and money. This data can be shared across multiple locations and it can be reported on in real-time.
Take advantage of the software capabilities and streamline your factory floor. Accentis Enterprise includes processes and auditing to assist in gaining certification and accreditation for your products.
Business Industry Software for Manufacturing
Accentis Enterprise will give you unprecedented information about your business. As a fully-integrated solution, you can do much more than manufacture products.
You can track the time spent on each individual process to account for it. Job costing is recorded for each kit production.
This is used to work out labour cost requirements for the entire assembly line.
Labour costs are then included in the final product cost price, allowing for more accurate pricing.
If you need to see how much metal was used in the fabrication of a product, the data is available at the press of a button. Use this data in future quotations and job expectations.
An ERP system will allow better forecasting and budgeting, and it will improve profit expectations.
Want to know how much wastage to expect while an item is in production?
Accentis Enterprise ERP system can provide a report that shows where the wastage is so you can minimise it in the future.
As your business grows, you may want to integrate machinery processes and CAD drawings into the software.
This will lead to a reduction in labour costs by reducing time spent searching for documents.
Keep a record of each batch in case of a product recall. If you need to change a design or swap a part, simply change it globally across all kits or for a one-off item.
If a supplier changes their price or an item becomes unavailable, this change will be reflected across all kits that use those items.
Conclusion
If your metal fabrication business makes unique custom items or goods for use in other industries, Accentis Enterprise is for you.
With clients such as PWR, Tubeworx and Fleming's Welding Service, each with their own unique requirements, we're confident we can help your business today.
You can get a solution that will benefit the admin side of your business and improve processes in the factory.
Accentis Enterprise helps your business with a better business management solution that will save you time and money.
Are you ready to let your business grow?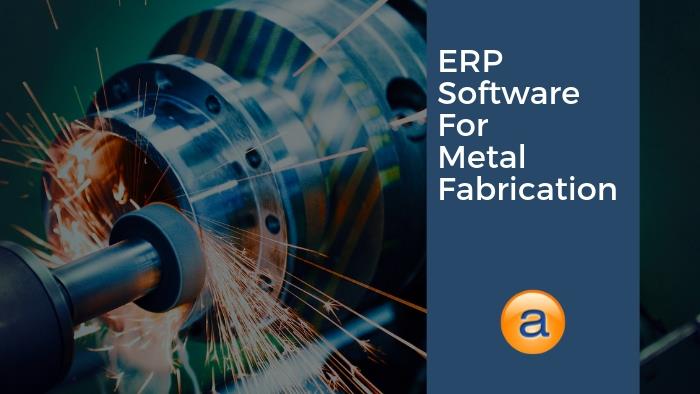 Are you ready to make more money for your business?
Click here to start your journey today!