What is Job Costing Software?
One word; Integration.
There we go, job done, blog post written! Or is it?
Not at all, and not even by half.
Job costing software is a specialised module, usually contained within a larger software product such as an ERP system. It can be utilised for project management in a variety of industry requirements where jobs or projects can be assigned over a long-term basis.
A job costing module will encompass multiple software accounting capabilities that are used to estimate, analyse, forecast and report on a project, or combination of, to ensure viability and ROI.
Integration Software
The secret sauce of managing a project is knowing what is happening within the project, and taking account of each aspect. This provides the project manager with reports containing the data that is used to ascertain if the project is running to budget and schedule.
When setting a job costing system, you need to take into account any aspect that can affect the parameters during the course of the work. This can include any costings from inventory, labour hire, parts required, commissioning of products or services and much more.
Being able to manage a project from a central point in the software, while utilising data from integrated modules is crucial to many small businesses being able to achieve success.
Small Business or Big Business?
In the past, job costing software was the domain of the big business, to help them manage the many different jobs and projects within the business as a whole.
As technology has improved and the requirements of business increased, small businesses now can't afford not to be aware of what is taking place within the company.
Small business however, is better placed to take advantage of and utilise job costing software, being more aware of each individual component and how it will affect the business as a whole.
Technology has allowed the small business operators to use project management software to help them grow into medium or large business, some with incredible results.
A small business who isn't aware of the increased advantages of job costing software is most likely still using multiple Excel spreadsheets to keep track of their business requirements. What a nightmare that is!
Tailored for Industry Use
The building construction industry has for a long time used job costing to keep their long-term projects on track and within budget. This means they can manage all inventory, labour, time-frames and accounting to ensure the budget doesn't expand too much above estimation.
Many manufacturing industries such as plastics, electronics, metal fabrication and food producers can have shorter lead times, but will invariably have many more jobs to manage in this time frame. Being able to account for and minimise mistakes on these jobs is crucial for turning a profit.
High-precision manufacturers in the pharmaceutical and medical industry sector rely on and require auditing for quality assurance on each level of a multi-step process. Real-time analysis gives them concise control over a production line of expensive inventory for enhanced budgetary control.
Top 5 Benefits of Job Costing
Can be utilised for short or long term project management
Strong integration's with multiple ERP system modules
Advanced budgeting, forecasting and estimating features and functionality
Analysis and business intelligence with the availability of custom reports
Large industry sector scope that can be applied to multiple businesses in many industries
Conclusion
Stop forcing your business that's struggling with duplicating data, forecasting the future, and offer a better system to manage any size project simply by checking out Accentis Enterprise.
Not only will you save valuable time and money by using advanced features, your business will be running more efficient and can maintain growth while you continue to evolve.
What reason is there not to find out more?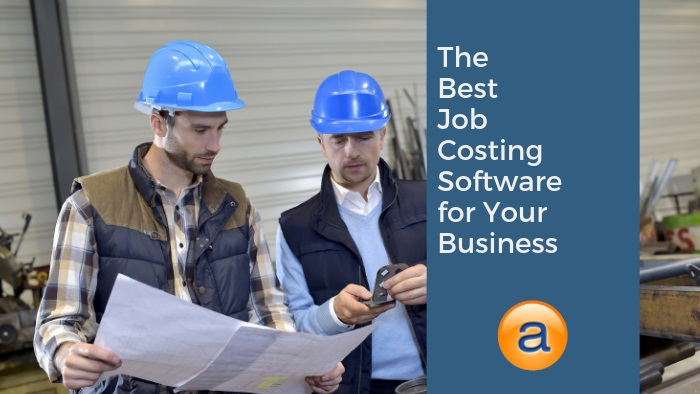 Are you ready to make more money for your business?
Click here to start your journey today!